Tag:
disaster relief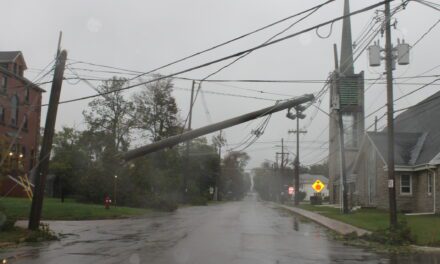 Henry Schein has committed up to $500,000 to disaster relief efforts related to damage caused by Hurricanes Fiona and Ian.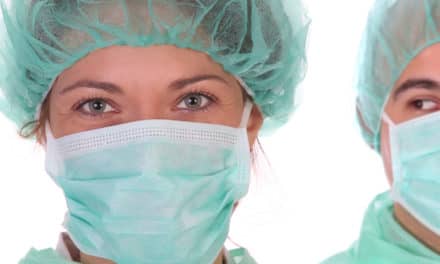 Dentists can now register with the state's disaster healthcare volunteers to be deployed to assist with critical emergency care during the pandemic.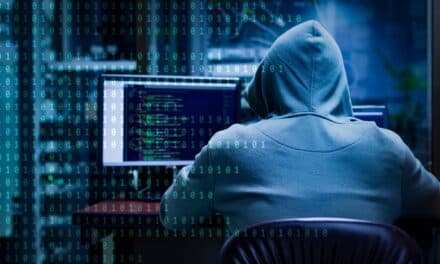 Dental insurance provider MCNA Dental notified its clients that a cyberattack exposed sensitive data on its nearly 9 million clients.