Tag:
disaster relief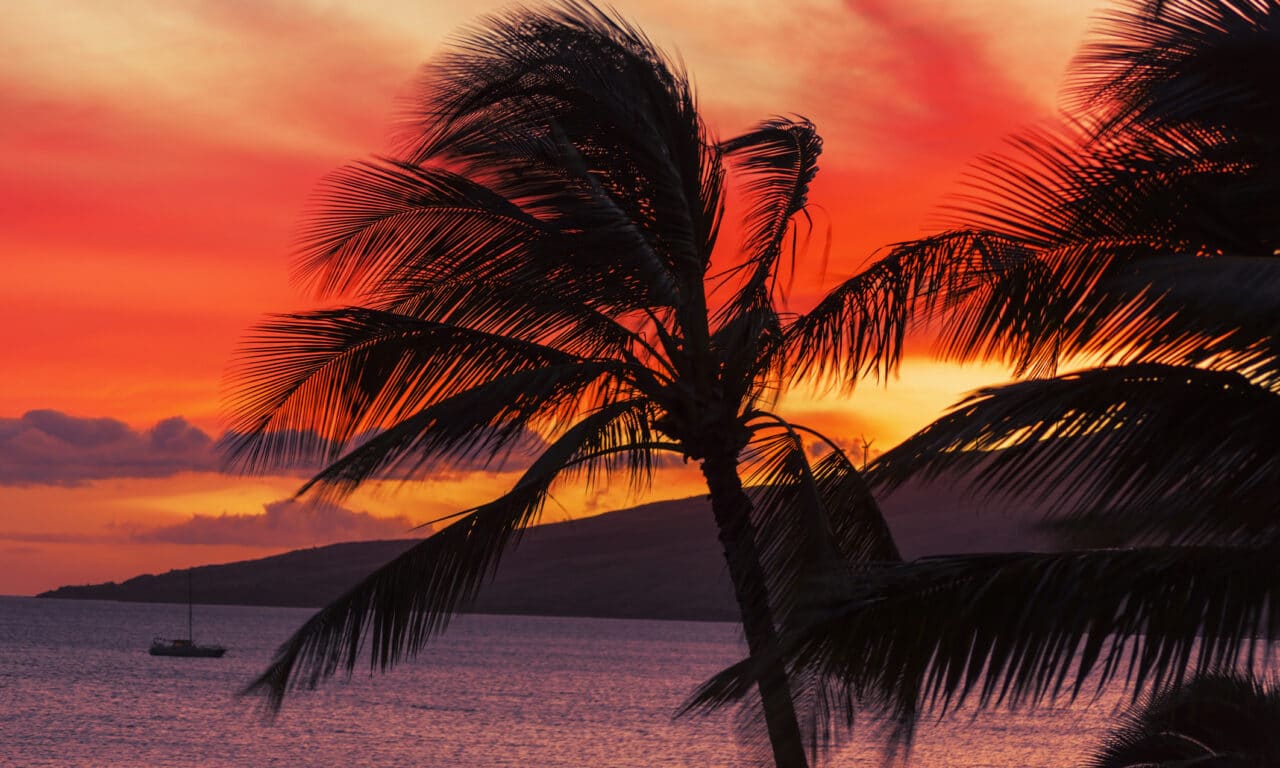 The Hawaii Dental Association Foundation established a special disaster relief fund to support dentists affected by the recent wildfire.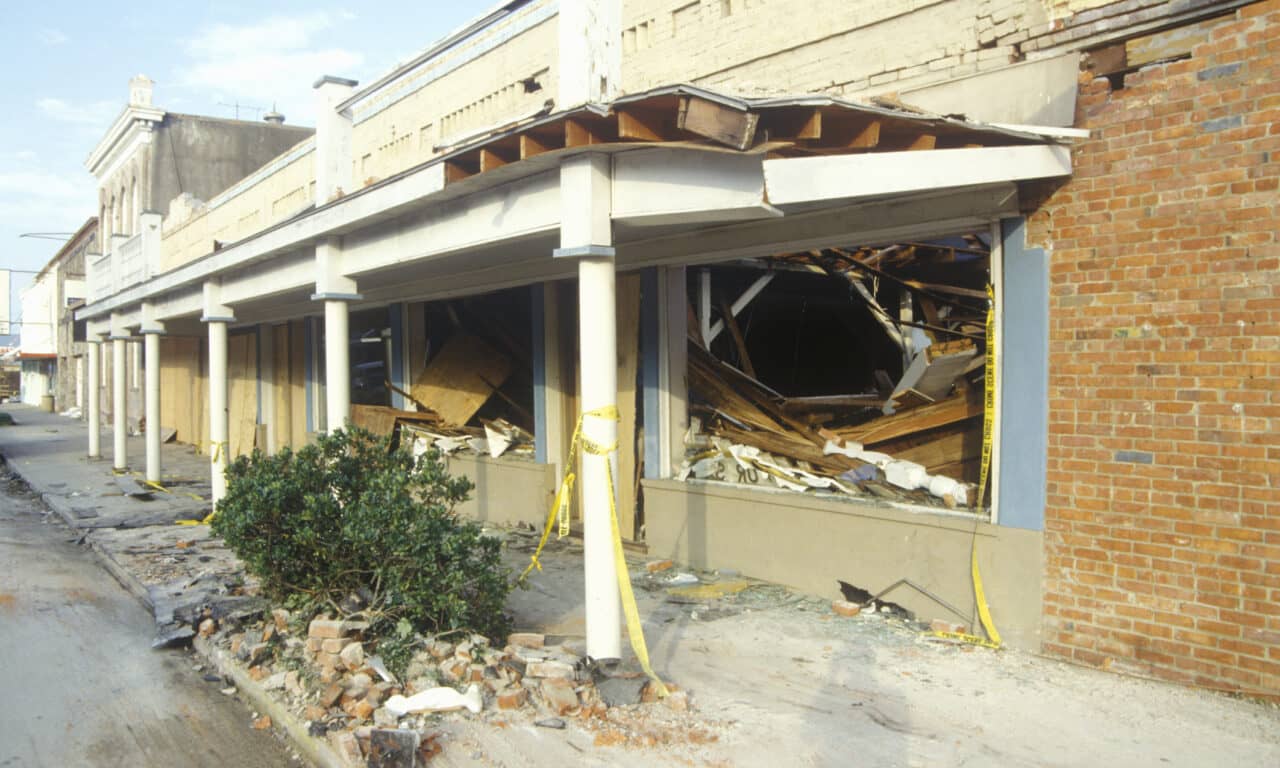 The Foundation handle management, administrative, and fundraising responsibilities for both the members' Disaster Relief Fund and Donated Orthodontic Services program.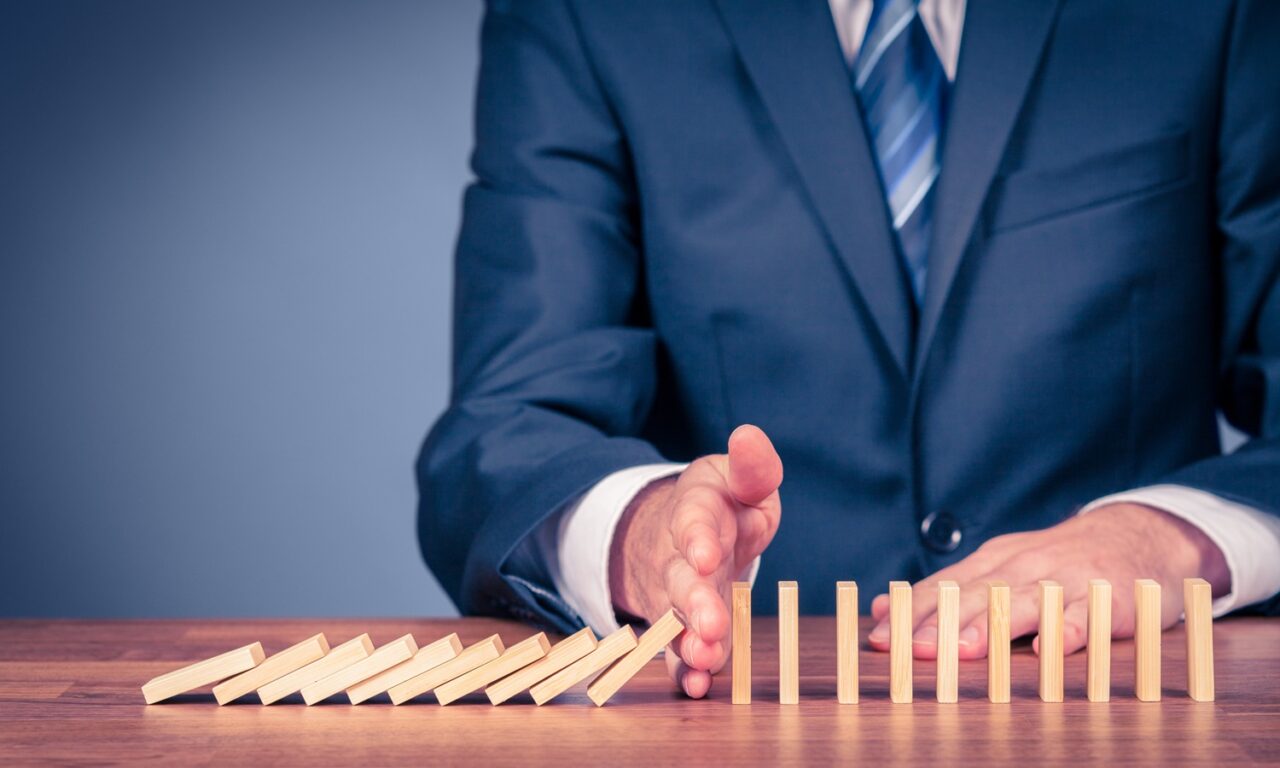 Rather than wait for a decline, orthodontists can take specific actions to ensure the ongoing success of their practice.
The Henry Schein Disaster Relief Hotline is available to help dental professional customers who may experience operational, logistical, or financial issues as a result of damage caused by the recent tornadoes and flooding in the Midwest.
Read More