Tag:
henry schein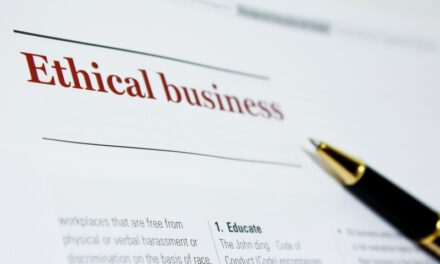 Henry Schein was named one of the 2023 World's Most Ethical Companies for the 12th consecutive year by Ethisphere.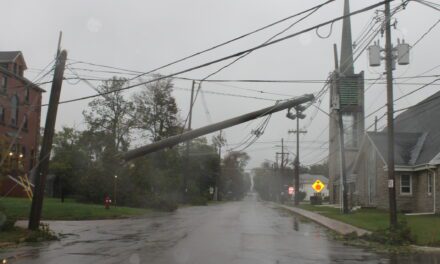 Henry Schein has committed up to $500,000 to disaster relief efforts related to damage caused by Hurricanes Fiona and Ian.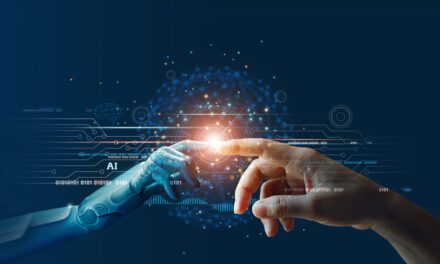 Researchers established a set of protocols for using AI to set health policy, exploring what role human decisions will make in the future.