Tag:
henry schein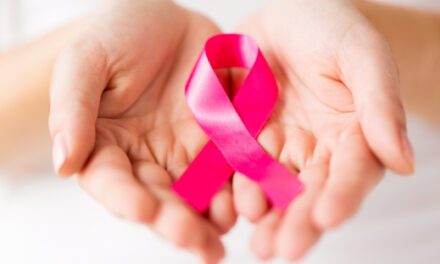 Henry Schein's Practice Pink program supports cancer research and prevention through sales of pink products to practitioners.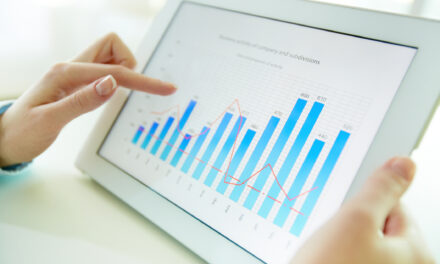 Henry Schein reported strong overall second-quarter financial results despite a slight decrease in its global dental sales.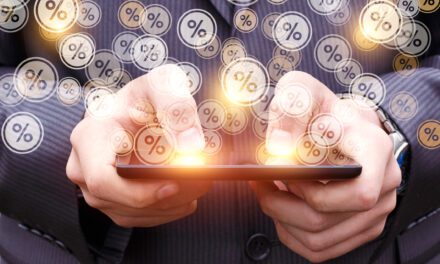 ADA Member Advantage has endorsed Volvo Cars for its commitment to sustainability, offering members a discount on new Volvo models.