Tag:
henry schein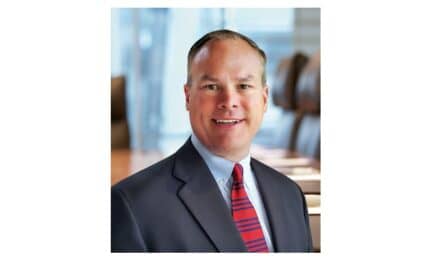 Henry Schein named Dirk Benson as vice president and chief commercial officer of its North America Distribution Group.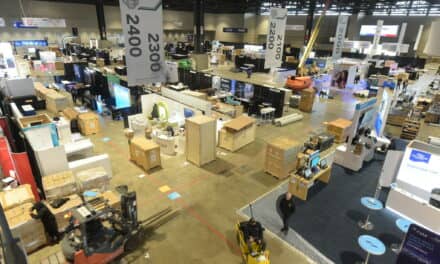 Henry Schein announced a lineup of products, services, and solutions to advance practice performance at the 2022 CMW.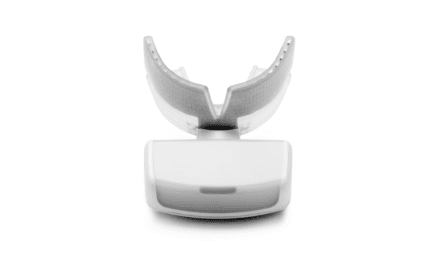 The OrthoPulse Gen 2 includes new structural and technological improvements over the previous version of the photobiomodulation device.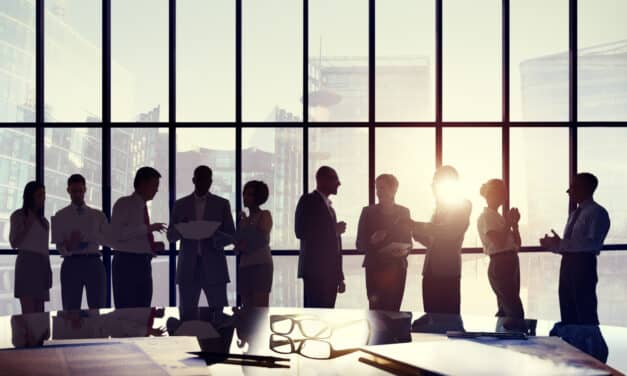 Fortune recognized Henry Schein for its corporate reputation for the 21st consecutive year, ranking first for healthcare wholesalers.
Read More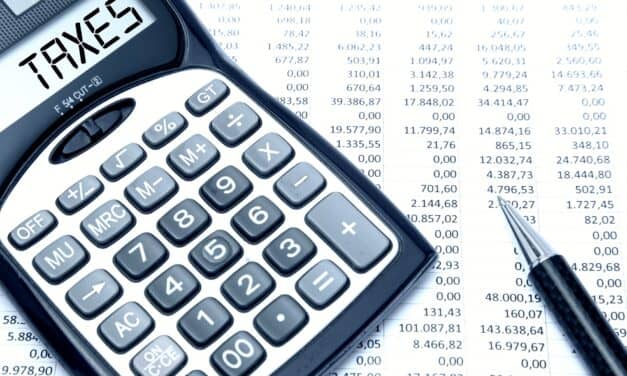 The webinar focuses on year-end tax planning for dental professionals, looking into available deductions and other financial considerations.
Read More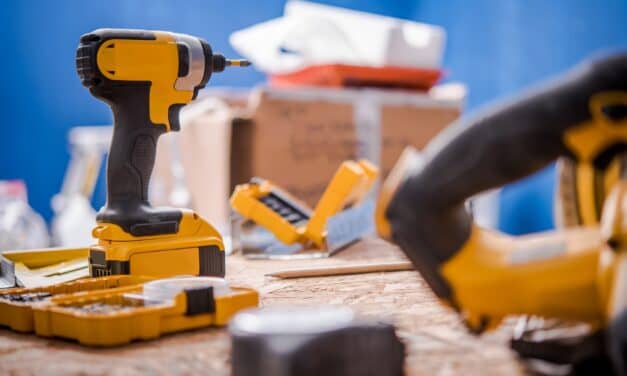 The Henry Schein Dental Academy webinar will offer tips on how to refresh or relocate a staid dental practice.
Read More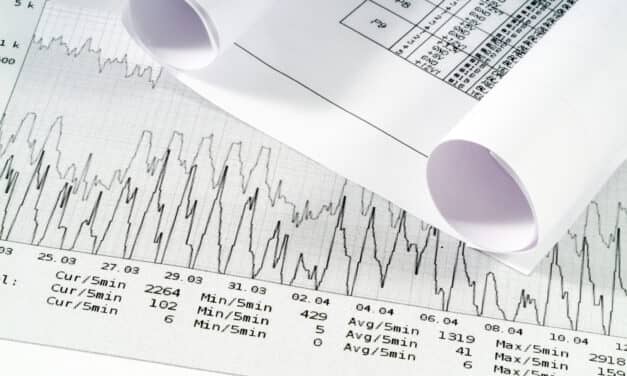 Henry Schein's financial results showed a record third quarter, with gains in dental sales from consumable merchandise and dental equipment.
Read More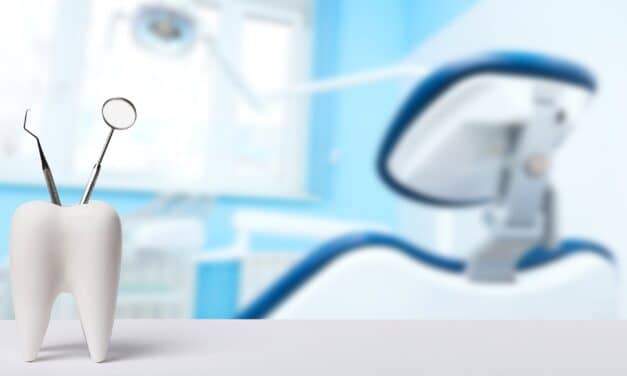 A webinar hosted by Henry Schein Dental Academy explores finding and securing the best location for a dental practice.
Read More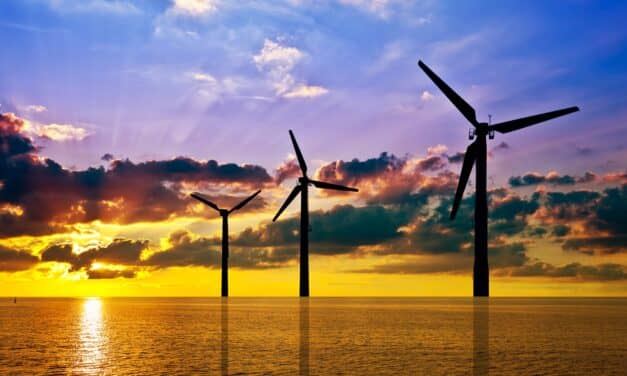 Henry Schein has committed to the Business Ambition for 1.5⁰C initiative, setting a goal of net-zero global emissions by 2050.
Read More