Tag:
john graham
Learn what products and tools are key to maximizing the efficiency and effectiveness of minimum touch orthodontics.
Drs Stuart L. Frost and John W. Graham will offer their 2-day in-office course focusing on treatment efficiency in a clinical, live patient setting, October 1 to 2, 2015, in Mesa, Ariz.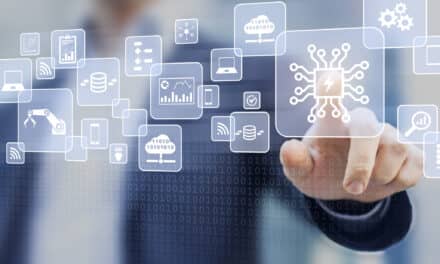 Through a partnership with Asana, a work management platform for teams, Align will offer Invisalign-trained doctors a customizable workflow solution to help practices track tasks connected to the patient's treatment journey.