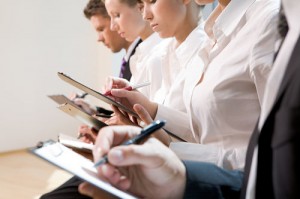 Ormco Corp, Orange, Calif, is hosting two passive self-ligation treatment mechanics seminars covering the fundamentals of friction and step-by-step guidance for utilizing light forces.
The 1-day seminars, now open for registration, will take place August 22, 2014, in Phoenix, and October 17, 2014, in San Francisco. Those who attend are eligible for six continuing education credits.
The seminars will be led by Stuart Frost, DDS, and will begin with fundamentals, including diagnosis, treatment planning, and understanding friction and binding friction. The course will cover the following three key topics: face-driven treatment planning, more efficient treatment mechanics, and transverse arch development with fewer extractions and less reliance on auxiliary appliances.
The session will also provide a review of bracket placement, variable torque selection, when to bypass teeth, use of NiTi coils, archwire sequencing, elastic protocols, and finishing techniques. The main objective of the course is the sharing of valuable knowledge about how to treat cases more efficiently, with fewer auxiliary appliances and greater patient comfort.
For doctors looking for a more comprehensive, hands-on program, Frost and John Graham, DDS, MD, will be conducting an in-office course October 2 to 3, 2014, at Frost's office in Mesa, Ariz. The intensive 2-day course focuses on treatment efficiency in a clinical, live patient setting. The session is designed to share knowledge and skills to help enhance use of the Damon System.
Registration can be completed here. There is limited space available.