Tag:
OSHA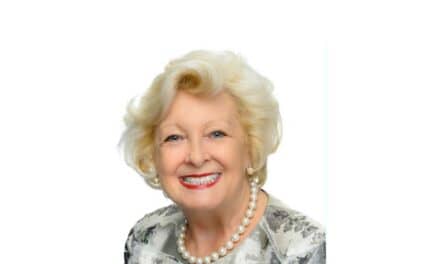 Jackie Dorst will explore CDC and OSHA guidance on what orthodontists should do for airborne disease protection and compliance.
In this episode of In the Sterilization Room: What all this means for ensuring your orthodontic practice is in compliance with OSHA regulations.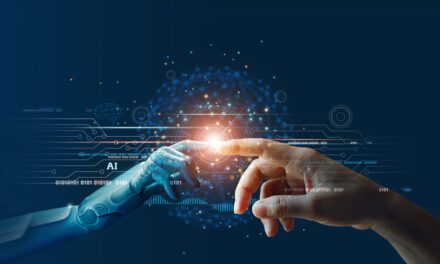 Researchers established a set of protocols for using AI to set health policy, exploring what role human decisions will make in the future.