Tag:
OSHA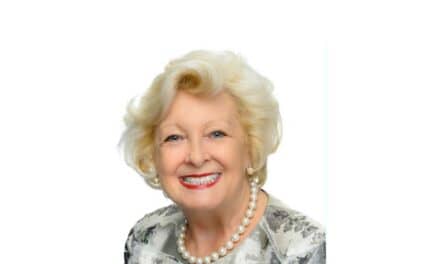 Jackie Dorst will explore CDC and OSHA guidance on what orthodontists should do for airborne disease protection and compliance.
In this episode of In the Sterilization Room: What all this means for ensuring your orthodontic practice is in compliance with OSHA regulations.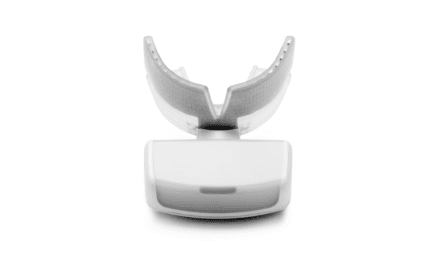 The OrthoPulse Gen 2 includes new structural and technological improvements over the previous version of the photobiomodulation device.