Tag:
OSHA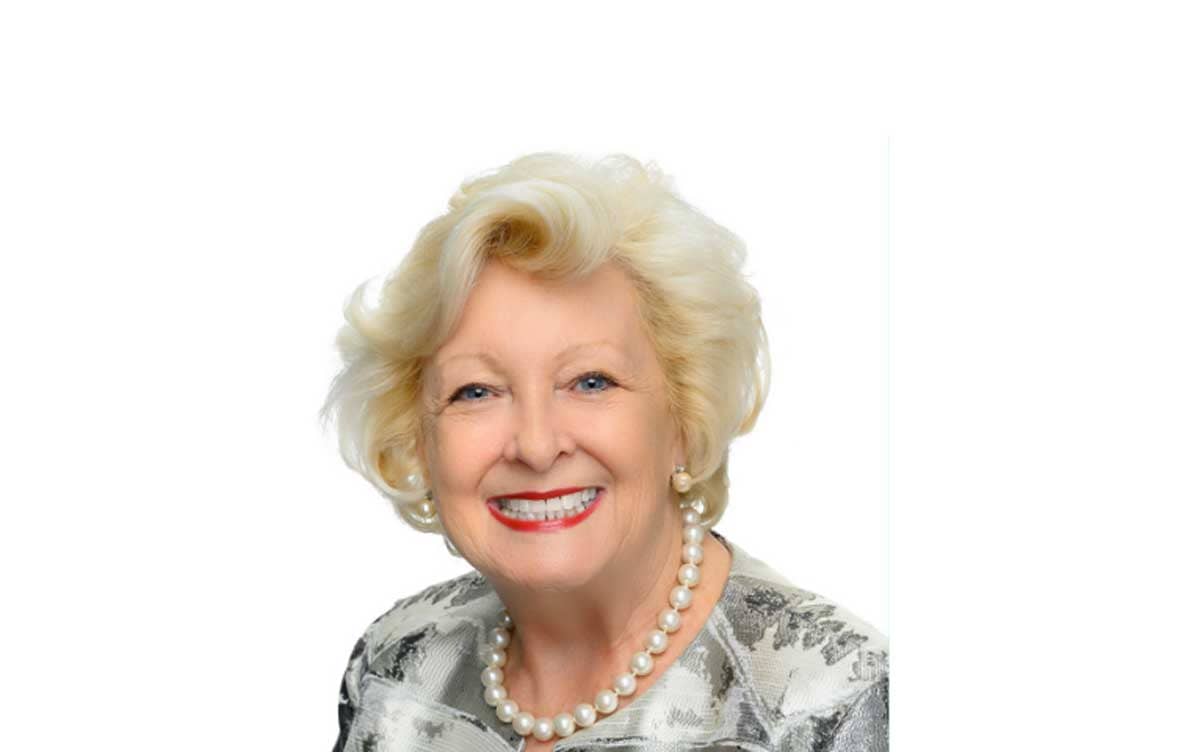 Jackie Dorst will explore CDC and OSHA guidance on what orthodontists should do for airborne disease protection and compliance.
In this episode of In the Sterilization Room: What all this means for ensuring your orthodontic practice is in compliance with OSHA regulations.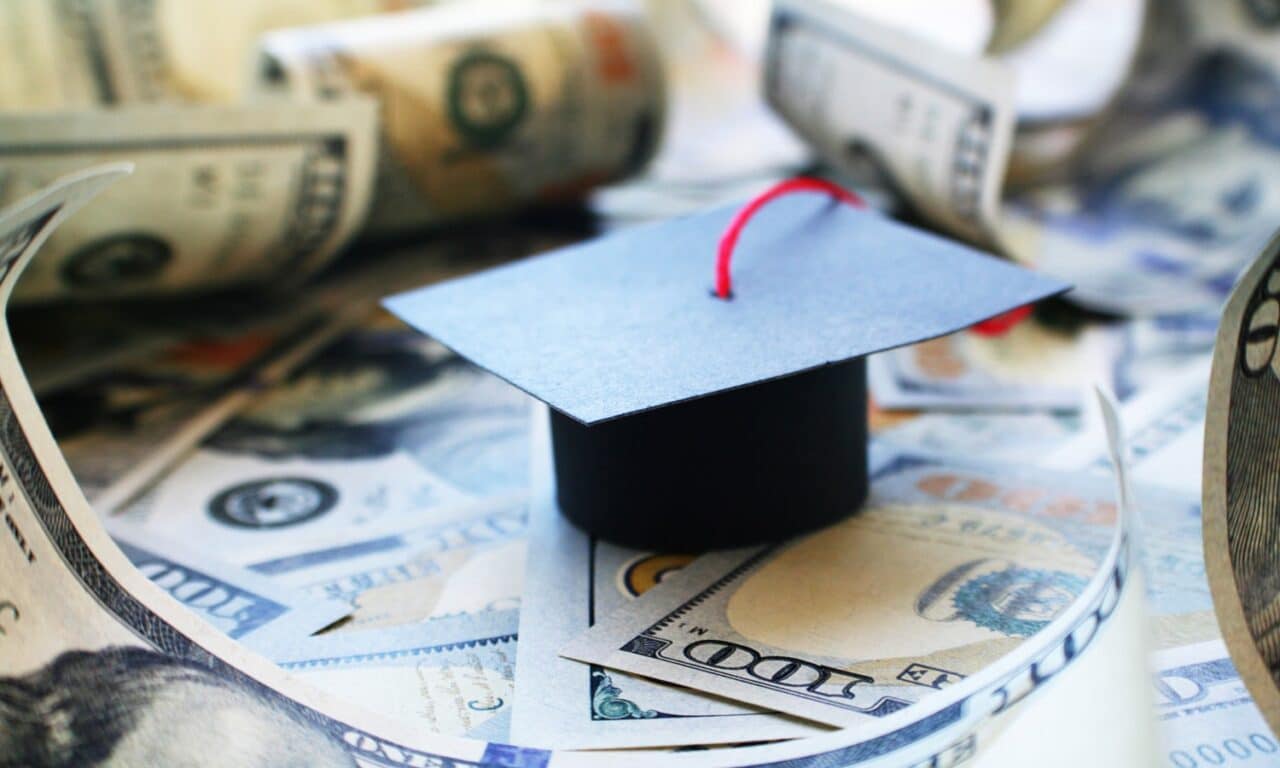 ADA Member Advantage announced an expansion of the ADA member benefits offered by Laurel Road, its endorsed student loan refinancing provider.