Tag:
palmero healthcare
In this episode of In the Sterilization Room, cleaning, maintenance, testing, and high volume evacuation product options.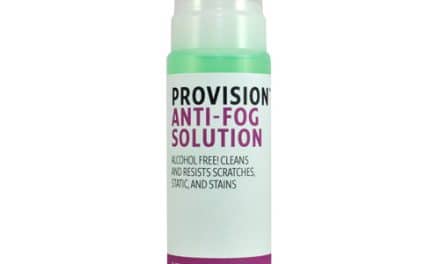 Provision Anti-Fog Solution is compatible with all eyewear, face shields, mirrors, loupes, and scopes.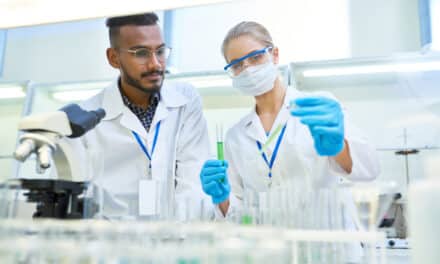 Align Technology announced the 11 recipients of its 13th Annual Research Awards Program, offering $275,000 in research grants.