Tag:
palmero healthcare
In this episode of In the Sterilization Room, cleaning, maintenance, testing, and high volume evacuation product options.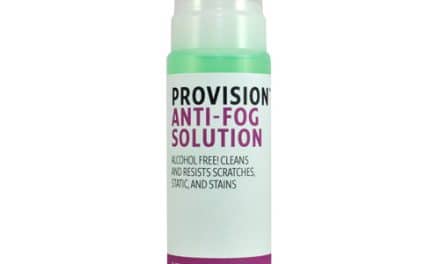 Provision Anti-Fog Solution is compatible with all eyewear, face shields, mirrors, loupes, and scopes.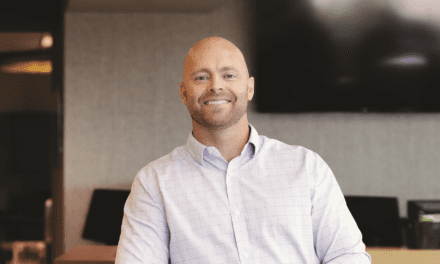 For Brooks Barefoot, DDS, practicing orthodontics in Colorado was the perfect melding of professional ambition with personal satisfaction.