Tag:
palmero healthcare
In this episode of In the Sterilization Room, cleaning, maintenance, testing, and high volume evacuation product options.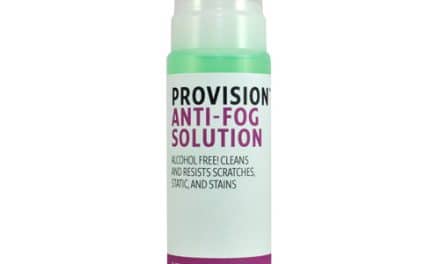 Provision Anti-Fog Solution is compatible with all eyewear, face shields, mirrors, loupes, and scopes.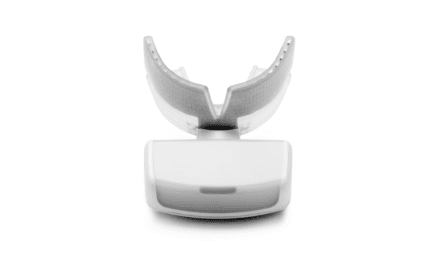 The OrthoPulse Gen 2 includes new structural and technological improvements over the previous version of the photobiomodulation device.