Tag:
pediatric dentistry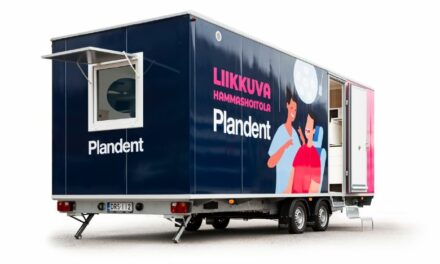 Planmeca is donating mobile dental clinics to help provide basic dental services for residents of the Ukraine.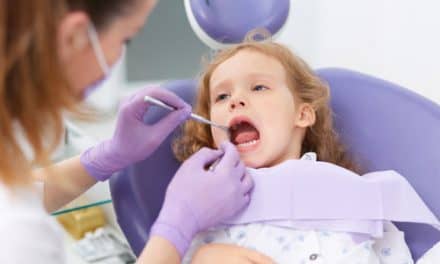 A new study, sponsored by the American Academy of Pediatric Dentistry, recommended that pediatric dentistry do more to increase oral health care access to underserved populations and provide a larger portion of services to children to keep pace with the growing workforce.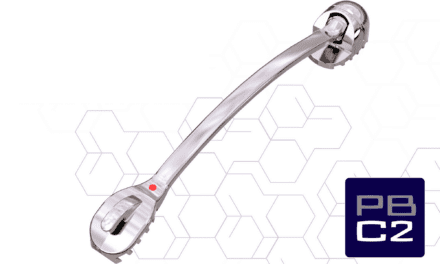 The American Orthodontics PowerBar is a fixed functional, direct bond orthodontic appliance for correcting Class II cases.