Tag:
product purchasing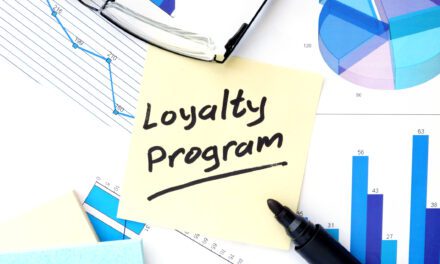 Darby Dental Supply launched a loyalty program that offers discounts and rewards for members based on their regular purchases.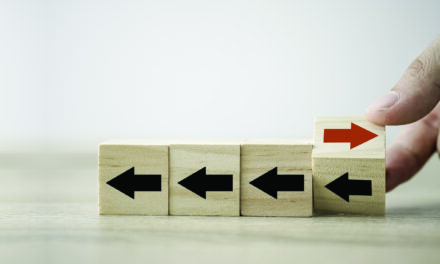 Technological advancements have come fast to the clinical side of the practice. Now it's time for the business side to play catch up.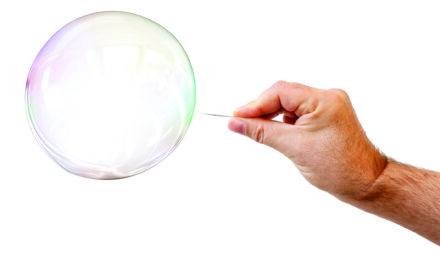 With the Q2 2022 complete, here's what the data is saying about orthodontic practice performance in the first half of 2022.