Tag:
product purchasing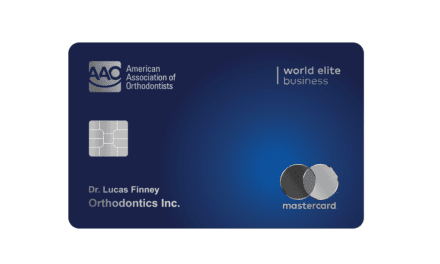 The AAO has launched the AAO Business Credit Card, offering cash back on supplies, AAO-related costs, and vendor rebates.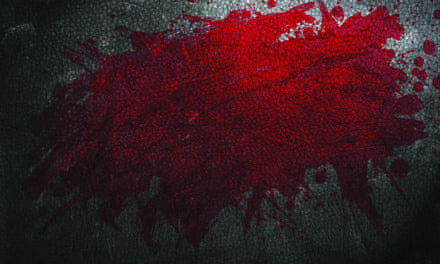 You know your practice's supply spend. But do you know how many dollars and how much staff satisfaction you're bleeding as part of your current purchasing workflow?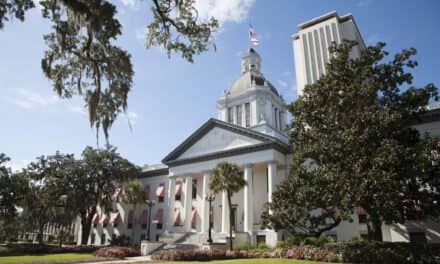 Legislation filed in the Florida state legislature aims to protect consumers by adding accountability measures for DTC companies.