Tag:
SmartPractice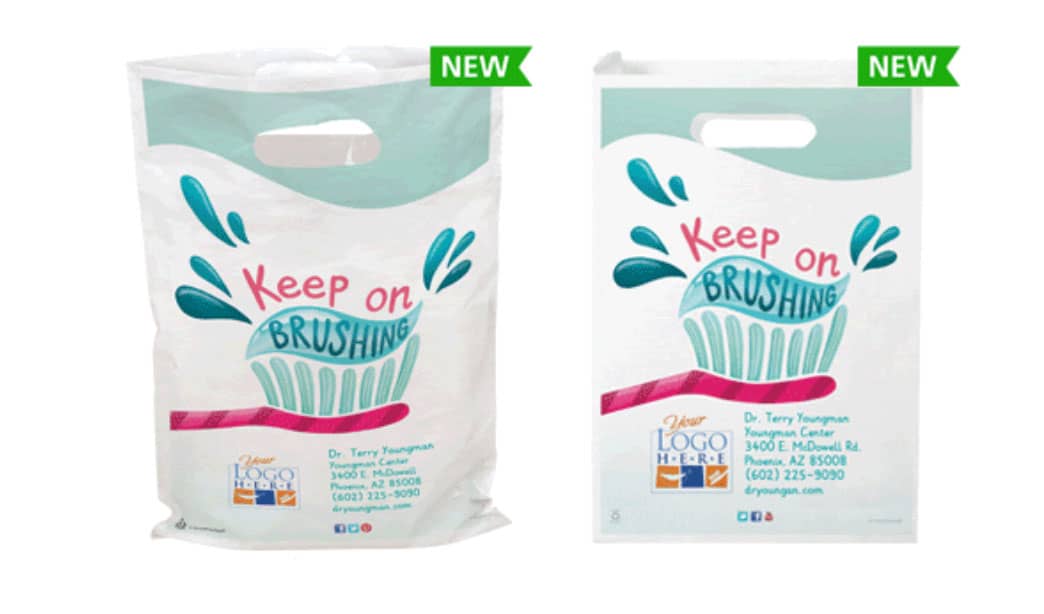 The bags are an alternative to reusable cloth bags, upon which bacteria has been shown to live longer.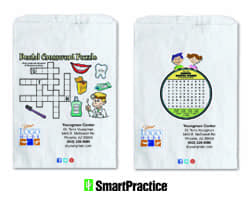 SmartPractice's new, environmentally friendly paper supply bags come in a wide variety of styles.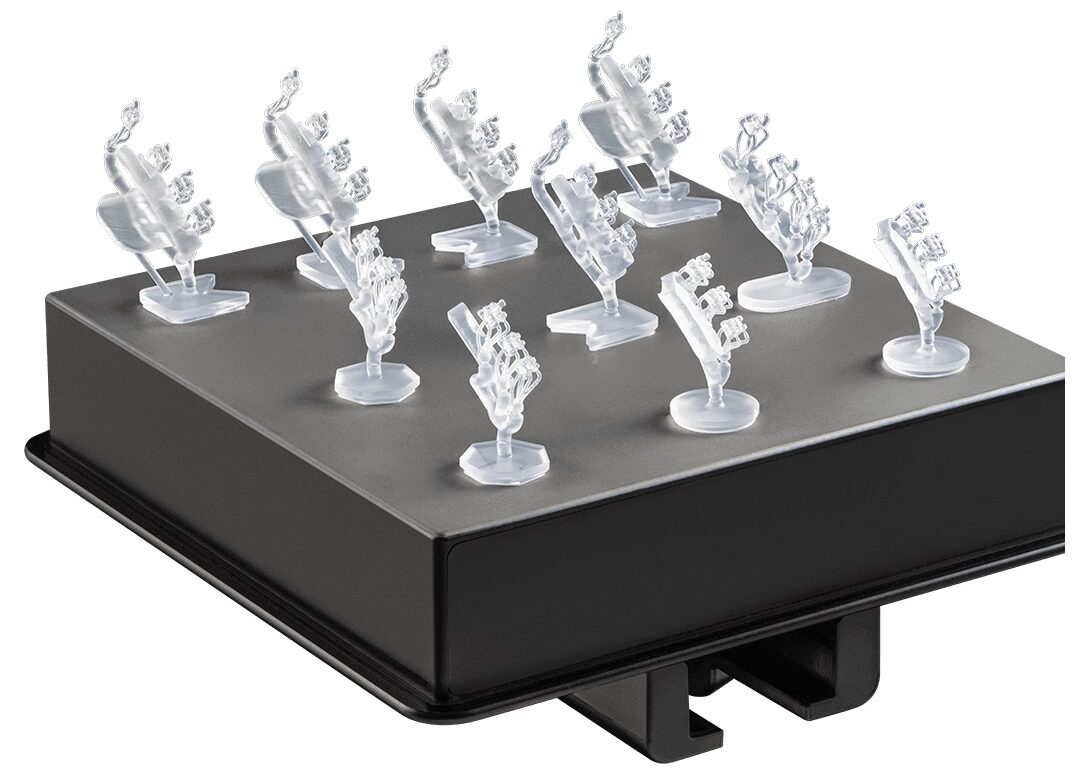 Braces On Demand announced a partnership with EasyRx, integrating Braces On Demand into the EasyRx digital workflow.