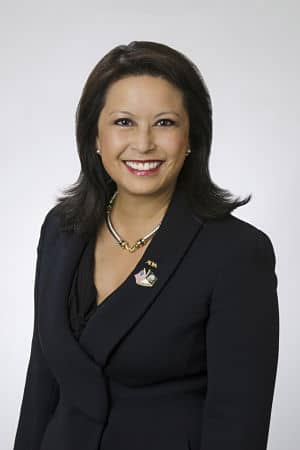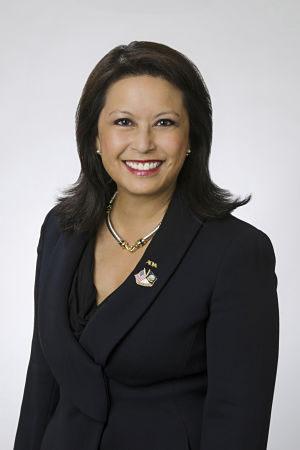 San Diego-based general dentist Carol Summerhays, DDS, was elected as American Dental Association (ADA) president during the ADA House of Delegates meeting in San Antonio this month. In November 2015, she will take over leadership of the 158,000-member organization.
Previously, Summerhays served as Thirteenth District Trustee to the ADA House of Delegates, president of the California Dental Association, and as a board member of The Dentists Insurance Company and the CDA Foundation. She has also held positions with the Academy of General Dentistry (AGD) and sat on the board of the Pankey Institute.
A graduate of the University of San Francisco with a bachelor's degree in biology, Summerhays earned her dental degree from the University of Southern California School of Dentistry. Post graduation, Summerhays served 4 years on active duty in the Navy Dental Corps and 11 years on inactive duty. She started her full-time private practice in 1982.
Summerhays is a Fellow of the American College of Dentists, the International College of Dentists, the Academy of Dentistry International, the Academy of General Dentistry (AGD), and the Pierre Fauchard Academy. Additionally, she earned a Master from the AGD and the AGD LLSR Lifelong Learning and Service Recognition Award.
Summerhays was honored in 2010 by the Salvation Army as one of its "Women of Dedication—Portraits in Philanthropy" and by the Girl Scouts as one of "San Diego's 10 Cool Women."