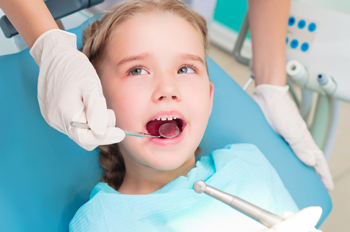 Registration opens August, 15, 2014, for the American Association of Orthodontists (AAO) Winter Conference. The conference will be held February 6 to 8, 2015, in Miami.
The winter conference, titled "Early Orthodontic Treatment: Who, When, Why and How to Treat," will focus on providing evidence-based information to clinicians about early orthodontic treatment for patients. Among the program's objectives:
Provide evidence for early treatment and its timing
Review normal growth and development and arch length changes
Justify when early treatment is appropriate and/or inappropriate
Illustrate treatment protocols for various malocclusions
Provide information regarding child and family, management, and children with special needs
Review strategies for practice management, marketing, records management, fee structures, and ethical issues for early treatment
The conference will take place at the Loews Miami Beach Hotel.
A total of 13 possible CE credits are available for attendees.