Be innovative, flexible, and creative as you advance your practice
By Roger P. Levin, DDS
Based on a 30-year ongoing study of Top 10% performing orthodontic practices, here are five ways you can begin to move toward a higher level of production and performance.
Watch your overhead. It is better to grow slowly, steadily, and be well-planned than attempt to be an overnight success. Yes, there are overnight successes that reach high levels of production, but they also demonstrate extremely high overhead along the way. Top 10% performing orthodontic practices typically grow at a steady rate over a 5- to 7-year period. Initially they may double or triple in the first few years simply because they are starting from a relatively small base. However, after that they tend to experience a 20% growth rate consistently for many years.
Have a plan but be flexible.Top 10% performing practices arrive there by "good to great" planning. We typically found that each year they would add one or two major new strategies to practice production when they were deemed controllable and avoided breakdown and chaos. For example, one practice carefully determined how many treatment coordinators it would add over a 4-year period, increasing their close rates with little to no disruption. 
Keep innovating. Top 10% performing practices use innovation to arrive at the Top 10% and stay there. For example, several practices built freestanding orthodontic buildings in their third or fourth year. They were careful to watch their expenses and build what they needed for now and the future, but the freestanding building gave them an identity, brand, and signage. Others added cone beam technology to their practices in order to offer excellent diagnosis as well as portray an image of cutting-edge technology and excellent orthodontic care. Keep in mind that what works for one practice might not work for another. Invest in time, research and analysis to determine the right innovations for your practice.
Create a team development plan. Most top practices start off with one or two staff members. We have seen many practices that have been understaffed, overwhelmed, and stressed which often retards growth. As practices march to the Top 10%, they were very aware of the next hire they would make, and they typically hired ahead of the curve to ensure that they had both capacity for work to be done as well as coverage for patients and customer service.
Know your goals. While the origin is up for debate, there is an axiom in the business world that says: What Gets Measured Gets Done. While some practices stumble upon their success, most Top 10% practices get there by maintaining a strong focus on goals. Conduct an annual strategic planning session with your practice leadership team to uncover the most important goals and assign someone to be accountable for each. Then you can measure your progress every month toward each goal. It may sound cliché, but in this case, slow and steady will win the race. OP
---
---
Roger P. Levin, DDS, is the CEO and founder of Levin Group, a leading practice management consulting firm that has worked with over 30,000 practices to increase production. A recognized expert on orthodontic practice management and marketing, he has written 67 books and over 4,000 articles and regularly presents seminars in the U.S. and around the world. To contact Levin or to join the 40,000 dental professionals who receive his Ortho Practice Production Tip of the Day, visit levingroup.com or email rlevin@levingroup.com.
---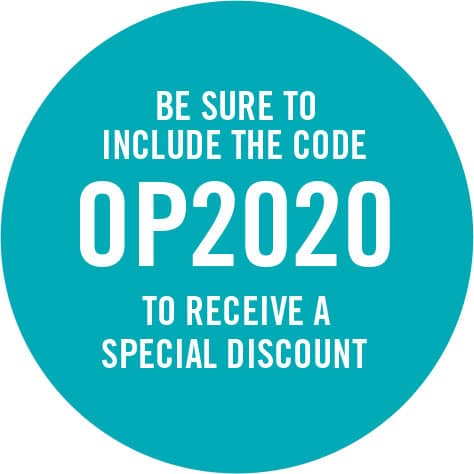 NEW LEVIN GROUP PROGRAM

We are pleased to announce the launch of the New Levin Group Orthodontic Marketing Program. This breakthrough program includes FIVE FOCUS AREAS—Patients, Parents, Social Media, Referring Doctors, and the Community.
Levin Group has been the leading orthodontic management and marketing consulting firm since 1985. We have worked with thousands of orthodontic practices.
If you would like to have a 30-minute discussion about your unique practice situation and how the New Levin Group Orthodontic Marketing Program can benefit you, please visit levingroup.com/orthodontic-marketing-program or contact Angela Pickett at apickett@levingroup.com.