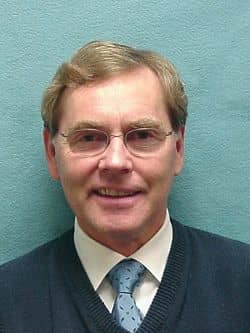 3M Unitek, Monrovia, Calif, will offer a 1-day webinar, titled "Better Bonding to Non-Enamel Surfaces," on September 14, 2012. The course is designed for orthodontists who are increasingly working with bonding to non-enamel surfaces.
Fredrik Bergstrand, DDS (pictured), will lead the course and provide tips for bonding to porcelain, gold, amalgam, and composite.
The course offers 1.0 CE hours. For more information about the course, click here.

For more information about this and other orthodontic companies, visit our [removed]Buyer's Guide[/removed].