The one-hour live webinar is aimed to boost confidence in using clear aligners with or without TADs to close an anterior open bite, improve vertical maxillary excess or open a deep bite.
Ormco Corp will host its next webinar—a 1-hour live CE course focused on how clear aligners can be used to successfully treat the vertical dimension or more complicated orthodontic cases. The webinar, titled "The Vertical Challenge: Treating more difficult cases efficiently"will take place Friday, May 7, 2021 from 9:00-10:00 am PDT. The webinar is available for 1 CE credit.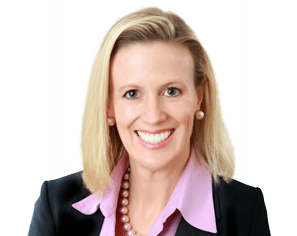 Nicole Scheffler, DDS, will illustrate the systematic approaches and recommendations on how to utilize clear aligners most effectively, with or without TADs, to close an anterior open bite, improve vertical maxillary excess or open a deep bite. Case examples of various indications will be shown with corresponding biomechanics.
Attendees can expect to come away from the webinar with an increased confidence level in treating complex cases. They will also learn how to understand attachments and sequencing when extruding and intruding teeth with aligners.
This course is designed for the orthodontic specialist with clear aligner case experience or those who are interested in advancing their clinical skills with complex treatment modalities.
Scheffler graduated magna cum laude with high honors in chemistry and a minor in art from Colgate University in Hamilton, N.Y. She earned her dental degree from the University of North Carolina, Chapel Hill, with honors of distinction. She remained at UNC-Chapel Hill for her orthodontic education as an Andrew McArthur Brooks Fellow and received both a certificate in orthodontics and a master's degree. Scheffler has continued her affiliation with the orthodontic department at UNC as an adjunct associate professor where she continues to work on research and teach clinical aspects of orthodontics. She has also lectured nationally on some of the latest orthodontic clinical procedures and is currently in the process of publishing a few of her clinical research projects. Scheffler is a Diplomate of the American Board of Orthodontics.