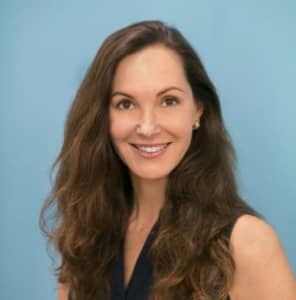 OrthoAccel® Technologies Inc, Houston, will offer a free CE credit webinar on Friday, August 18, 2017. The webinar, titled "Boost Your Clinical Efficiency & Practice Economics with Innovative Orthodontic Technologies," will be led by Jasmine Gorton, DMD.
The webinar will be streamed live via orthoaccellearning.com.
During the webinar, Gorton, an orthodontist who practices in Larkspur, Calif, will share best practices for utilizing innovative orthodontic technologies to increase practice economics and provide patients with a comfortable, personalized treatment experience.
Gorton, who has treated more than 600 accelerated orthodontics cases, will show a series of simple and complex cases to demonstrate how she is using AcceleDent® and its SoftPulse Technology® to help her achieve more predictable outcomes.
Webinar participants will learn the science behind using pulsatile forces to accelerate tooth movement. Gorton will also discuss how to maximize the clinical efficiencies of accelerated tooth movement without compromising treatment results.
At her practice, Gorton integrates accelerated technologies for braces and aligner patients. She will discuss the clinical differences in her treatment approach and will provide the wire sequencing protocol she follows for accelerated braces patients.
Participants who complete the complimentary webinar and the subsequent exam will receive 1 hour of CE credit accredited by the American Dental Association Continuing Education Recognition Program.
To register for the webinar, visit orthoaccellearning.com.
Save