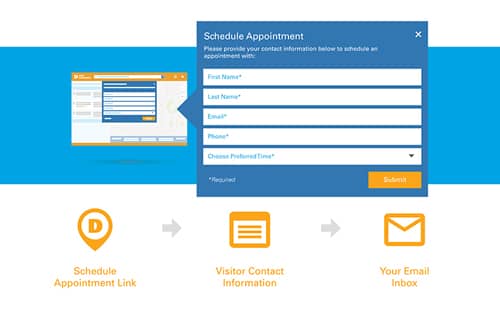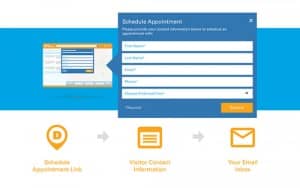 Ormco Corp, Orange, Calif, announced the launch of its new Schedule-an-Appointment feature within its Damon™ Braces Doctor Locator.
The Damon Braces Doctor Locator website and mobile app allows prospective patients to find the nearest orthodontist offering Damon System braces. The new feature allows consumers to schedule an initial consultation with their selected orthodontist directly through the orthodontist search portal.
To access the Schedule-an-Appointment feature within the Damon Doctor Locator, consumers click the "Schedule Appointment" button beneath the name of a provider and submit their name, email address, phone number, and preferred appointment time. The respective provider is electronically notified of the appointment request so they can follow up and schedule the appointment directly with the consumer.