Category:
Miscellaneous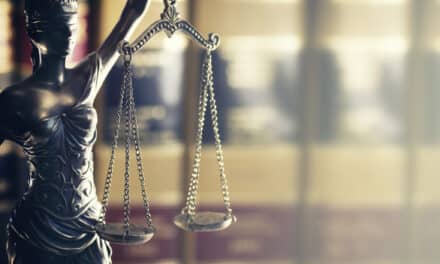 An Arkansas orthodontist will serve a 12-month prison sentence for paying a state senator to propose favorable legislation.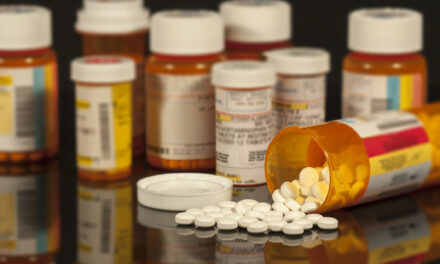 The ADA and DEA are offering a three-part webinar series on the proper handling of controlled substances to combat the opioid epidemic.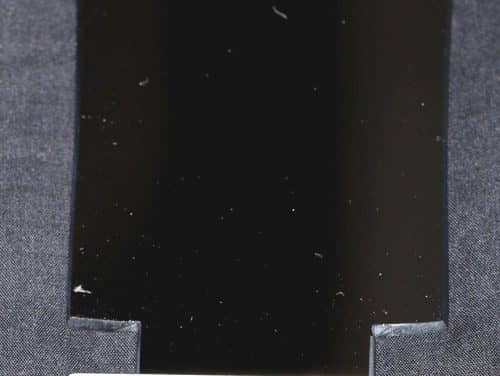 The kit features the new Lexan replacement back for users who are currently using stainless steel mirror plates.
Read More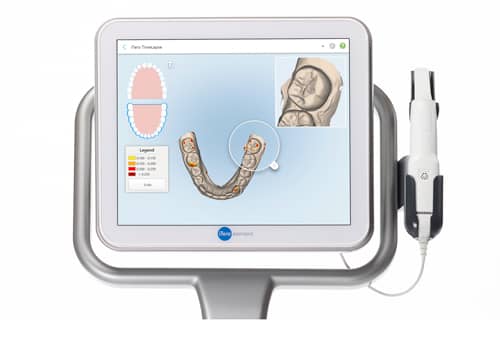 The newest software upgrade includes TimeLapse technology, which allows users to compare a patient's historic 3D scans to the present-day scan.
Read More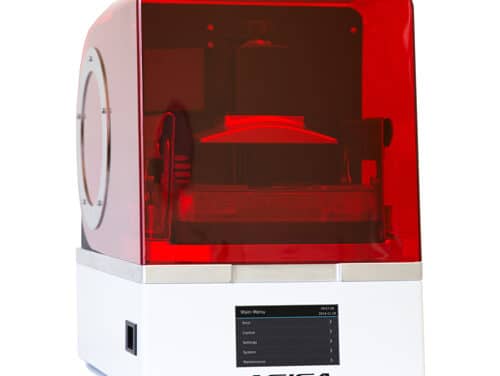 The Asiga MAX features a small footprint, WiFi connectivity, and a touchscreen interface.
Read More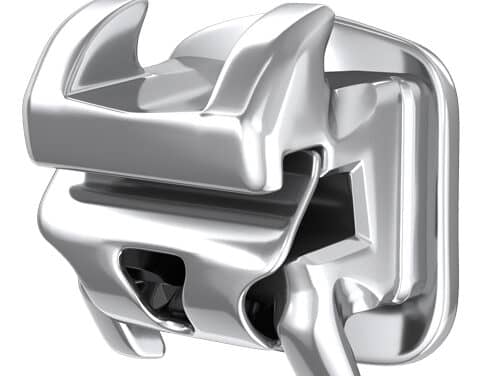 The In-Ovation X is the company's new self-ligating bracket system.
Read More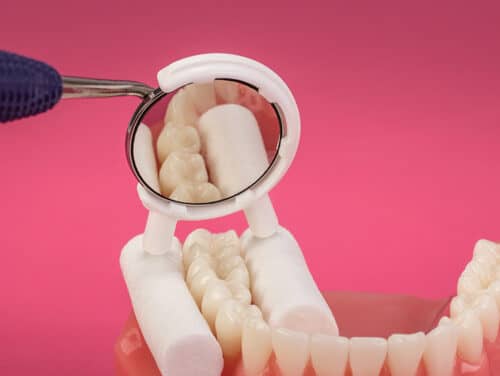 The holders feature twin tabs to keep both lingual and buccal cotton rolls in place during lower posterior procedures.
Read More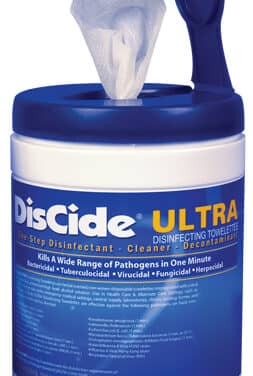 The company has updated its DisCide ULTRA disinfectant, which is available in towelette and spray form.
Read More