Category:
Miscellaneous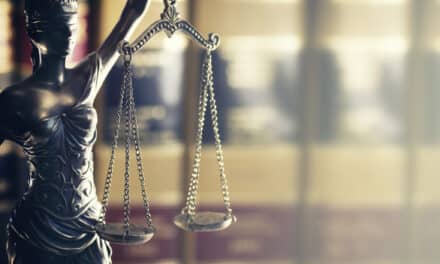 An Arkansas orthodontist will serve a 12-month prison sentence for paying a state senator to propose favorable legislation.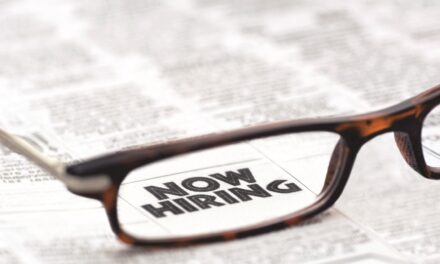 OnDiem wants temporary staffing solutions to be as easy as ordering an Uber while offering workers a chance to live a gig economy lifestyle.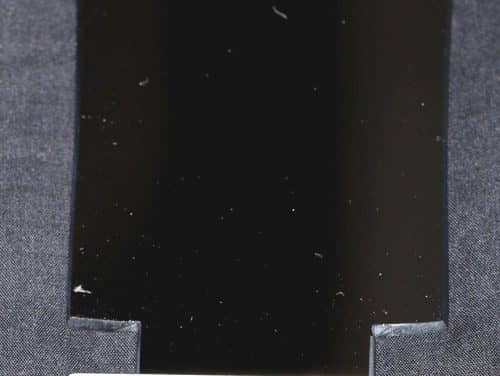 The kit features the new Lexan replacement back for users who are currently using stainless steel mirror plates.
Read More