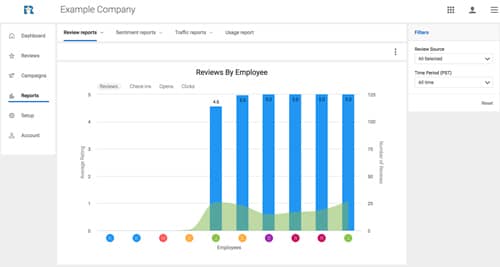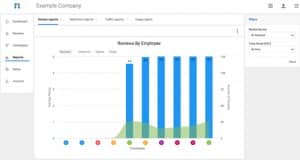 Real Time Reviews, Flagstaff, Ariz, an online review and reputation management provider, has launched an update to its app. The update features employee tagging, which allows users to track how well employees secure reviews from customers.
The new tagging feature allows users to measure how many reviews employees are receiving. It enables users to identify high performing employees for recognition or incentives, and to target areas for improved training.
The update also rolls out a new feature that allows businesses to use the app across multiple locations. Users can see reviews for all their business locations on one dashboard, making it easier to track customer service and satisfaction.