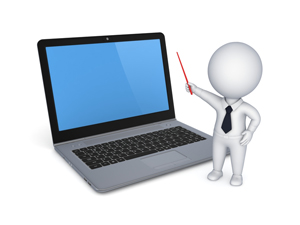 Trapezio, Acworth, Ga, is offering 40% discounts on individual courses and savings on group packages to coincide with the upcoming American Association of Orthodontists (AAO) Annual Session, which will take place in San Francisco from May 15 to May 19.
Trapezio is also offering memberships to clinicians belonging to the AAO and the New Zealand Association of Orthodontists. In addition to other discounts, webinars, and CE credits, memberships include licenses to all four of the company's clinical academies.
Trapezio offers online training programs for orthodontic assistants, financial coordinators, treatment coordinators, and insurance coordinators. Course topics include OrthoCommon Knowledge, OSHA safety, and QuickBooks Ortho.
To access the Trapezio training order form, visit the company website.