Google research shows that patients are going online to examine their health care options. More specifically, 76% of prospective patients do their research on a provider's website.1 With that amount of people looking for dentists online, it only makes sense to optimize your website to attract them.
Where to start
First off, there's no need to completely overhaul your website. Optimizing is the key here. Thankfully, there are a few things you can do that don't require hiring a tech wizard or additional staff to stare at your website all day long.
The most important one is implementing live chat. If a patient is on your site, they want information and they don't want to spend more than a handful of seconds finding it. Amplify 24/7 live chat from Simplifeye can give website visitors exactly what they want. A real person responds within 7 seconds, any time of day, in 27 languages. These Smile Specialists work from your specific requirements so they can speak to what makes your practice great and convert patients on the spot.
Amplify is recognized across the dental industry as it has just won the Cellerant Best of Class Technology Award for the third time. Considered the "Oscars of Dentistry," we were one of the few that they thought made an impact on how practices operate.
Take advice from a fellow dentist
"Amplify works! Patients are busy and when they see a chat on your website, they are pulled in. The Smile Specialists know exactly what to say. Amazing!"— Dr. Cynthia K. Bratessani DDS Direct Scheduling
Another way to convert patients
Remember all those folks Googling dentists? They also want to schedule online. By having direct scheduling on your website, you can get more patients into your practice. Simplifeye also offers this software solution and can be seamlessly integrated into your existing PMS with Amplify. 
How it works is simple. Prospective patients can chat online with our Smile Specialists at any time to book an appointment. From there, the Smile Specialist completes the booking and sends the patient a confirmation email. You maintain control of the schedule, they do the legwork, and your office staff has more time to focus on patients in the practice.
It's easier than you think
Yes, these solutions help you acquire new patients. No, it's not hard to implement them into what you have already set up. In fact, you can be up and running—and optimized—overnight.
1 Kelley Bassett. (2018, Dec 20). Digital Marketing Stats Every Dentist Should Know. https://www.diamond-group.co/blog/digital-marketing-stats-every-dentist-should-know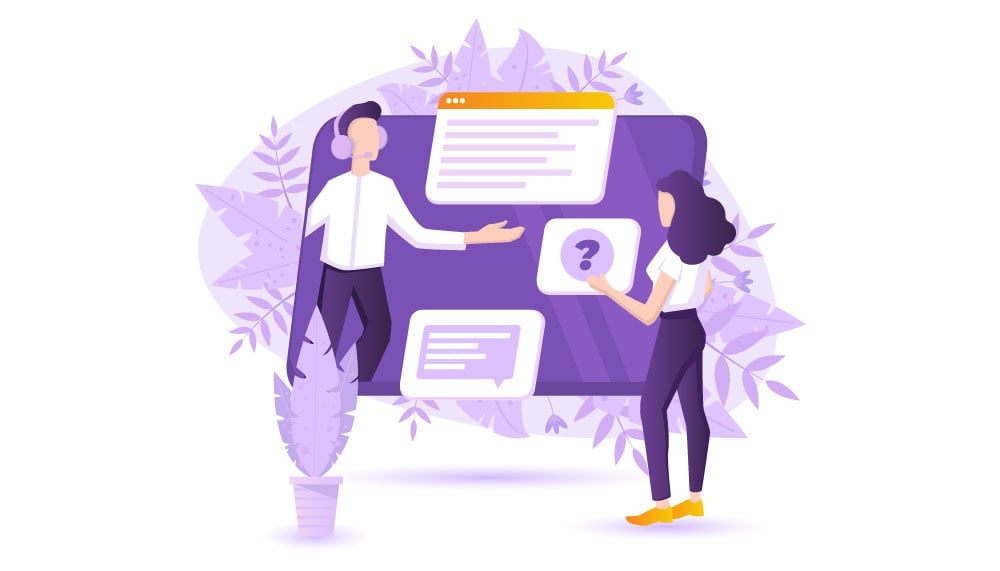 Does Live Chat Work for Dentists?
If you're spending money to attract new patients to your practice, then you want to make sure you're converting them into booked appointments.
But what's the best way to do that?
Adding a live chat box is one of the easiest ways to engage with website visitors.