The general thought is that the more website traffic you get, the more opportunities you have to acquire patients. That is the right idea, but if they aren't staying on your website you'll miss out on them.
Start with the basics
Here are three easy things you can do to make sure your convert website leads.
Make sure your website has a mobile-friendly design. Everyone is on the go and on their phone, so your website needs to have full functionality on any device. Otherwise, patients may go to a more readable website.
Have your contact information conveniently located. You'll want to provide several different ways to reach you including phone numbers, email, social media accounts, and a chat widget. It's also a good idea to include your address and a map so they know exactly where you are.
Create a blog. Not only do blogs keep patients interested and engaged with your site, but they're also important for their impact on Search Engine Optimization (SEO). When you insert keywords into your blogs, you'll increase traffic that could turn into new patients.
 Routinely analyze your website
Google Analytics is a valuable tool to help you learn about how efficient your website is performing. It's free and can let you know how many visitors you're getting and how they found you. Along with the tip of including keywords in your site, Google Analytics provides information on SEO performance
Incorporate technology to convert visitors
You need to incorporate live chat into your website. The beneficial effects of live chats are tangible: conversions can increase by up to 20% and have a 300% ROI on sales according to the American Marketing Association.
Choose one that was created by a dentist, for dentists: Amplify. It's an innovative way to talk to—and convert—folks visiting your site. With Amplify, a real person responds within 7 seconds no matter what time of day, in over 27 languages. It's so innovative, it won the Cellerant Best of Class Technology Award three times.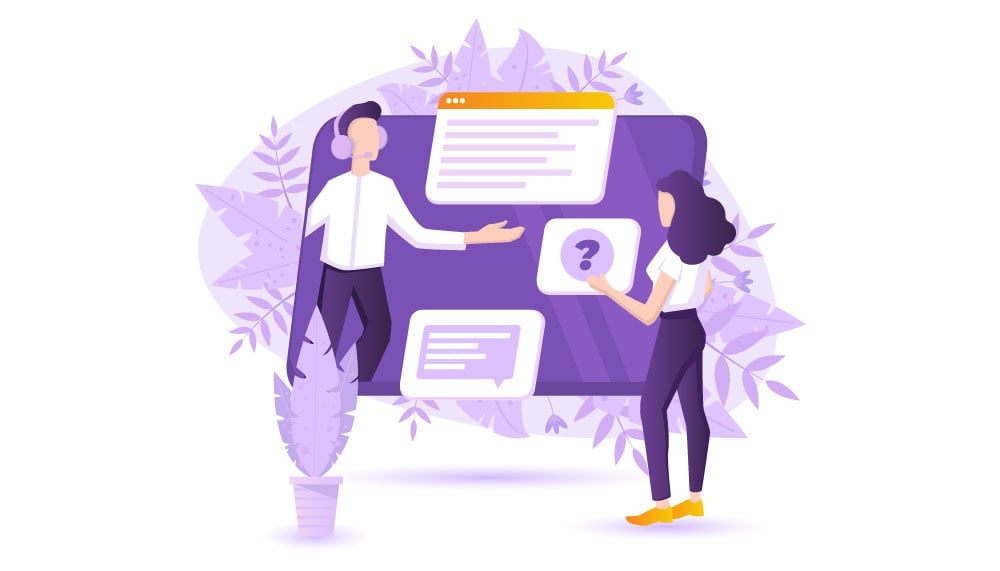 Does Live Chat Work for Dentists?
If you're spending money to attract new patients to your practice, then you want to make sure you're converting them into booked appointments.
But what's the best way to do that?
Adding a live chat box is one of the easiest ways to engage with website visitors.