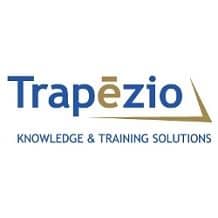 Trapezio, Acworth, Ga, is offering an orthodontic photography training course outside Atlanta on October 19, 2012. The course will provide hands-on picture-taking experience and lectures aimed at improving participants' technique.
The lecture portion will cover the general principles of orthodontic photography, including the steps associated with intraoral and extraoral photographs, as well as steps for downloading and cropping. Participants will also learn how to critique photographs to determine their level of quality.
The course will also cover how orthodontic photography can benefit the new patient process and practice marketing.
Click here for more information about the course.
For more information about this and other orthodontic companies, visit our Buyer's Guide.