When you choose the right platform, it can not only serve the entire practice, but can also create efficiencies that benefit staff and patients.
About a third of all orthodontic practices today could be considered "multi-specialty," meaning two or more fields of concentration under the same roof. The assessment comes courtesy of Tonya Gray, product manager for pediatric dentistry at Cloud 9 Software. Most of the time those multiple specialties are orthodontics and pediatric dentistry, but occasionally periodontics and oral surgery are in the mix.
From her home base in Alpharetta, Ga, Gray has helped orthodontists of all stripes to improve their overall efficiency. For those who offer multiple specialties in the same practice, the benefits of cloud-based practice management software are numerous. Orthodontic Products sat down with Gray, who also served as a software trainer, to learn more about the various ways that Cloud 9 can boost all aspects of the multi-specialty practice.
Orthodontic Products: What's the number one reason for multi-specialty practices to switch to cloud-based software?
Tonya Gray: Cloud-based software allows you to more easily coordinate patient information all in one place. Without cloud-based software, office managers must frequently enter the same information in multiple areas, and they have to do it multiple times because they are sometimes using many software.
OP: What are the top six features that a multi-specialty practice should look for in practice management software?
Gray:
Number one is single-patient records. If you can't have just one patient record, why have one software?
Number two is reporting based on practice analytics. These analytics show how each individual practice works and this type of specialized reporting is important.
Number three is distinct areas for each specialty within the practice to be able to record treatments rendered. It needs to be easily accessible by all sides of the practice. Assuming that each specialty has a place where they go to record, each side of the practice must have easy access to that information.
Number four is access to a knowledgeable customer support staff.
Number five is the ease of use. The software must be very user friendly and intuitive and take the guesswork out. Good practice management software should lead users along the proper path.
Number six is the ability to support multiple locations and multiple business entities. The orthodontic side of the practice can have one set of banking information, and then the pediatric side can have another set.
OP: How intuitive is this process with Cloud 9?
Gray: It's very intuitive and super user-friendly. Cloud 9 walks you through the process and tells you what you've missed or what information is necessary before you even start.
OP: What percentage of practices that you work with could be considered multi-specialty?
Gray: At Cloud 9, about 10% of our clients meet those criteria. The multi-specialty trend has always been there, but not multi-specialty practice management software. Before us, and a few others in the past few years, there was no such thing as software that did multi-specialty.
OP: Why the lack of multi-specialty software?
Gray: It's difficult and it's challenging and doctors were not requesting it. The attitude was to have two software. But as the industry has grown with more one-stop shops, practitioners are asking, 'Can I have one software?' We were the first cloud-based software company to release a multi-specialty practice management software. There are a couple of other competitors now that have the same thing, but we were the first.
OP: Why is cloud-based better for a multi-location practice?
Gray: You're not remoting into a server from one location to another. You have access to all locations based on permissions. You have access to any part of the practice, or the practice management software, anywhere you are. As long as you have Internet, you can log in.
OP: What is the biggest misconception about cloud-based multi-specialty practice management software?
Gray: The biggest one is that there are separate components and it is not streamlined. What we've heard most often is that it's really two separate components. It's not. You either have orthodontic only or you have orthodontic and pediatric, but as soon as we turn on that other feature, they work seamlessly together. It's not two separate components.
OP: Any new features in the works?
Gray: I can tell you that we're listening to the market. We recently took our entire product and moved it to a different platform. With that complete, we can focus on new features and/or upgrades to existing features that the clients have been asking for. That is our 2021 plan.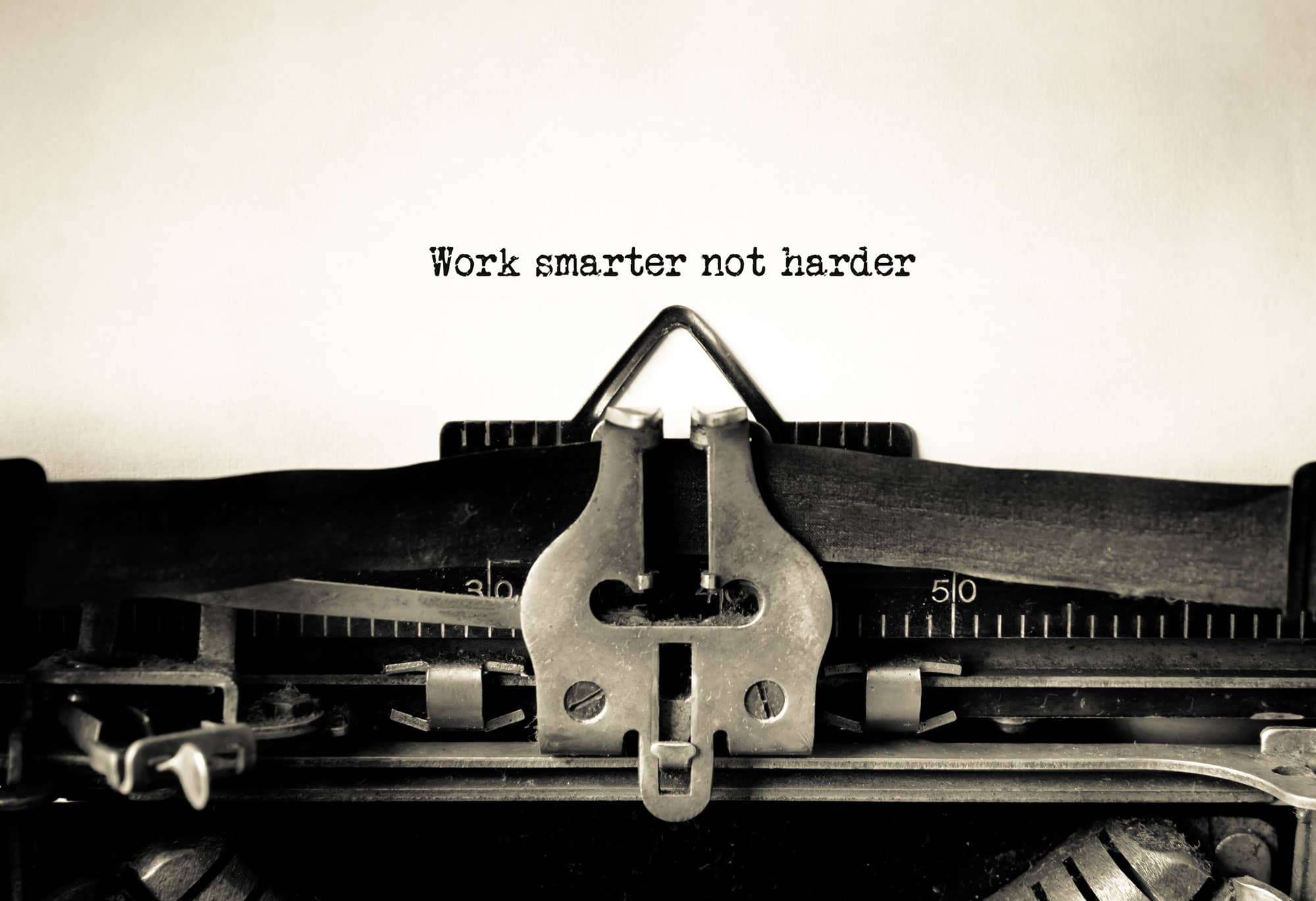 Webinar: Work Smarter, Not Harder! Help Your Practice Boost Efficiency Today
Learn how one 30 year industry veteran helps Orthodontist Offices work smarter, not harder!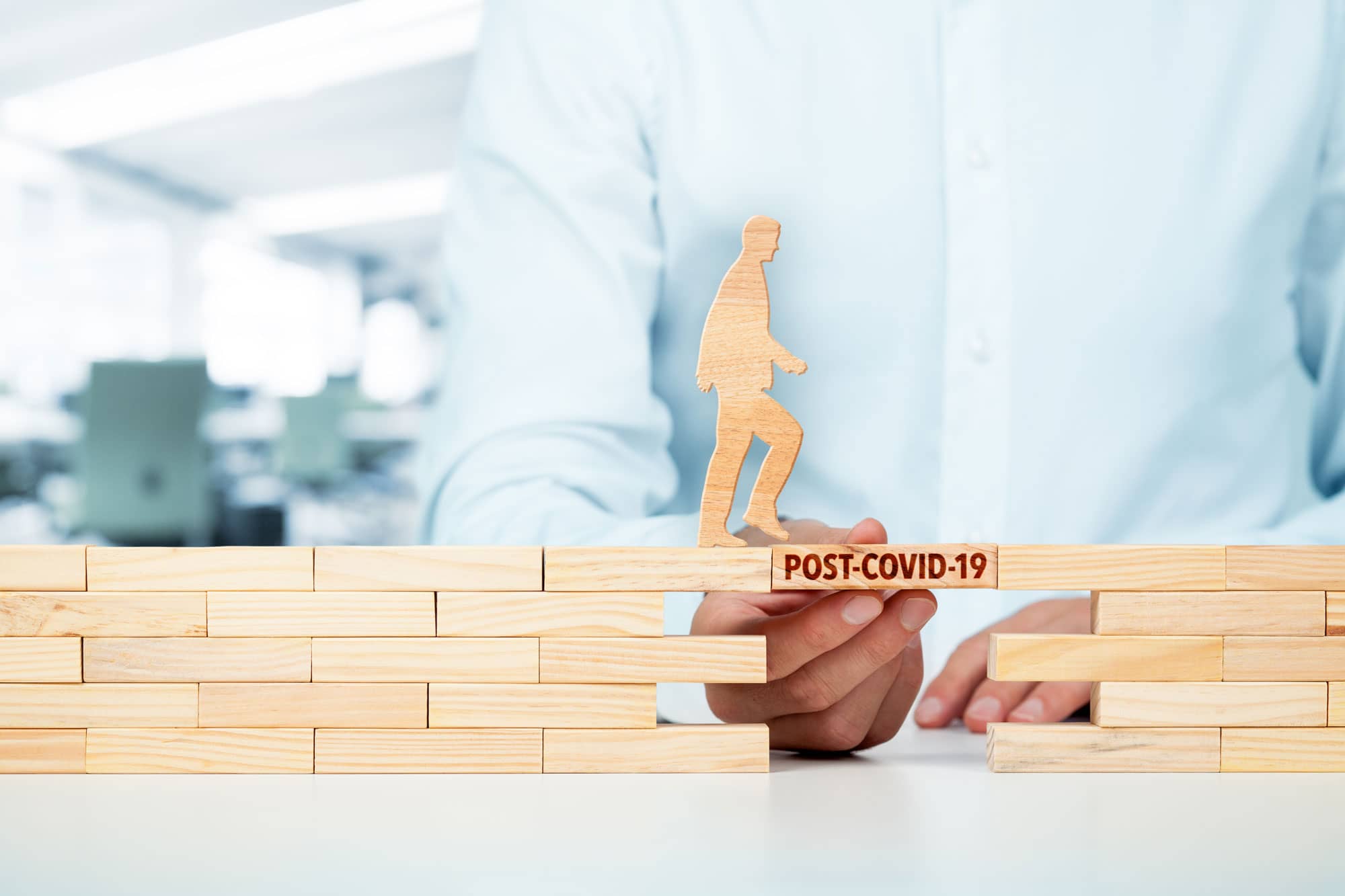 Webinar: Staying Nimble & Adaptable as the Pandemic Forces Change on Practices
Hear how some Orthodontist Offices are tackling all the new challenges the pandemic has confronted them with.