Tag:
AAO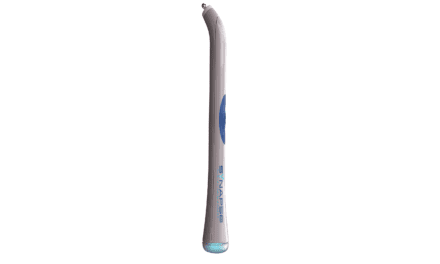 Synapse Dental completed its first equity financing round with backing from the AAO Innovation and...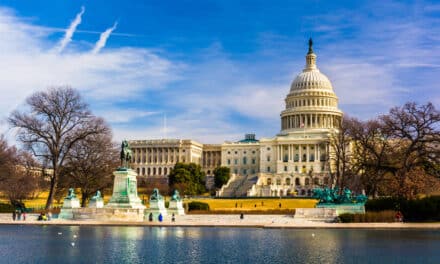 The AAO announced the inaugural leaders for its National Advocacy Network, Component Advocacy Liaison and Political Action Committee.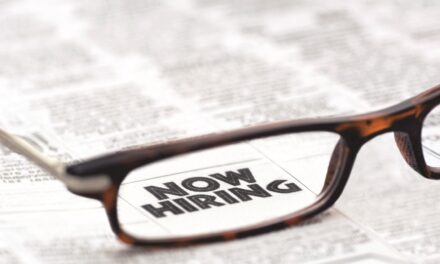 OnDiem wants temporary staffing solutions to be as easy as ordering an Uber while offering workers a chance to live a gig economy lifestyle.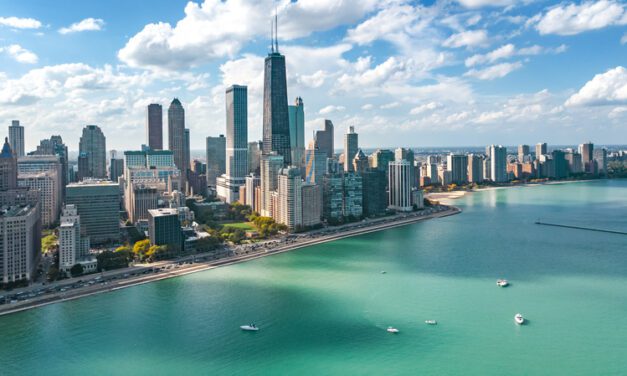 Henry Schein Orthodontics announced in-booth education sessions and product demonstrations for the 2023 AAO Annual Session.
Read More