Tag:
AAO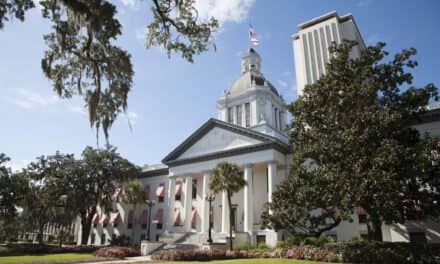 Legislation filed in the Florida state legislature aims to protect consumers by adding accountability measures for DTC companies.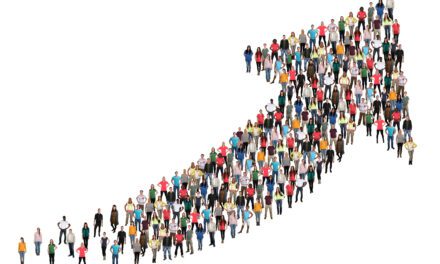 The AAO reached 5 million people through its Consumer Awareness Program (CAP) and is expanding the program with new strategies and content.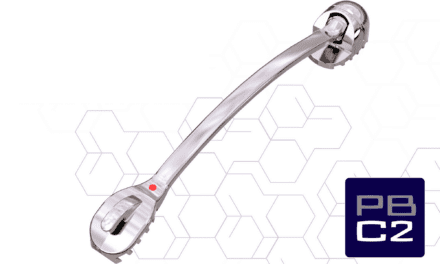 The American Orthodontics PowerBar is a fixed functional, direct bond orthodontic appliance for correcting Class II cases.