Tag:
aligners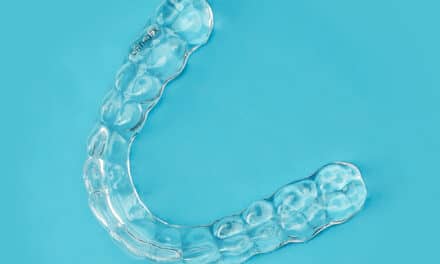 The company's two aligner options are designed to eliminate treatment breakdowns while providing immediate gratification to orthodontic patients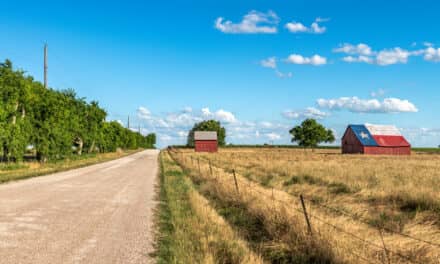 Candid's partnership with Altius Healthcare Management will help bring clear aligner treatment to underserved rural areas in Texas.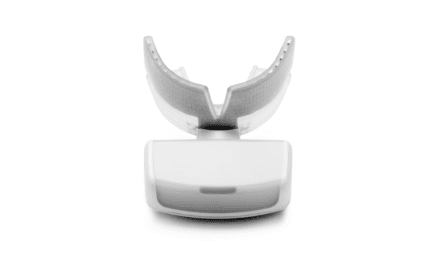 The OrthoPulse Gen 2 includes new structural and technological improvements over the previous version of the photobiomodulation device.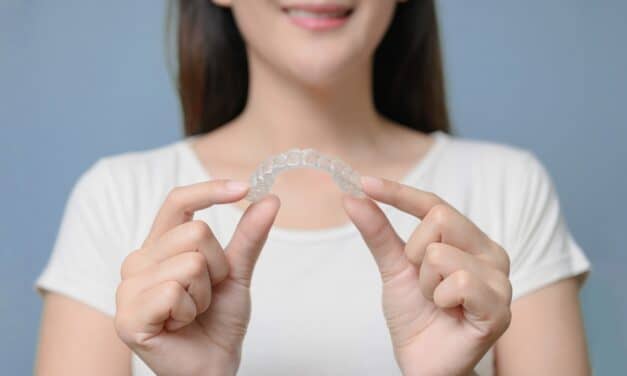 StarAligners added Jim U'Ren to the StarAlignersPro sales consultant team to accelerate the growth of the company's product.
Read More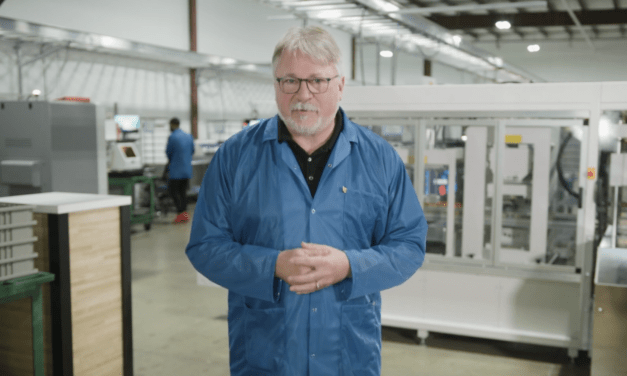 A grant from the state of Tennessee will be used to expand uLab's aligner manufacturing capabilities and create new jobs.
Read More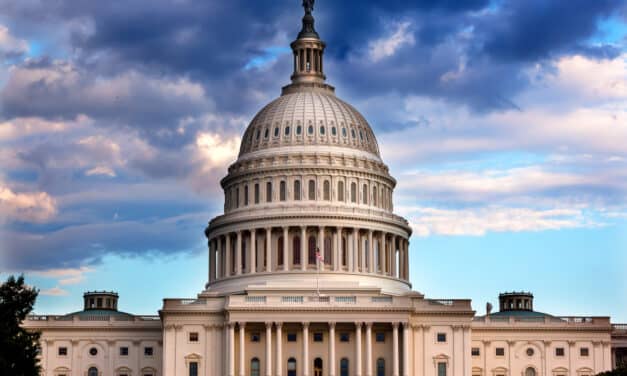 The AAO secured support from a bipartisan group of Congress members to request a study on certain direct-to-consumer advertising practices.
Read More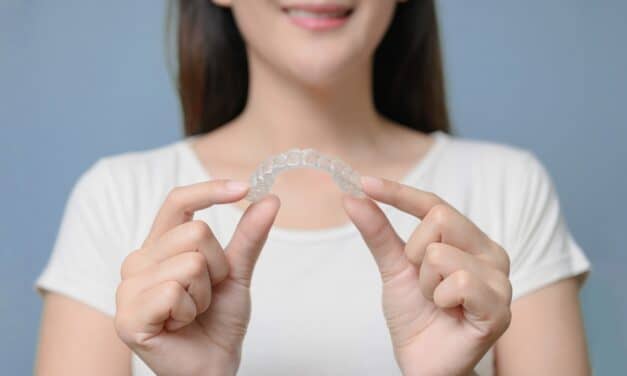 StarAlignersPro's clear aligner solution for orthodontists aims to treat patients who might have fallen through the cracks due to high costs.
Read More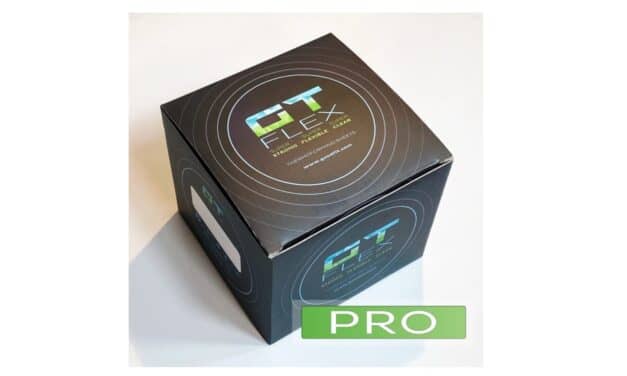 The OrthoEssentials GT-Flex Pro is a next generation plastic designed for clarity and strength while being resistant to bubbling and cracking.
Read More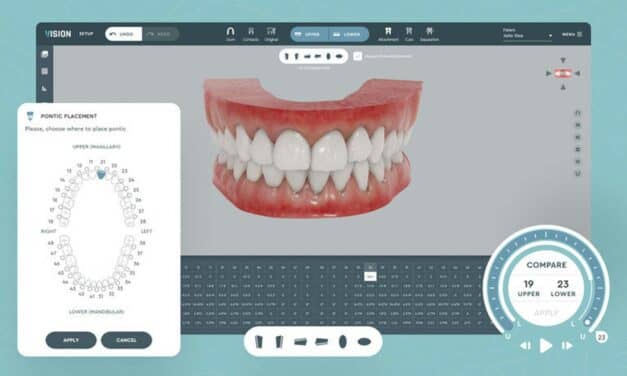 VISION, an end-to-end aligner treatment planning software, now includes intuitive and comprehensive staging which includes automatic IPR, group movement, and full flexibility for the treatment strategy. 
Read More