Tag:
aligners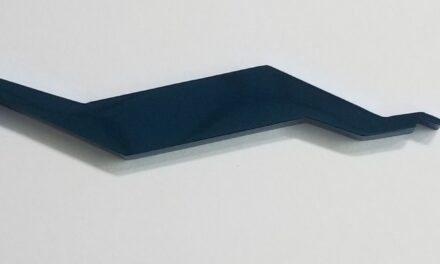 Due to customer demand, Gestenco introduced a smaller version of its De-Tacher, a device for removing aligners.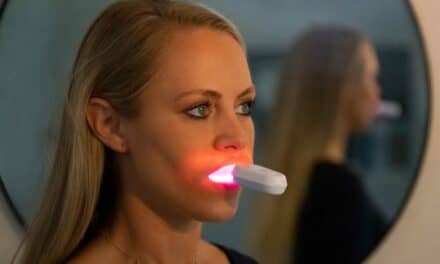 StarAligners Illumina features three wave lengths of light to enhance gum health, increase circulation, and provide teeth whitening and photobiomodulation to clear aligner patients.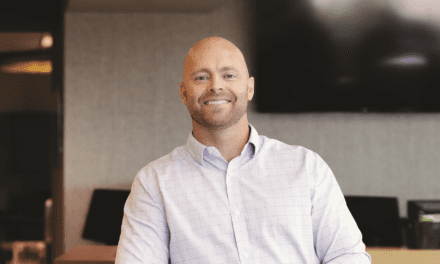 For Brooks Barefoot, DDS, practicing orthodontics in Colorado was the perfect melding of professional ambition with personal satisfaction.