Tag:
asi dental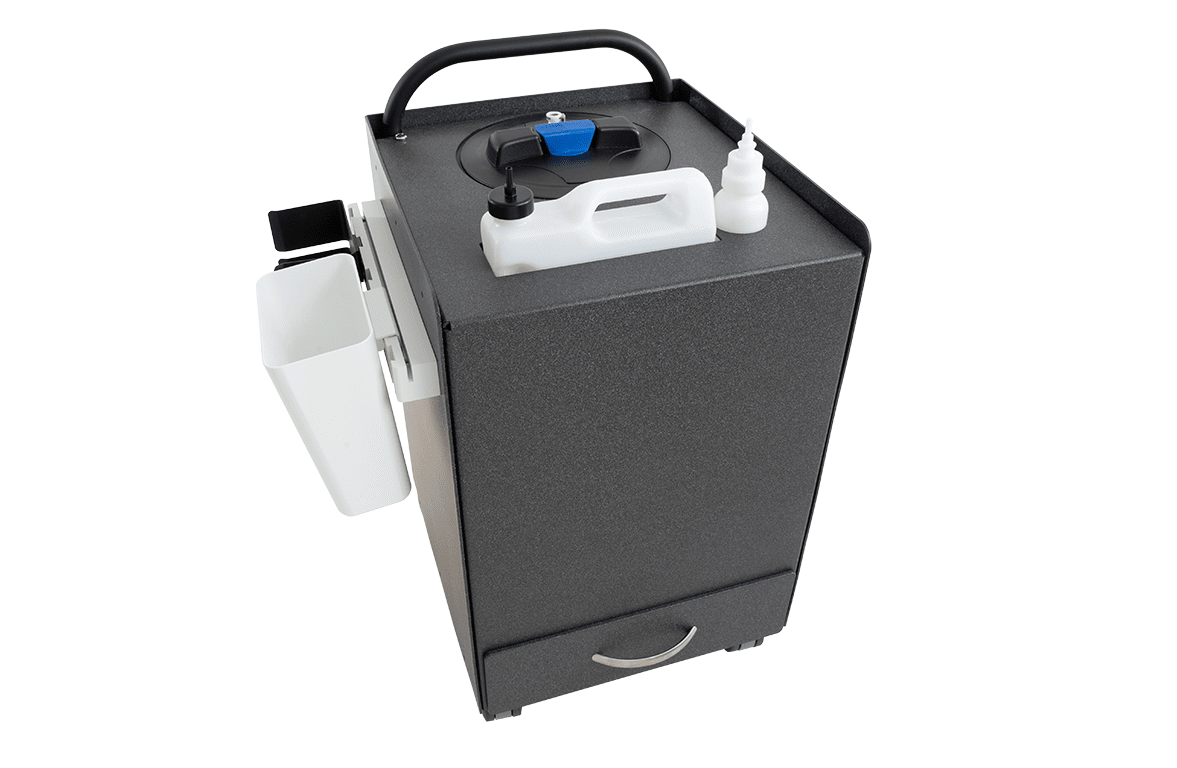 ASI Dental has released the Rover, a mobile suction cleaning station designed to for offices with multiple portable dental units.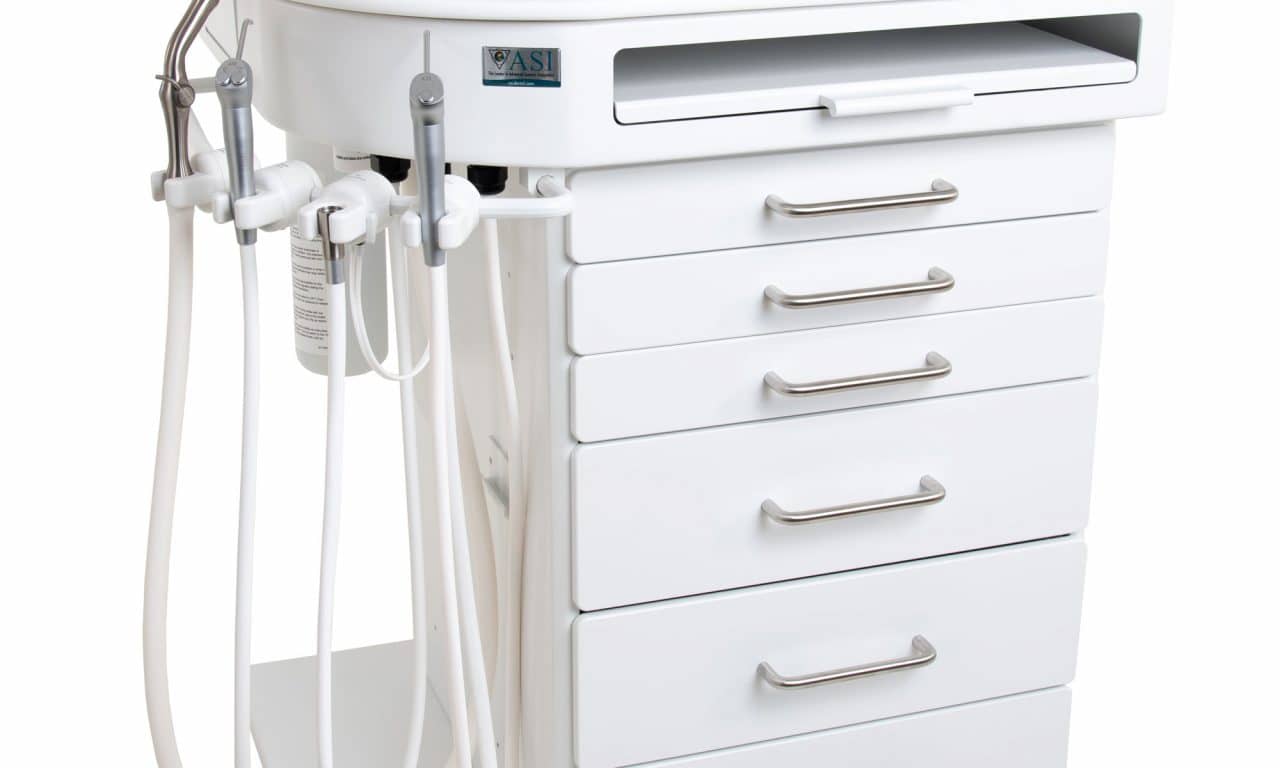 The delivery system, intended for two-handed operators such as hygiene and orthodontic applications, features a modern, minimalist design aesthetic.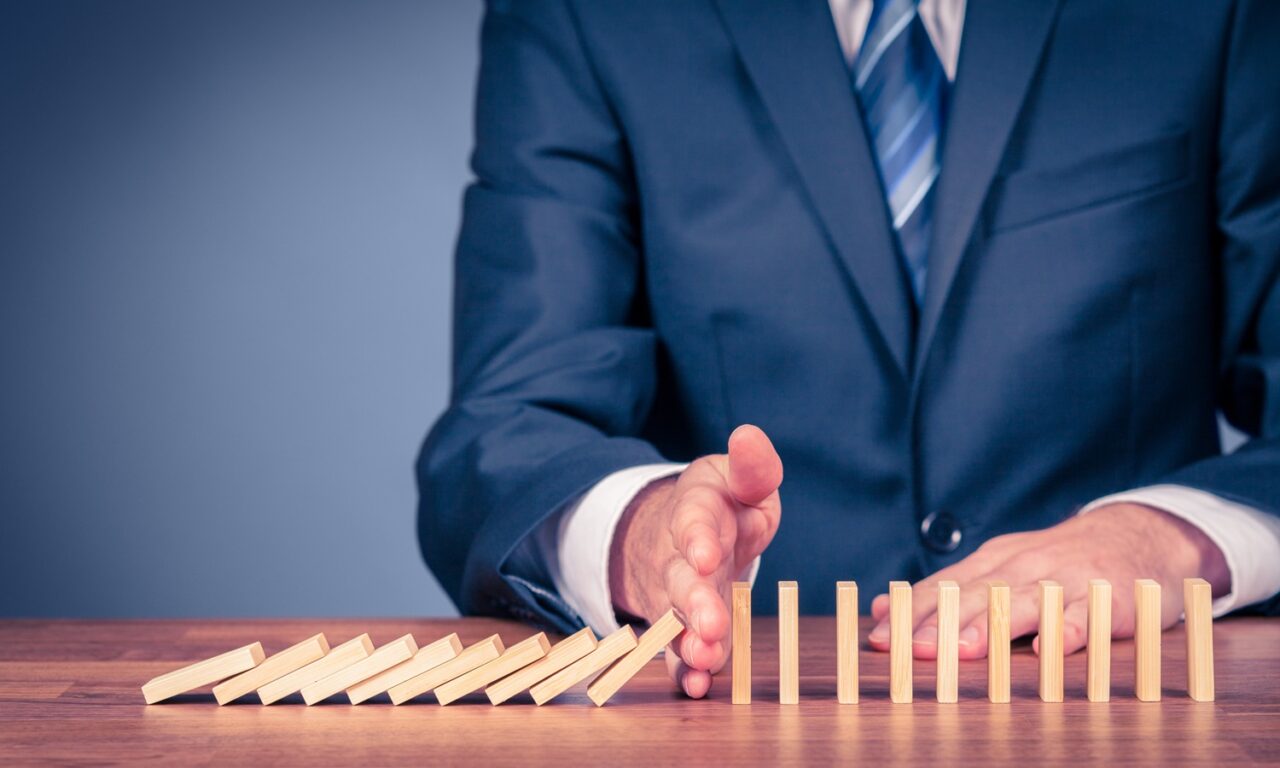 Rather than wait for a decline, orthodontists can take specific actions to ensure the ongoing success of their practice.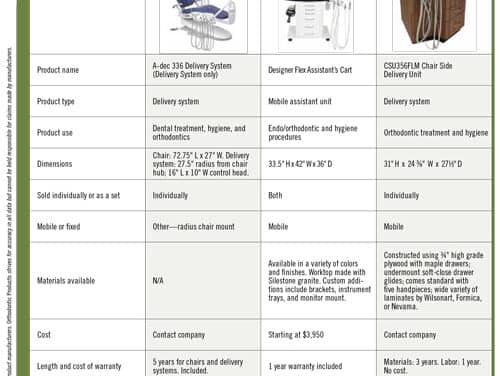 Our annual comparison guide, featuring nine delivery systems currently on the market
Read More