Tag:
asi dental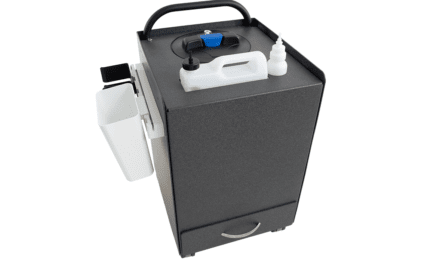 ASI Dental has released the Rover, a mobile suction cleaning station designed to for offices with multiple portable dental units.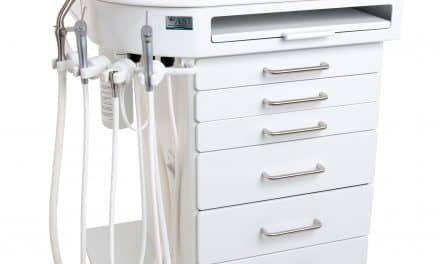 The delivery system, intended for two-handed operators such as hygiene and orthodontic applications, features a modern, minimalist design aesthetic.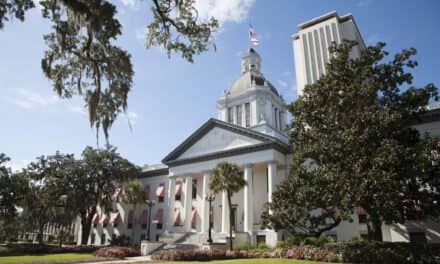 Legislation filed in the Florida state legislature aims to protect consumers by adding accountability measures for DTC companies.