Tag:
continuing education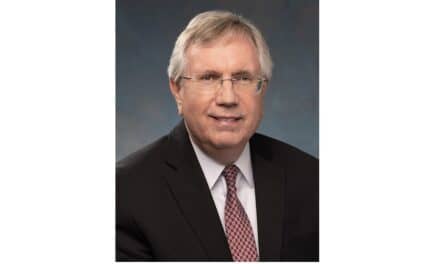 Patrick M. Lloyd was named Dean of the School of Dental Medicine at Stony Brook University, succeeding Margaret M. McGovern.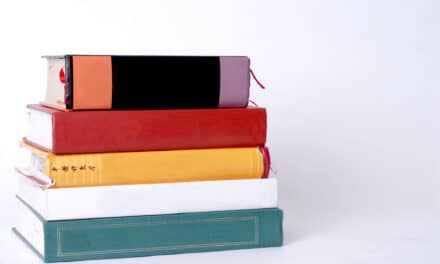 The Journal of Clinical Orthodontics named Shelby Steffenhagen, DDS, the winner of the 2022 Eugene L. Gottlieb JCO Student of the Year Award.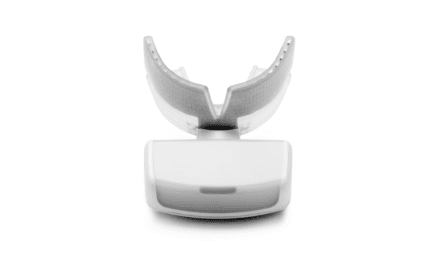 The OrthoPulse Gen 2 includes new structural and technological improvements over the previous version of the photobiomodulation device.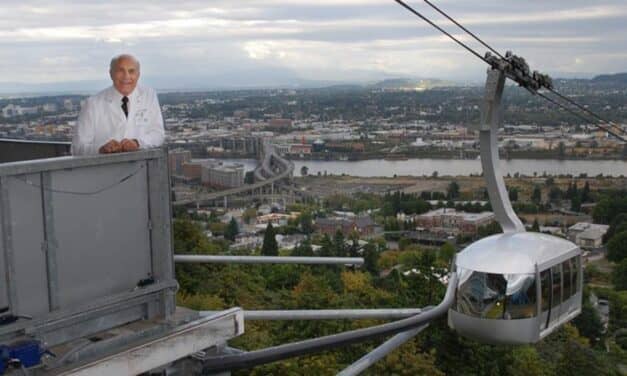 Former OHSU School of Dentistry dean Jack Clinton, DMD, who retired in 2012, passed away on January 3, 2022.
Read More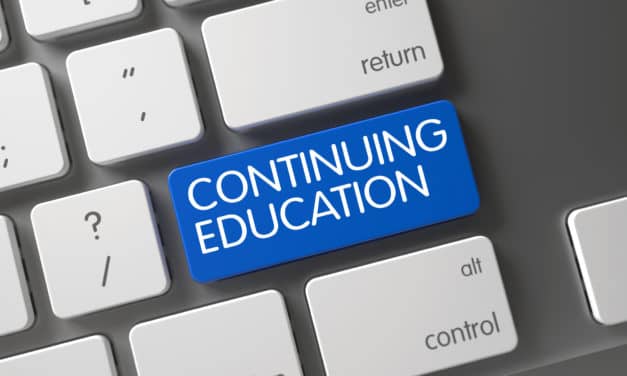 Jack Phillips, director of field marketing, says, Ultradent is pleased to offer free online continuing education courses as part of the company's long-standing focus on education.
Read More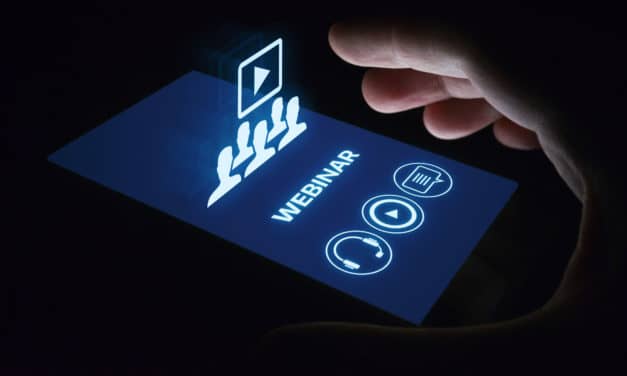 The webinar, led by Jerald H. Simmons, MD, will cover the role of telemedicine and the importance of proper airway treatment, particularly during the pandemic.
Read More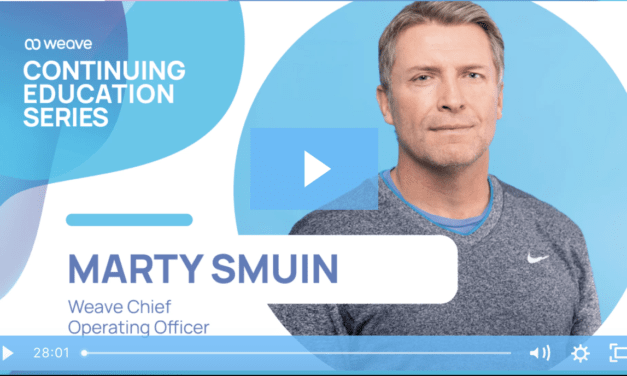 The tech company aims to provide relief for orthodontists with free CE credit, accessible immediately.
Read More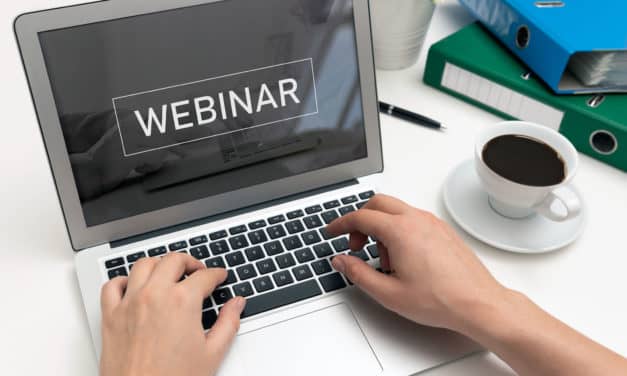 Event speakers will provide updates on government assistance, as well as the changes orthodontists may have to make to their business strategy.
Read More
Krieger will cover how 3D imaging has changed the way orthodontists look at patient cases, and how other practitioners continue to favor traditional panorex and lateral ceph methods.
Read More