Tag:
continuing education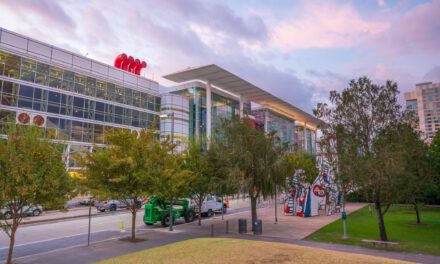 The ADA is hosting its first Dental Olympics at SmileCon 2022 with students from four major Texas dental schools competing.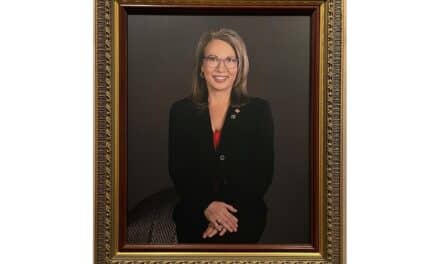 The Pankey Institute awarded Lee Ann Brady, DMD, the designation of Pankey Master with a portrait hanging in the Institute's Masters' Hall.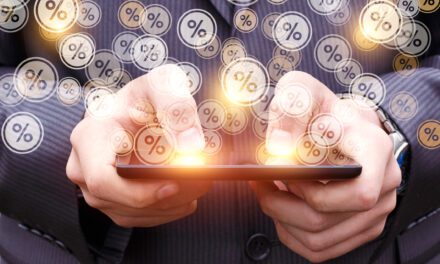 ADA Member Advantage has endorsed Volvo Cars for its commitment to sustainability, offering members a discount on new Volvo models.