Tag:
inbrace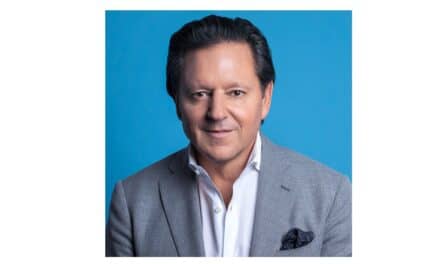 Clint Carnell has joined InBrace, makers of Smartwire, as its CEO to help lead it through the next growth phase.
The company's AAO offerings come as it announces the addition of a new member to its executive team who will focus on long-term domestic and international growth.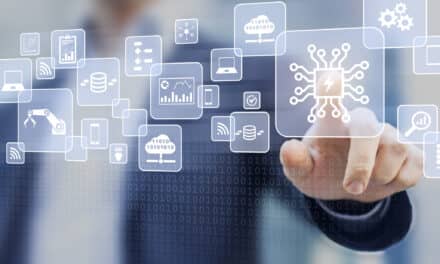 Through a partnership with Asana, a work management platform for teams, Align will offer Invisalign-trained doctors a customizable workflow solution to help practices track tasks connected to the patient's treatment journey.