Tag:
jada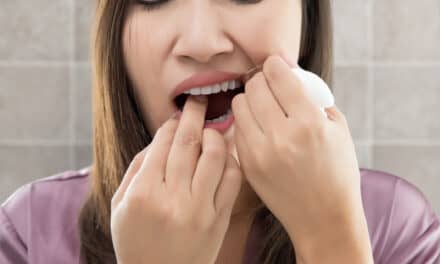 A paper published in JADA explores the connection between poor oral health and reduced economic productivity in America.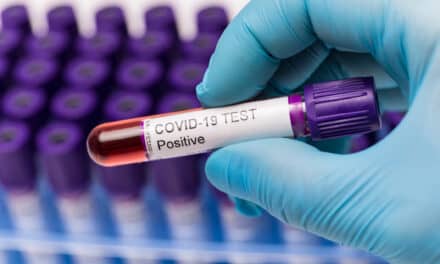 This newly-published report supports the effectiveness of the recommendations from the CDC and ADA in preventing the virus transmission.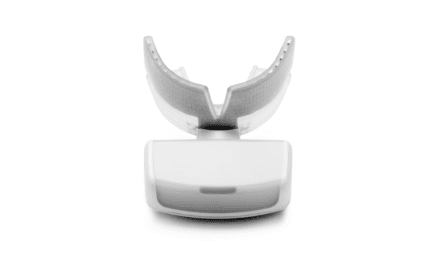 The OrthoPulse Gen 2 includes new structural and technological improvements over the previous version of the photobiomodulation device.
Henry Schein and supplier partners join the ADA Foundation to celebrate its 13th Annual "Give Kids A Smile" Day.
Read More