Tag:
lou shuman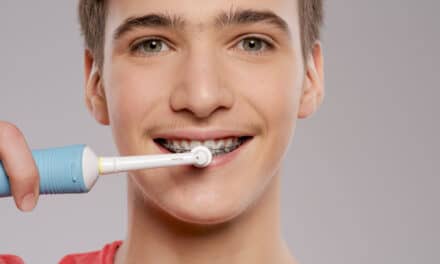 A panel of nine thought leaders and educators will seek and conduct research on "practice-changing" dental hygiene technologies.
The Pride Institute recognized Sesame Communications' 24-7 digital marketing and patient communications system.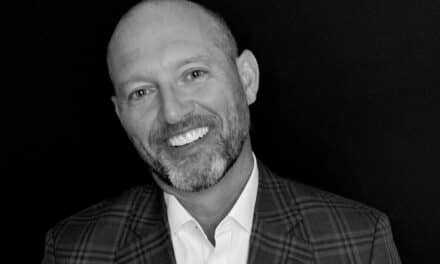 3D-printed braces maker LightForce named former Align Technology executive Frank Quinn as the company's chief revenue officer.