Tag:
original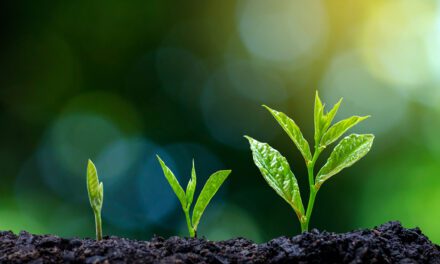 Just because you're down doesn't mean you should stay down. You can grow your practice using data and strategy.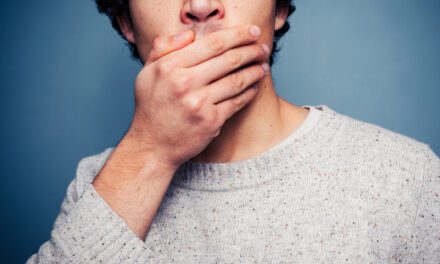 Curodont Repair Fluoride Plus, a new product from Young Specialties, aims to help orthodontists prevent white spot lesions and patients avoid restorative procedures.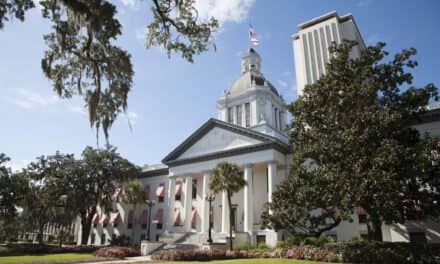 Legislation filed in the Florida state legislature aims to protect consumers by adding accountability measures for DTC companies.