Tag:
original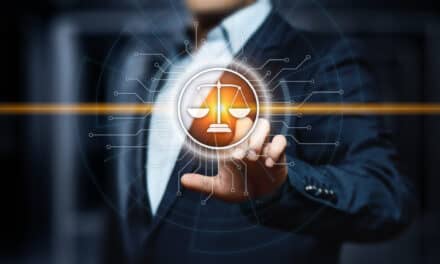 The DentalMonitoring's patent infringement claim relates to methods of analyzing an image of a patient dental arch.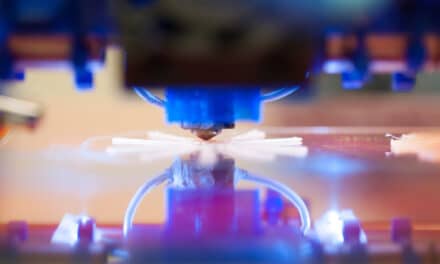 The addition of a 3D printer to your orthodontic practice can take your digital workflow to the next level. Here are six 3D printer options currently on the market.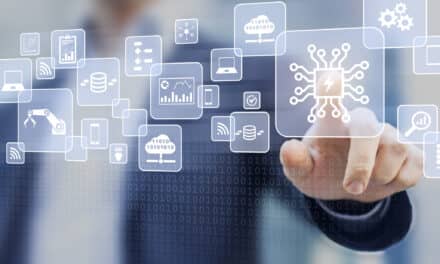 Through a partnership with Asana, a work management platform for teams, Align will offer Invisalign-trained doctors a customizable workflow solution to help practices track tasks connected to the patient's treatment journey.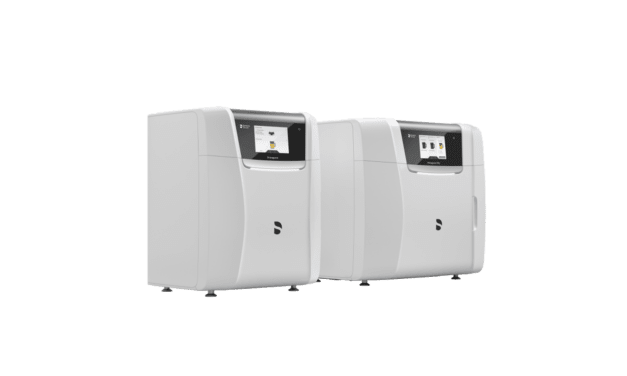 Orthodontic Products spoke to CEO Don Casey about the medical-grade 3D printing system—the first new device specifically built to integrate into the new digital universe created with its partner Google Cloud. 
Read More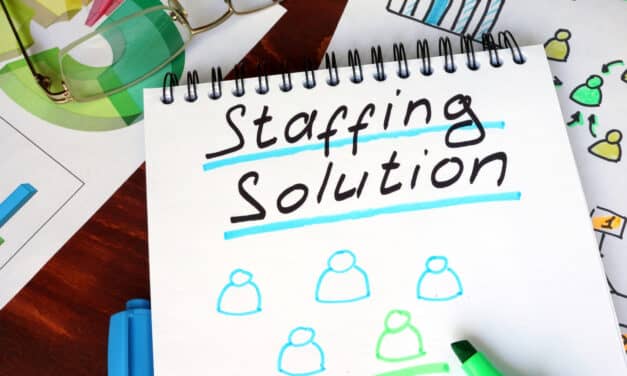 How documented, proven, step-by-step business systems can help your orthodontic practice manage the crisis
Read More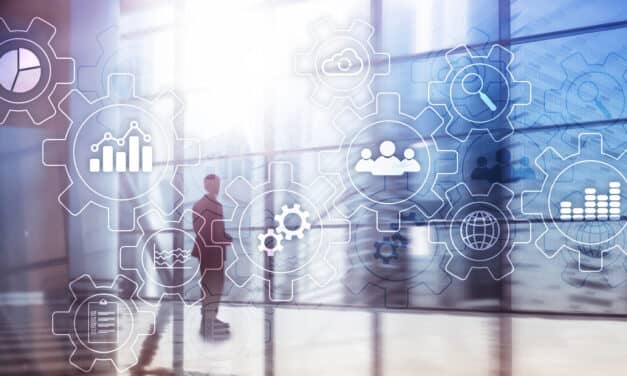 Orthodontic service organizations are growing and it's time to understand what that means for a practice that's been operating on its own for many years.   
Read More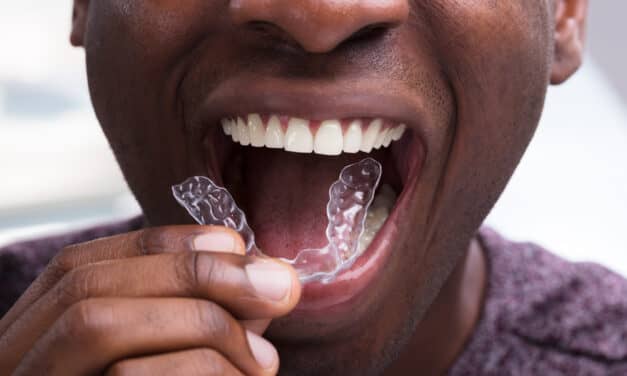 It's time to face facts: DTC treatment is here to stay. And it's time to get proactive to ensure you benefit from the increased consumer interest in orthodontic treatment.
Read More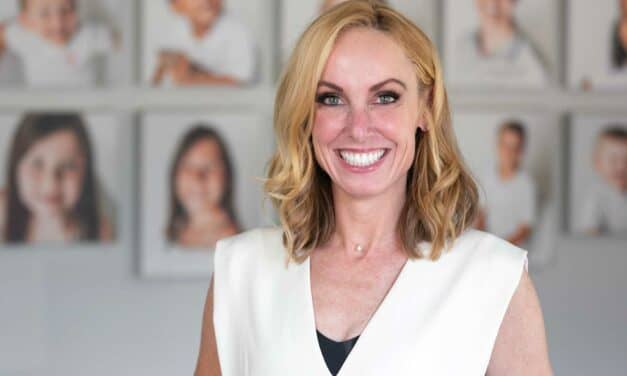 For Heather Stone Hopkins, DMD, MS, maximizing the efficiencies of custom digital appliances means maximizing the practice's entire digital workflow.
Read More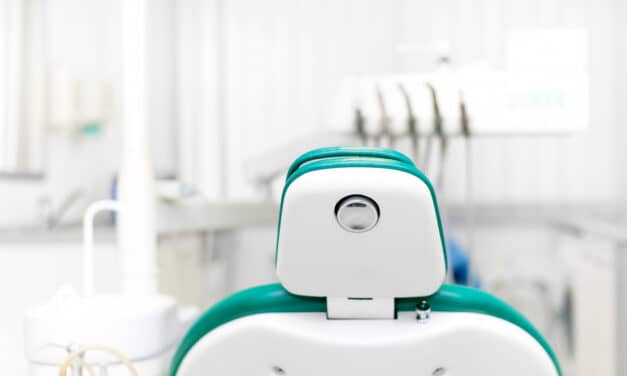 No shows equal lost time, overhead, and even revenue. Here's how to create a no-show response system that will allow you to stay on track to increase your revenue every year.
Read More