Category:
Sleep Related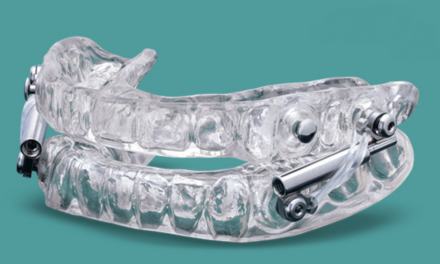 Glidewell launched a new Silent Nite sleep appliance to treat patients with snoring issues and obstructive sleep apnea.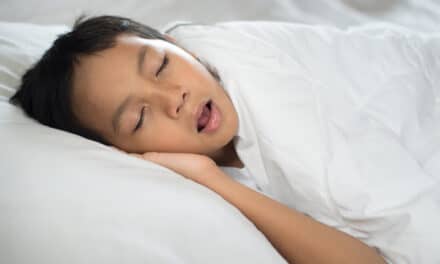 More orthodontists are screening patients for sleep disordered breathing than ever, and are treating children earlier in life.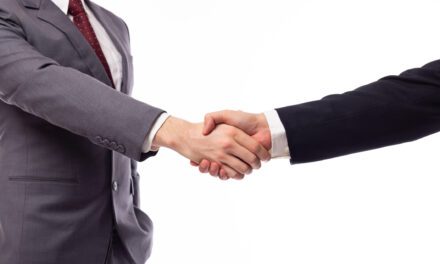 Cloud 9 Software acquired practice management platform Focus Ortho, increasing the company's customer footprint in the orthodontic market.