Category:
Sleep Related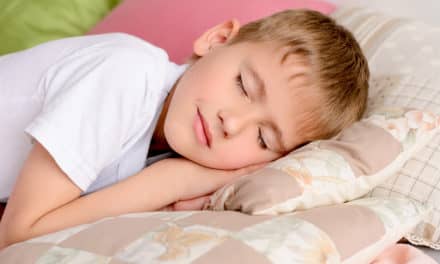 Teledontics transforms conventional restrictive orthodontic approaches, that are harmful to the upper airway, into more precise and preventive ones.
The 2-day course, offered March 8 to 9, 2019, in Northport, NY, and led by Dr Steven Lamberg, will cover the relevant educational, clinical experience, and administrative templates to implement this modality into the practice.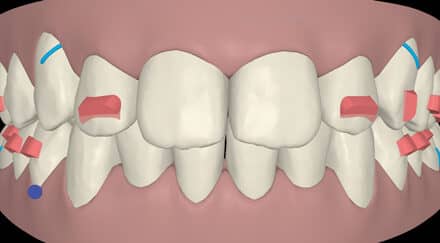 Ten simple rules to keep your patient's Invisalign treatment on track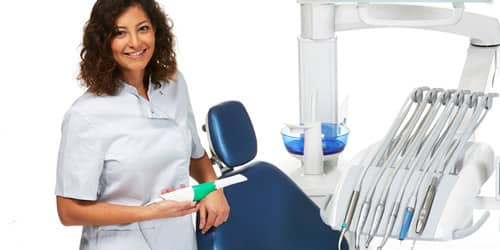 The Planmeca Emerald intraoral scanner can now be used to produce Ortoplus' OrthoApnea mandibular advancement devices and Alineadent clear aligners for orthodontic patients.
Read More