Category:
Sleep Related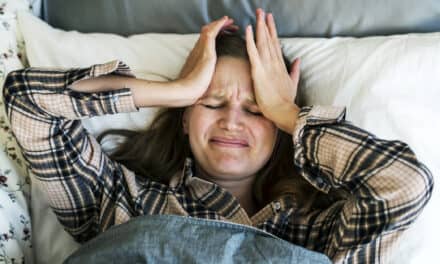 Vivos Therapeutics has rebranded its sleep and breathing disorder treatment offering from the Vivos System to The Vivos Method.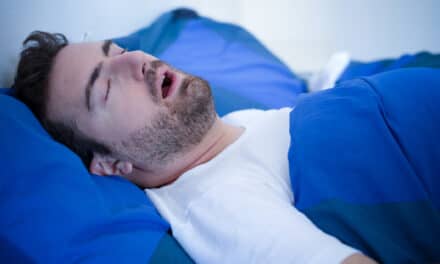 The service will be offered via telemedicine for all Vivos-trained dental professionals to use as a therapeutic protocol in tandem with the Vivos System.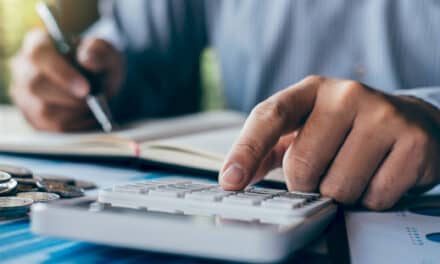 Dentists are increasing pay and benefits for staff but recruitment for dental assistants and hygienists remains difficult
The course, which is available for 8 CE Credits, will be held in Chatsworth, Calif, and cover how to evaluate and treat sleep patients from start to finish.
Read More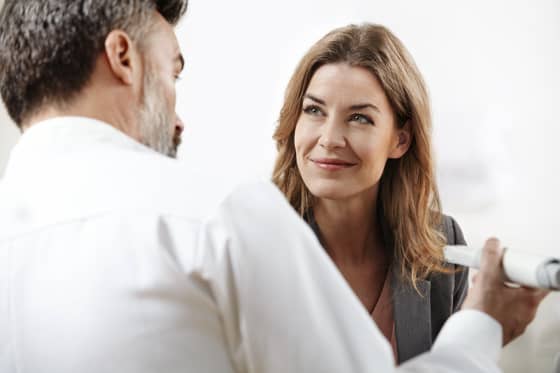 The integration streamlines the workflow, allowing dental professionals to send TRIOS digital impressions to ProSomnus which designs and manufacturers sleep apnea and snoring devices
Read More
Using cloud technology, the GEM home monitoring system measures patients sleep disturbed breathing.
Read More
The 2-day course, taught by Drs Lou Chmura and David Paquette, provides an understanding of the physiology of sleep apnea and the current diagnostic and treatment options, as well as a new orthodontic approach and its protocols.
Read More
The course, led by Lou Chmura, DDS, and David Paquette, DDS, will take place in Washington, DC, from September 12 to 13, and in Las Vegas from December 5 to 6.
Read More
The American Academy of Dental Sleep Medicine (AADSM) recently held its 23rd Annual Meeting. With more than 1,000 dentists and exhibitors attending, the meeting focused on advancements in oral appliance therapy, a treatment for obstructive sleep apnea that uses a device custom-fit by a dental professional to maintain an open, unobstructed airway.
Read More