Category:
Sleep Related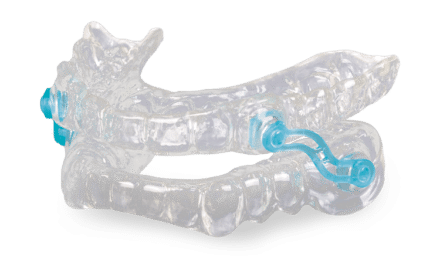 Glidewell's Silent Nite Sleep Appliance is now available for Medicare reimbursement making the OSA treatment more accessible.
Learn about his methodology for treating OSA, the oral appliances he relies on, and his advice for how to implement dental sleep medicine into the practice.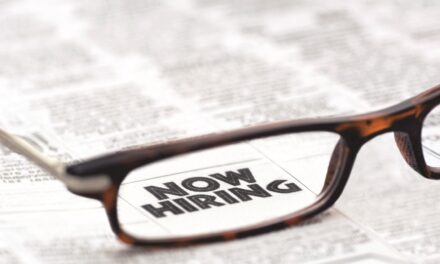 OnDiem wants temporary staffing solutions to be as easy as ordering an Uber while offering workers a chance to live a gig economy lifestyle.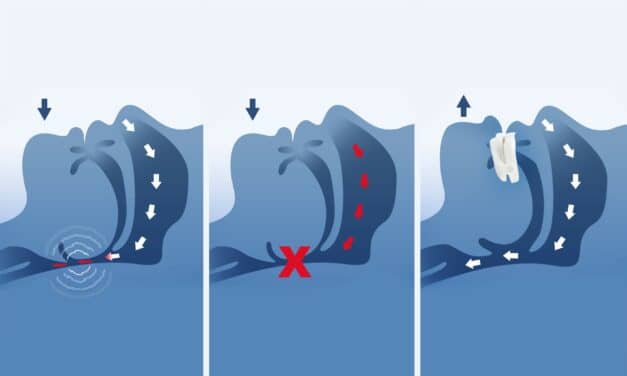 This agreement will allow dental practitioners to use the precise scans in a validated workflow as a basis to create a custom-made Digital Sleep Apnea Device (D-SAD).
Read More