Tag:
OrthoEssentials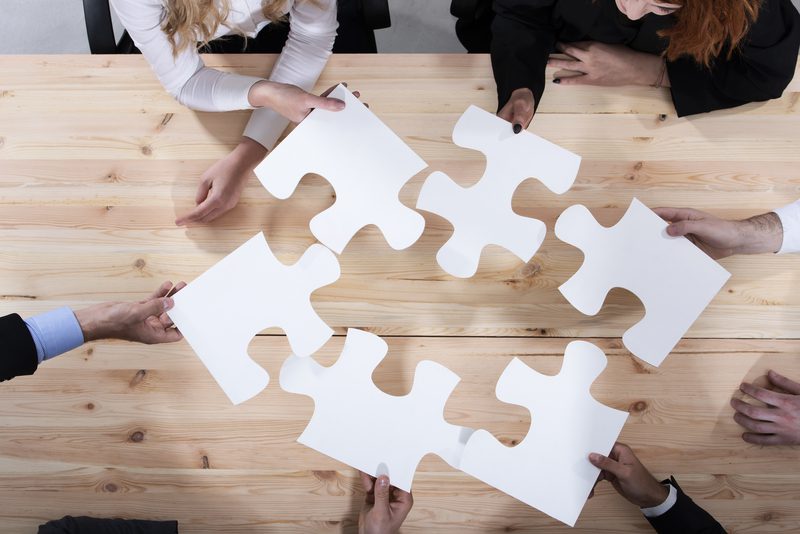 Smile Stream Solutions began the full integration of OrthoEssentials which had operated independently since it was acquired.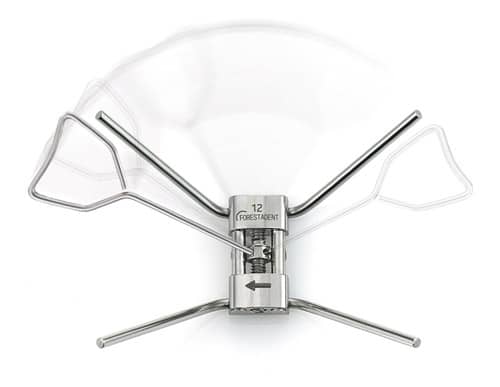 The Snap Lock Expansion Screw is designed to not turn back unless the orthodontist or patient turns it back.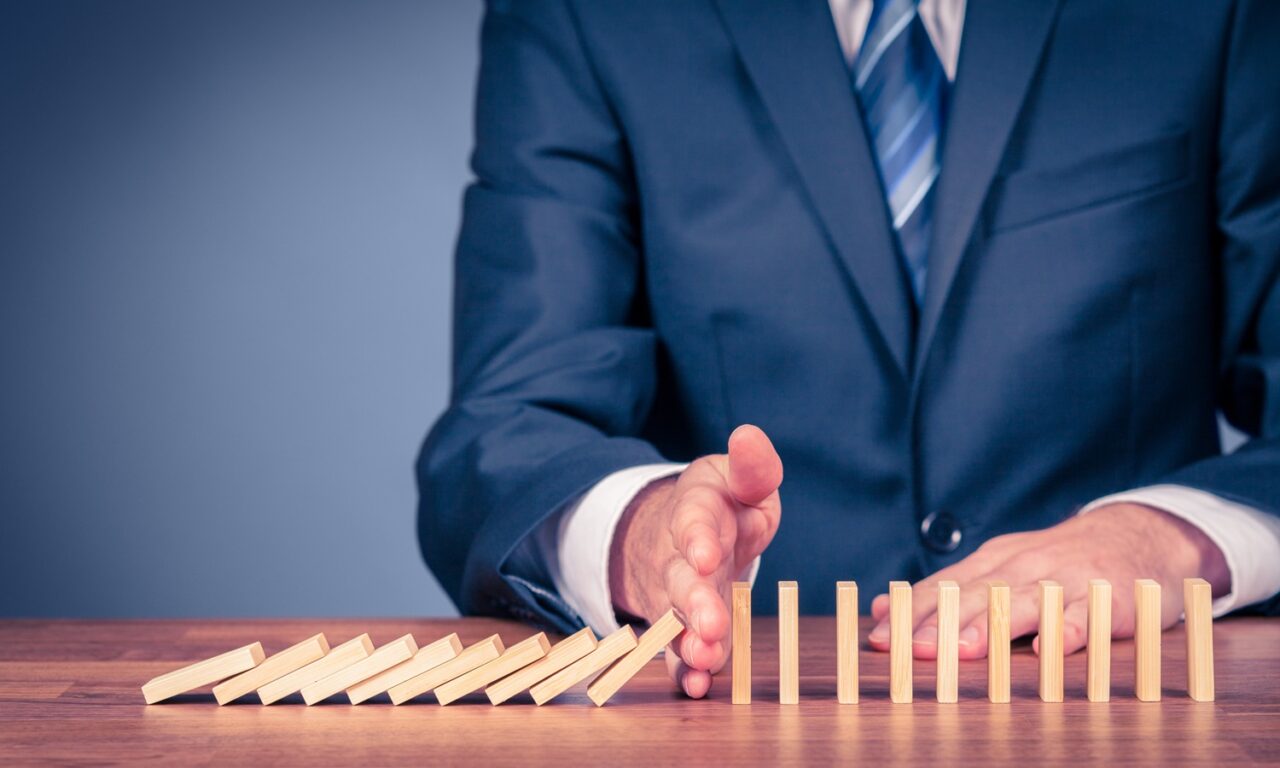 Rather than wait for a decline, orthodontists can take specific actions to ensure the ongoing success of their practice.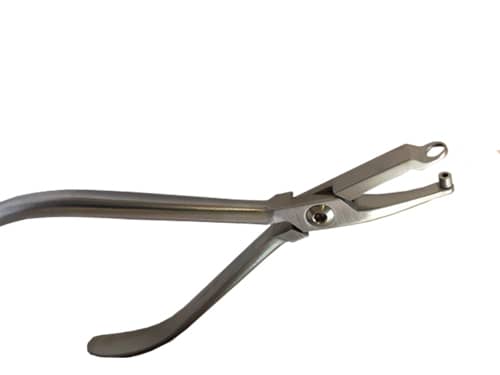 The four new pliers are part of the company's Imperial Series Instruments.
Read More