Tag:
research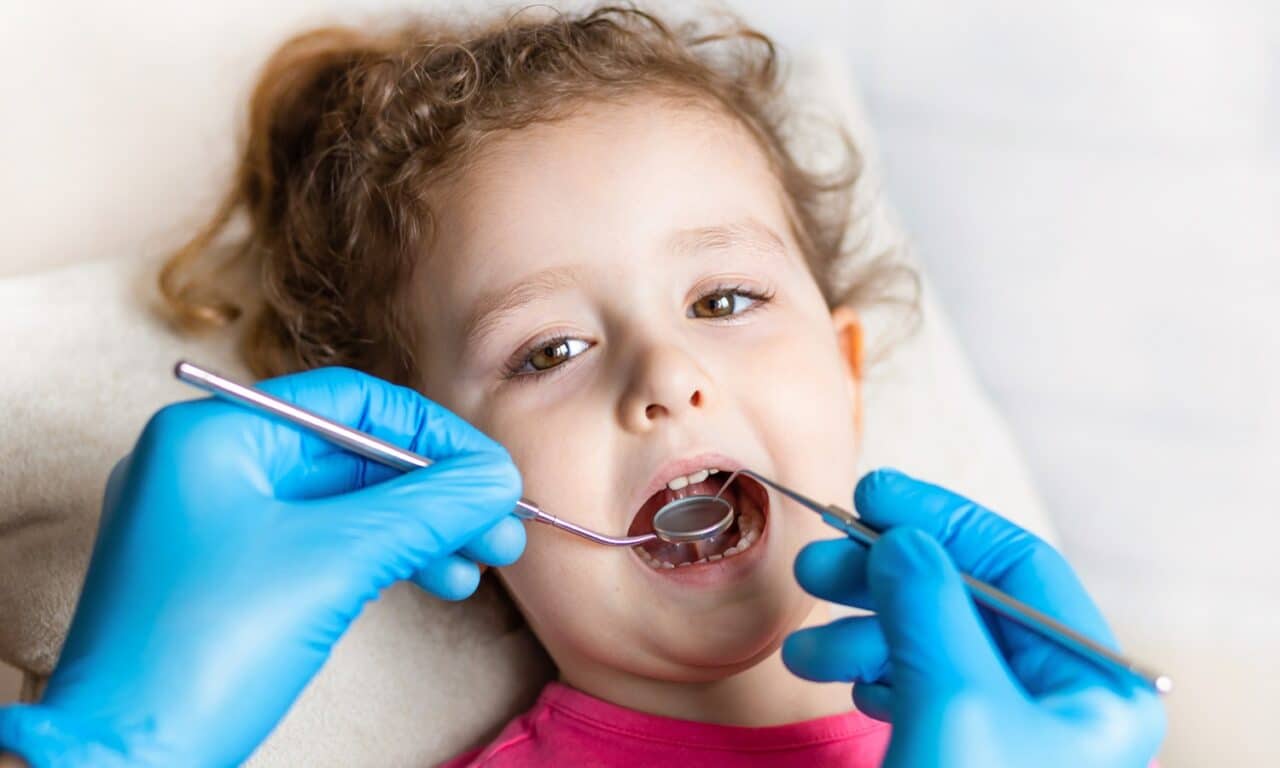 The USPSTF published its final recommendations about oral health screenings in nondental settings for children and adolescents.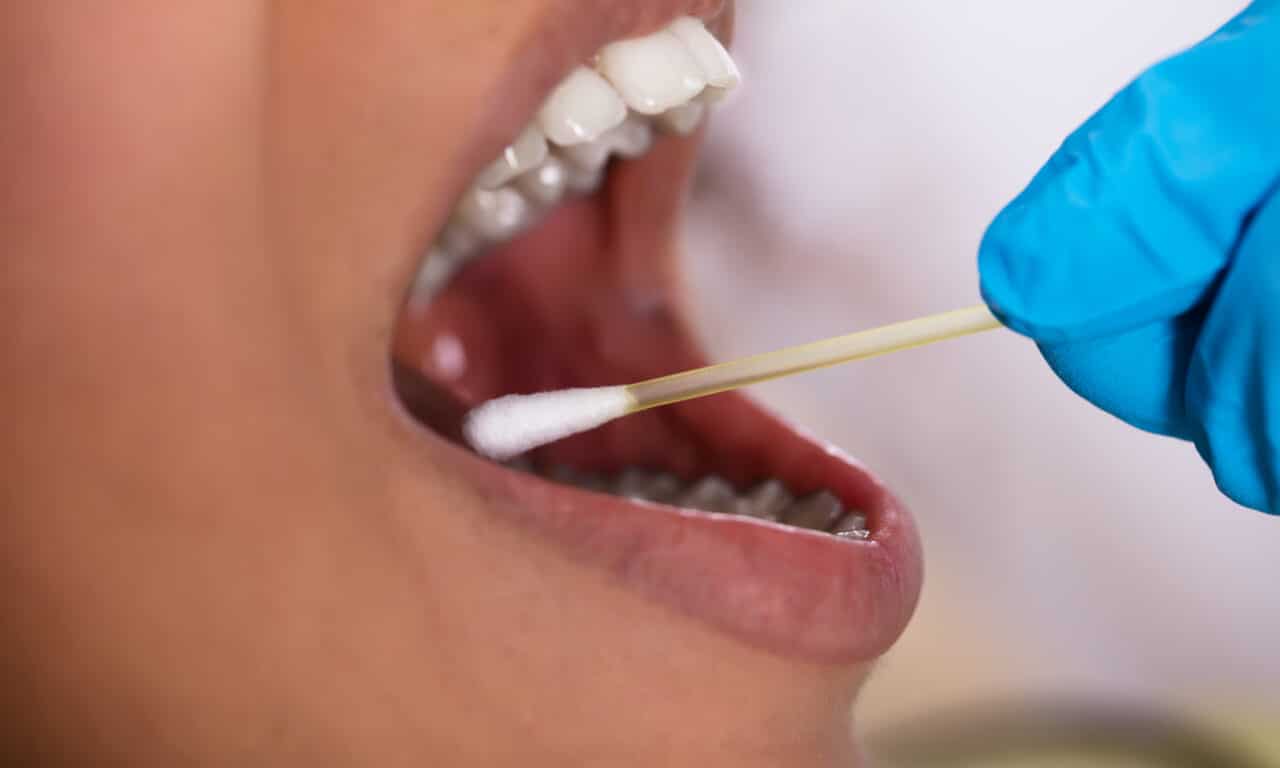 The ADASRI was awarded a $130,000 grant to evaluate the potential of saliva testing for inflammatory bowel disease in pediatric patients.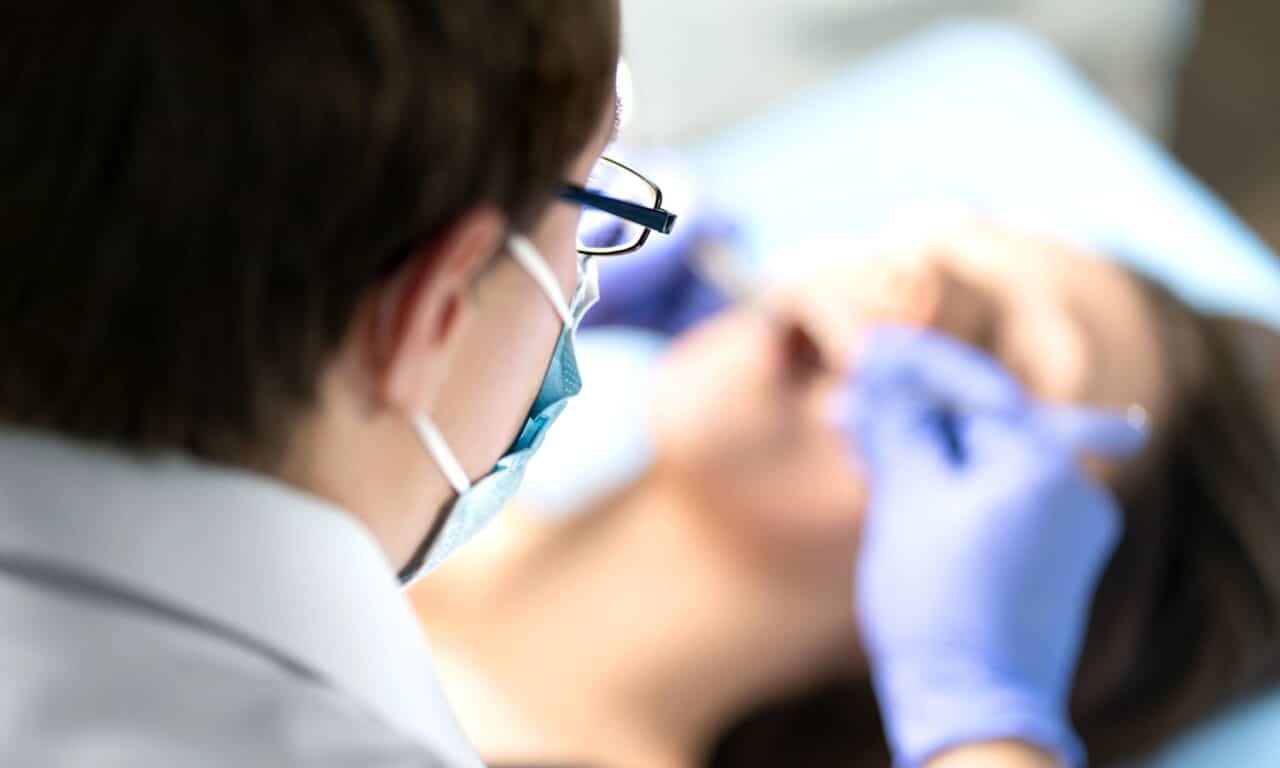 The ADA is offering a new ADA Livestream Series for dental professionals looking to hone their clinical and business skills.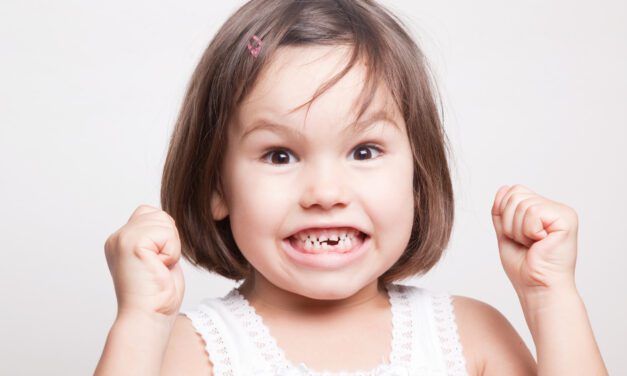 Rising inflation seems to have boosted the value of a single lost tooth in 2023, according to Delta Dental's latest Tooth Fairy Poll.
Read More