Tag:
SmileCon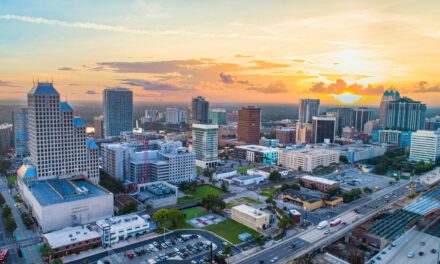 The ADA announced that SmileCon 2023 will take place at the Orange County Convention Center in Orlando, Florida.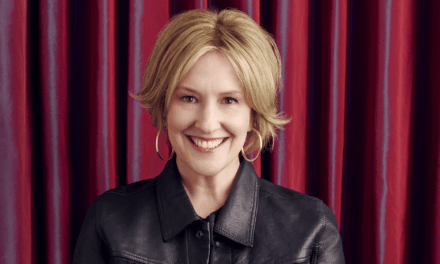 Brené Brown, New York Times bestselling author, speaker, researcher, and podcaster will be headlining ADA's SmileCon 2022 in Houston.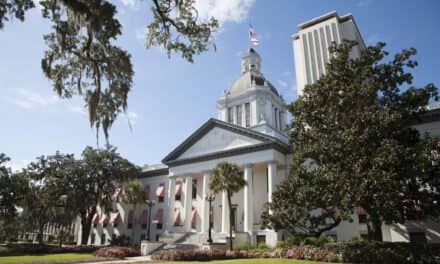 Legislation filed in the Florida state legislature aims to protect consumers by adding accountability measures for DTC companies.