Tag:
SoftSmile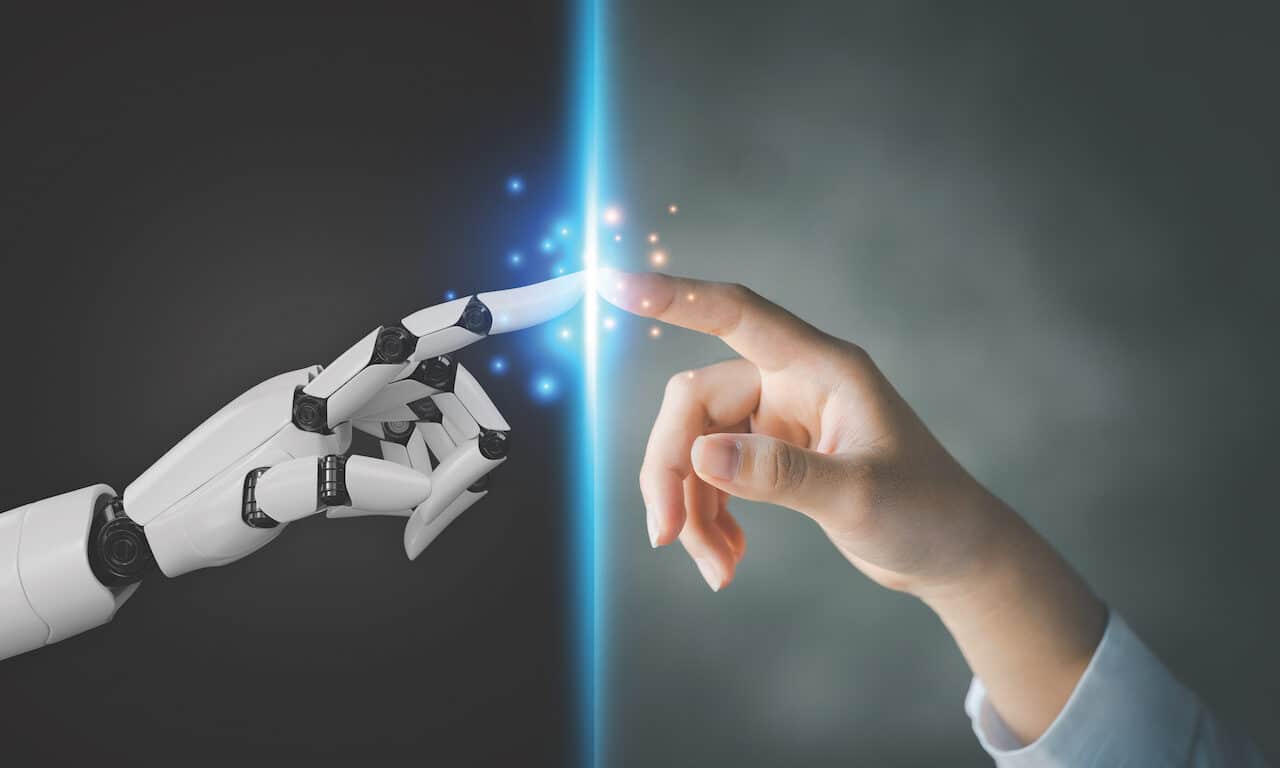 Artificial intelligence is everywhere, including orthodontics, but is it just a tool for treatment planning or our future replacement?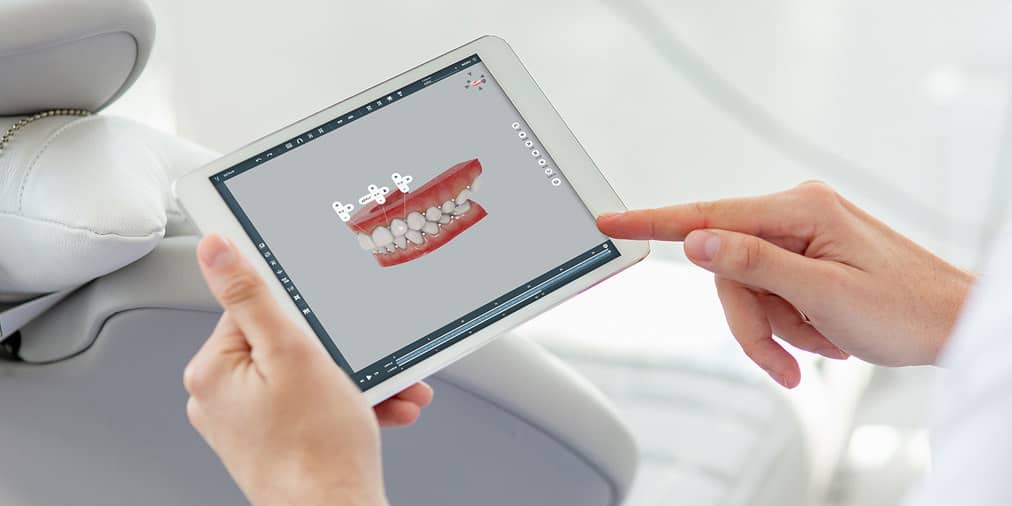 SoftSmile made its first public appearance at the AAO Annual Session, announcing the limited launch of its SupraVISION web viewer and editor.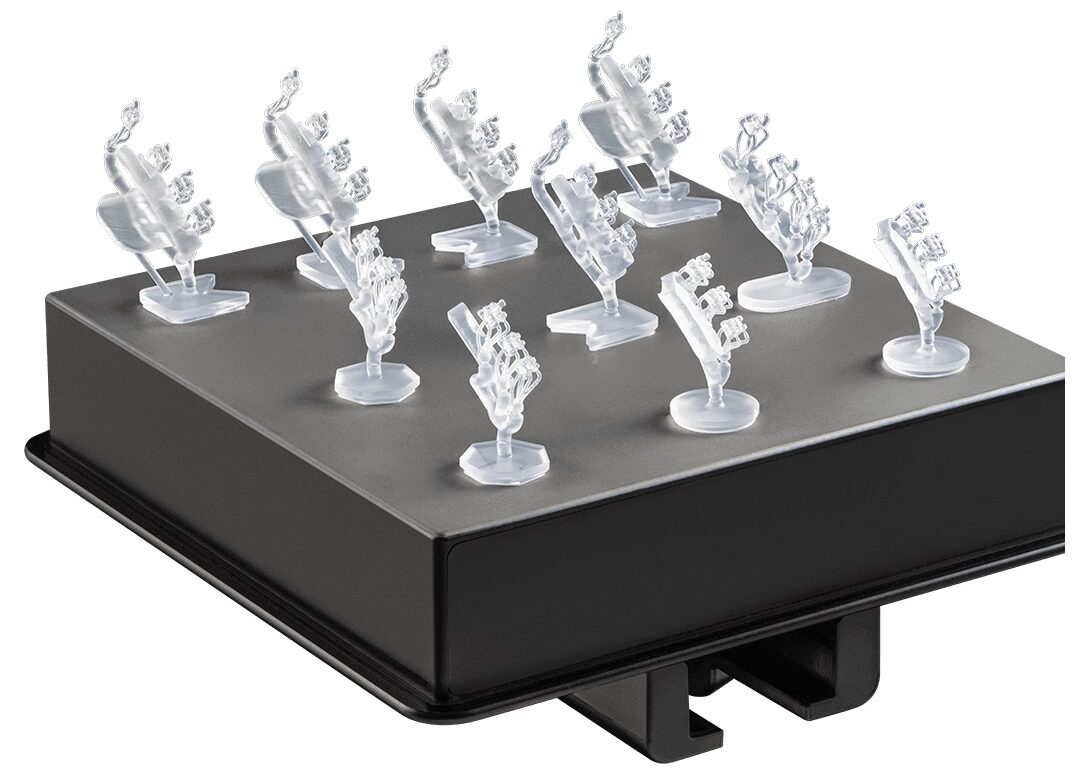 Braces On Demand announced a partnership with EasyRx, integrating Braces On Demand into the EasyRx digital workflow.