Tag:
staffing
How building a culture of positivity within an orthodontic practice can lead to better team cohesion and excellent customer service.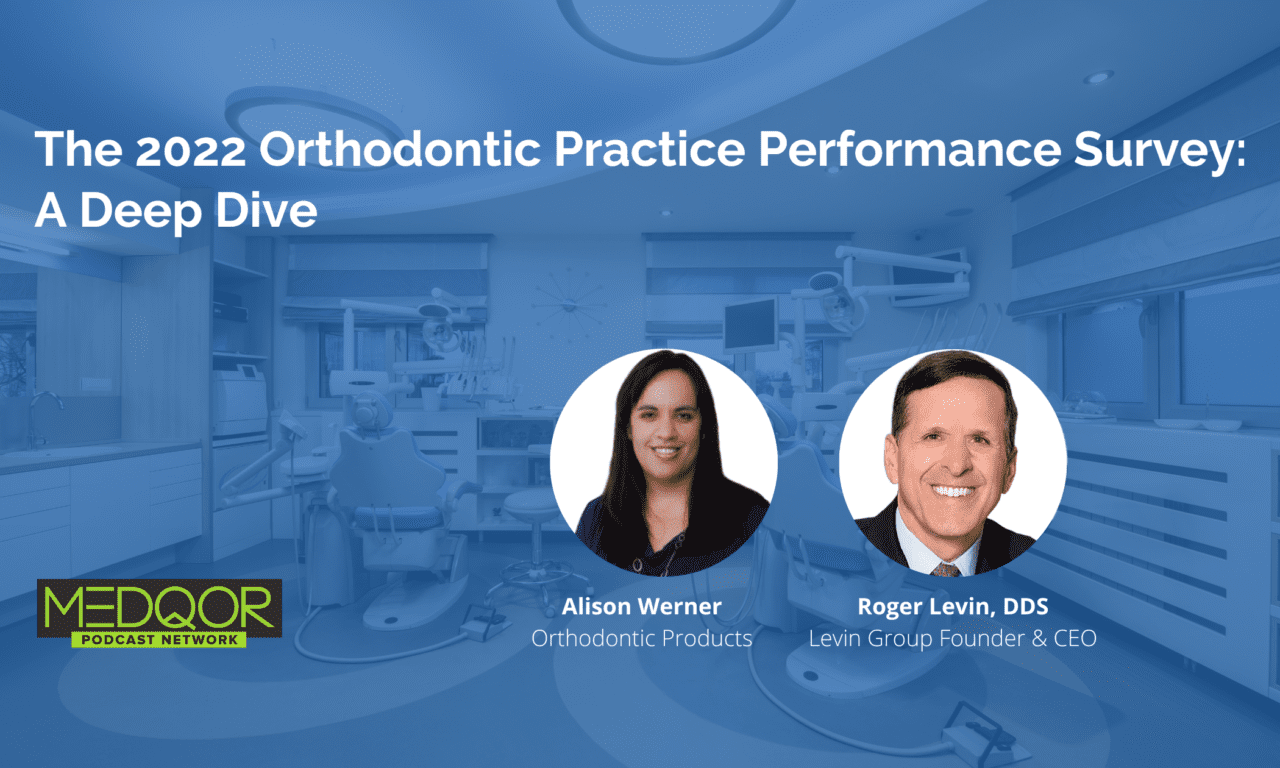 In this episode, Dr Roger Levin joins Orthodontic Products Chief Editor Alison Werner for an analysis of the survey data, a discussion of 2022 industry challenges and trends, what they mean for 2023, and strategies to navigate it all.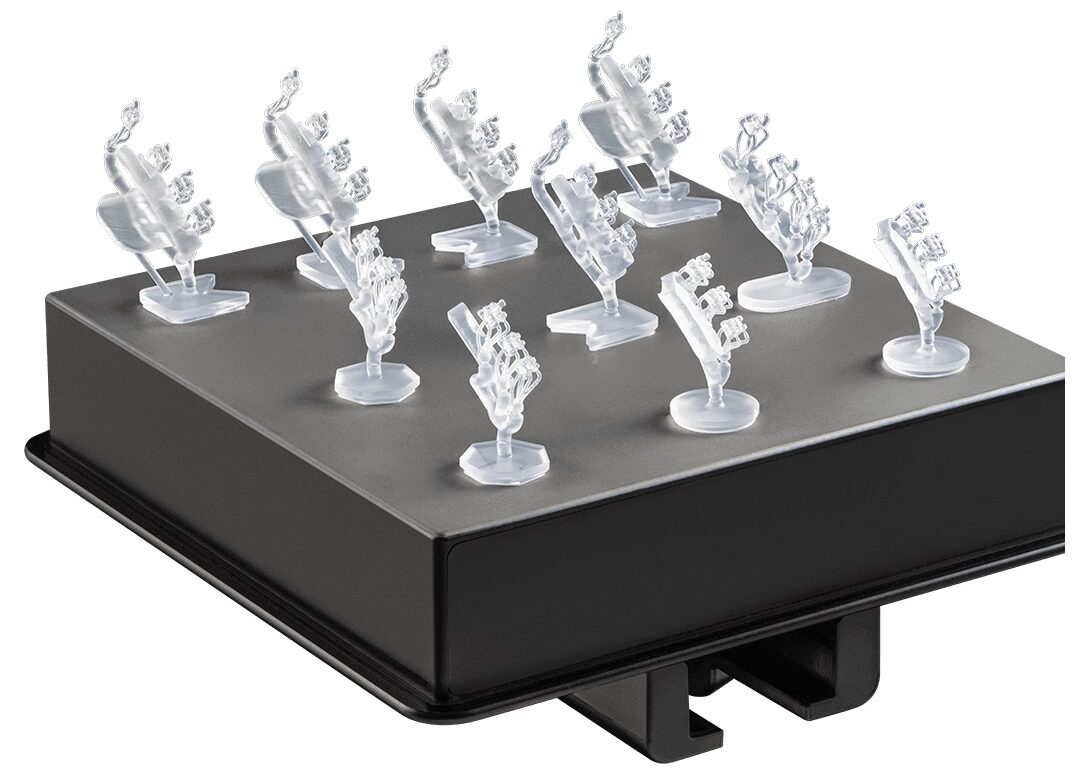 Braces On Demand announced a partnership with EasyRx, integrating Braces On Demand into the EasyRx digital workflow.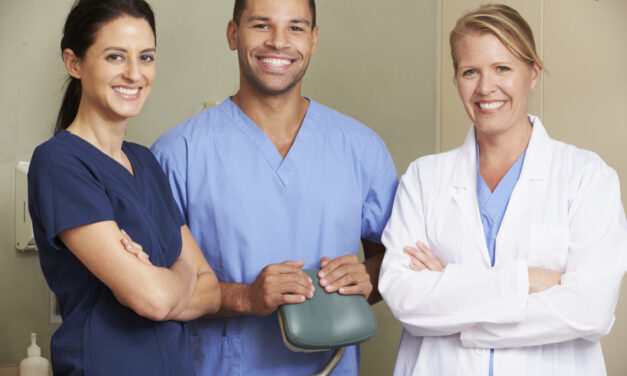 Nearly half of dental professionals polled were offering health insurance to staff as practices work to meet recruitment needs.
Read More