Tag:
vivos therapeutics
Vivos Therapeutics partnered with Ormco and On Demand Orthodontist to expand its product line and improve cost savings for providers.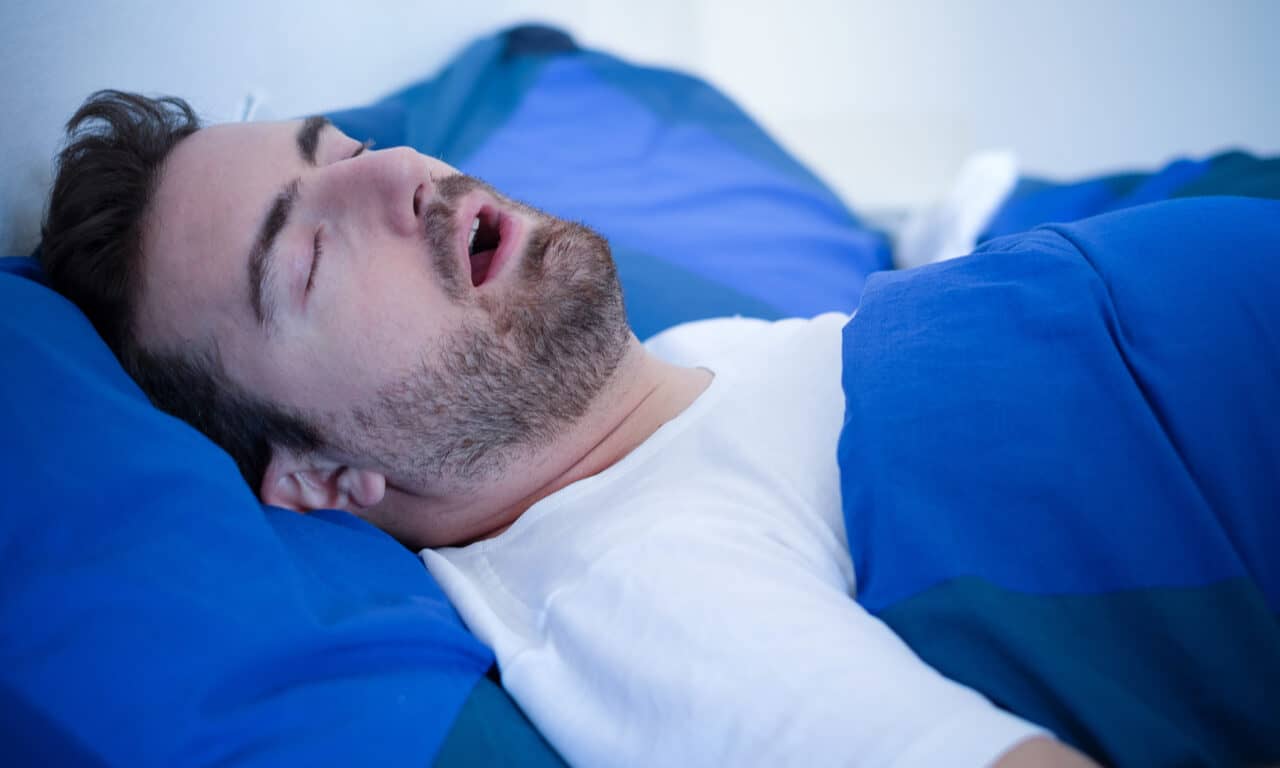 The service will be offered via telemedicine for all Vivos-trained dental professionals to use as a therapeutic protocol in tandem with the Vivos System.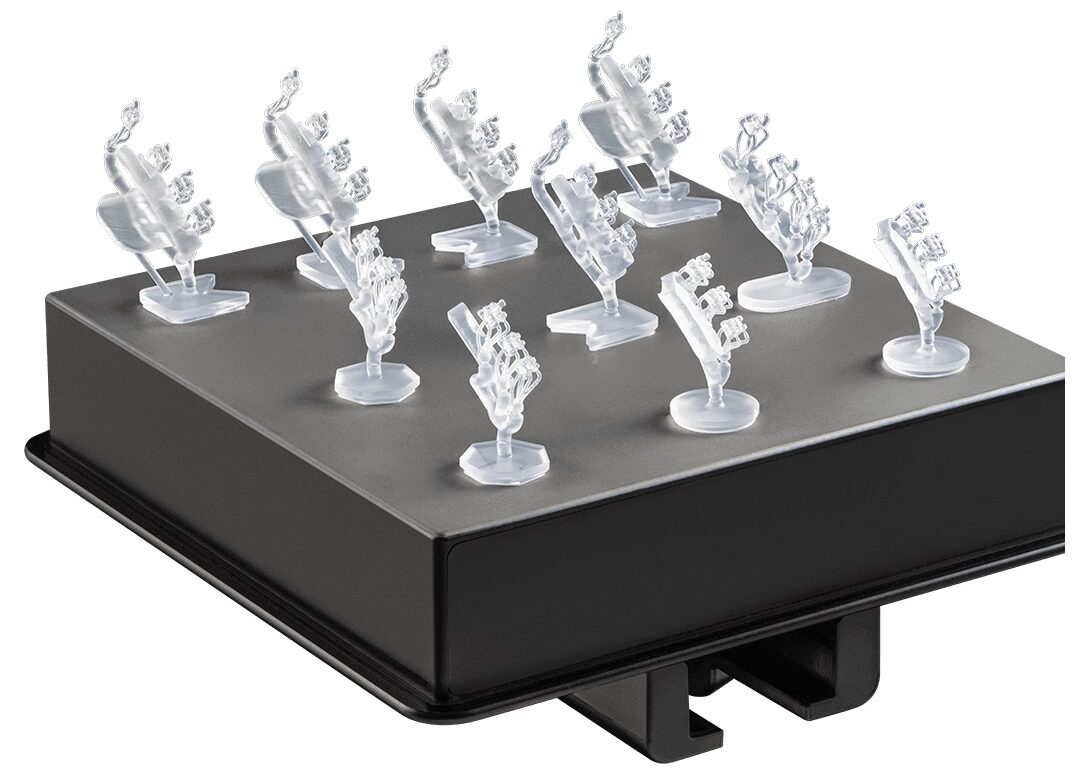 Braces On Demand announced a partnership with EasyRx, integrating Braces On Demand into the EasyRx digital workflow.