Tag:
vivos therapeutics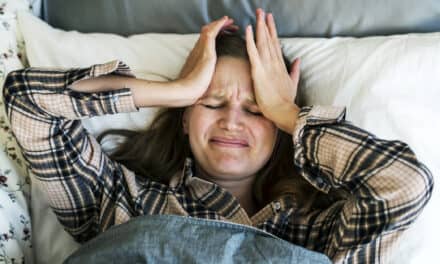 Vivos Therapeutics has rebranded its sleep and breathing disorder treatment offering from the Vivos System to The Vivos Method.
The partnership is aimed at broadening Vivos Therapeutics reach in the dental market with its noninvasive, non-surgical, non-pharmaceutical, multidisciplinary treatment modality for mild to moderate OSA.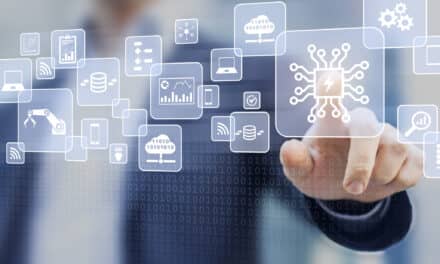 Through a partnership with Asana, a work management platform for teams, Align will offer Invisalign-trained doctors a customizable workflow solution to help practices track tasks connected to the patient's treatment journey.