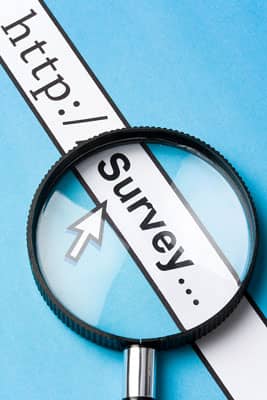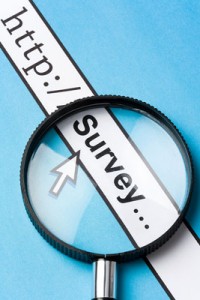 Brackets and wires are the bedrock of any orthodontic practice. But how are you using the newer customized twists on these products in your practice?
We want to know if and how you use customized bracket and wire systems in your orthodontic practice. Let us know your thoughts by taking our 2014 Customized Bracket and Wire Systems Usage Survey.
Results will appear in an upcoming issue of the Orthodontic Products magazine and online.