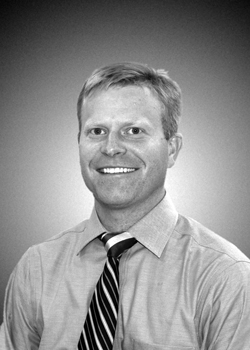 By Andrew Hayes, DDS, MSD, Chesterfield, Mo
Compliance issues can plague all of us in orthodontics from time to time. It could be poor cooperation with elastic or headgear wear, extended treatment times due to problems with missed appointments, or poor oral hygiene. When you combine any one of these problems with an unresolved Class II malocclusion, we often feel a sense of urgency to get out of treatment.
Sometimes the only option is to cut your losses and discontinue treatment. Most times, in my office, the best solution is some type of fixed class II corrector. To place this appliance, I will often need separators, have the patient back in a week to cement bands with headgear tubes, and allow extra time to place and adjust the appliance for patient comfort.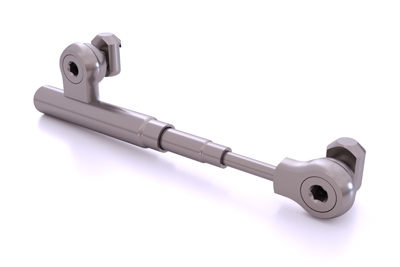 These appliances function well, but are prone to breakage or cheek irritation, so more time must be dedicated to educating the patient about these types of problems. We eliminate this time factor by using the American Orthodontics PowerScope™ Class II Corrector in these situations.
The one-piece, one-size-fits-all telescoping appliance is designed to not come apart in the mouth and is powered by an internal NiTi spring. The PowerScope is fixed directly onto the archwire via precision attachments allowing full range of motion and eliminating the necessity of bands and headgear tubes. This means I'm able to address the problem clinically in just a few minutes instead of what would previously have been accomplished by an additional long appointment.