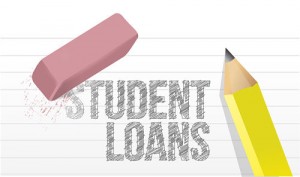 The American Association of Orthodontists (AAO) is introducing a new benefit to help association members with student loan debt to ease the burden of repayment.
Through an endorsement with Social Finance Inc (SoFi), AAO members with outstanding student loans may be able to lower their loan debt by consolidating and refinancing their loans with savings up to $410 per month.
The benefits include variable rates currently as low as 2.66% APR and fixed rates as low as 3.625% APR, consolidation of all private and federal loans into one loan with one monthly payment, and a $500 welcome bonus for AAO members who sign up for the program.