The Winter Conference, scheduled for late January in Orlando, Fla, will explore the different business pathways available to today's orthodontists at every stage of their career. In addition, it will provide the data to help know what practice modality is the right choice.
The orthodontic practice as a business is evolving. And the pathways open to orthodontists are expanding. That's precisely the topic the American Association of Orthodontists (AAO) will tackle in its first in-person meeting since the pandemic started. Over 3 days, the AAO Winter Conference will not only break down the specific practice modalities open to orthodontists but also discuss the outcomes and expectations of each modality.
To learn more about what attendees can expect, Orthodontic Products spoke to Chris Bentson, president of Bentson Copple & Associates and editor and chief of the Bentson Copple resource. Bentson, who is a frequent AAO speaker on the business of running an orthodontic practice and industry trends, is a member of the AAO Winter Conference planning committee.
This interview has been edited for length.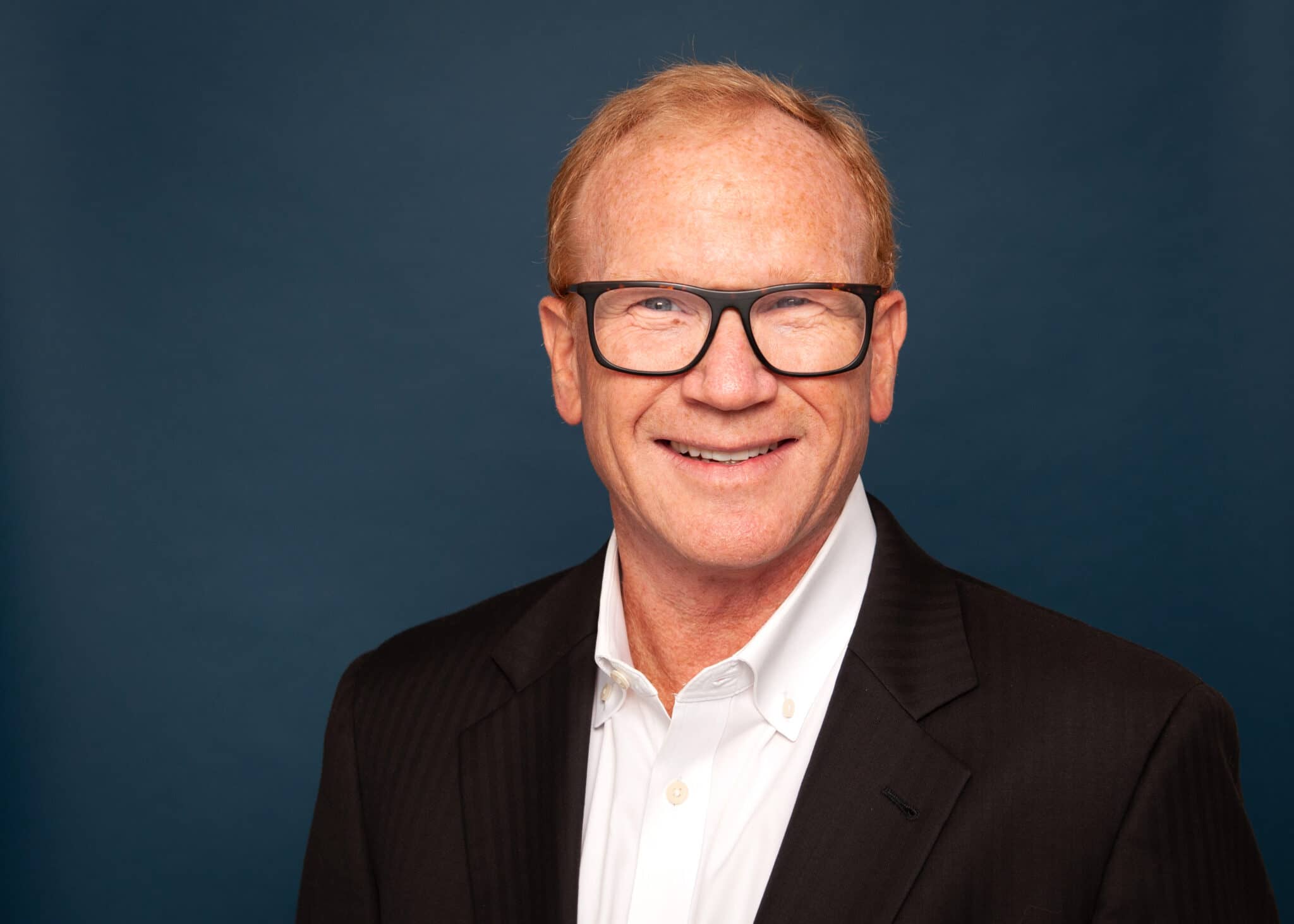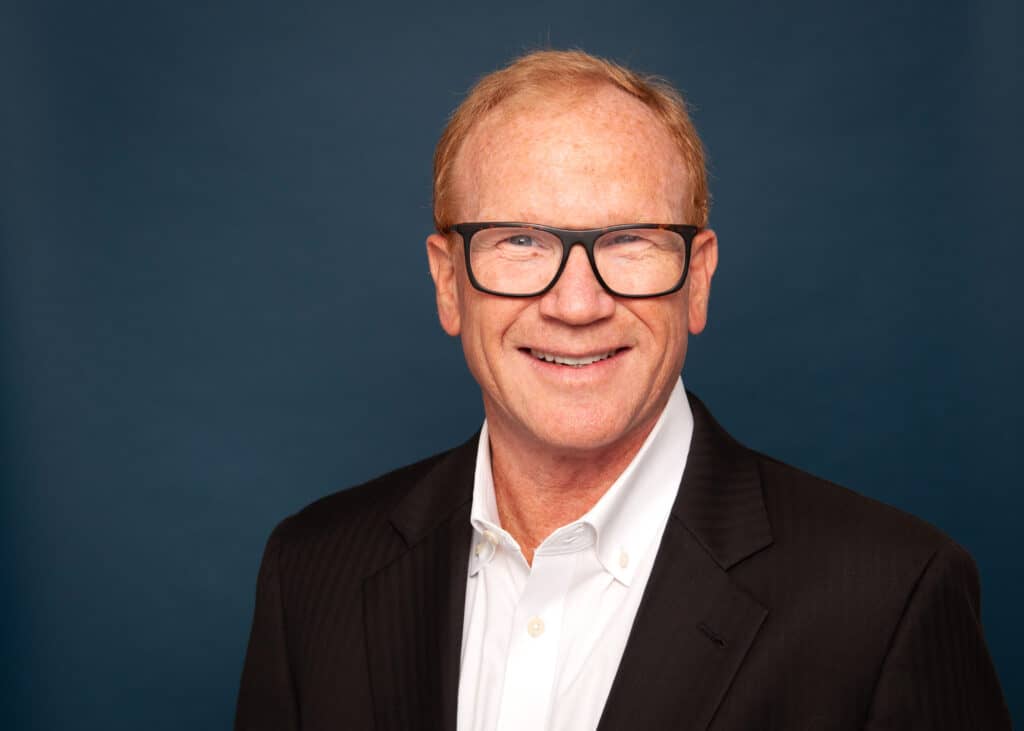 Orthodontic Products: The conference is really focused on the many practice modalities available to orthodontists today, but there might be a misperception that the program is focused on the ins and outs of selling your practice to a DSO or an OSO. But that's not the case, right?
Chris Bentson: It's not at all, and shame on us if we've messaged that because my day is full of fielding phone calls of, "Hey, Chris, I've been in practice 20 years. My pediatric dentist, that's referring to me, wants to talk about a partnership? What do you think?" Or, "I have a chance to practice with a son or a daughter. How does that work?" Or, "I want to bring in a partner. How does that work?" Or, "I'm a female. Can I have a big practice?" We're going to cover all of that, plus, a panel on the OSO. Everyone is asking, "Is what I'm hearing true? What is true out there? Are they going to go away? Are they going to stay?" So, I think it's going to be one of the most informative [conferences], regardless of where you are in your practice life cycle—brand new, end of career, mid-career. These are the issues that orthodontists are calling my shop about, and it's just not my shop. It's the people that do what I do. So, pretty exciting topic, I think. And great speakers and some new ones too.
OP: Talk to us a little bit about the speakers. Who are you most excited to have on board?
Bentson: We tried to bookend it with data. So, we start with Mary Beth Kirkpatrick and Ryan Moynihan. That's the Gaidge data, which is really the best nationwide heartbeat data that we have. We end with what are the financial outcomes of a lot of these different ways that we can practice and evolve into. That's with Dan Wicker and Brad Kucharo. They're really solid. So we get the numbers at both ends.
In between what we get [to concerns like]: I have the biggest female group practice in the country; I am practicing with a pediatric dentist; I'm with an OSO; I created a practice with three other partners, and then we were primarily orthodontic, and sold to a pedo group; I am practicing by myself with my son, how does that work? So we've got a little bit of everything in between. Then we have the numbers at the front and the back to go in between.
We're flying [Corinne Devin, DMD, MS,] in from Japan, and she's going to [talk about] women's empowerment and what you can do as a woman in business. She's in the Navy. She's an orthodontist. She is a pageant winner. She's really, I think, going to be a great new voice for not only orthodontists, especially around the globe, but specifically women in orthodontics. Dentistry is going to be run by females as the numbers show us.
OP: For those orthodontists who are just starting out. Why should they attend?
Chris Bentson: Well, I think change is this cliche word that we use, but orthodontics has changed so much in really just the last 10 years. So, if I'm getting out today, I have a lot of school debt, but I have a lot more options. I can make a lot of money working as an employee right out of school. I can also work for a [pediatric dentist]. I can work for a general dentist. I can consider an OSO as an employee. I can start my own practice from the ground up. I can do that whether I'm male or female. So, all of those are going to be represented. I think it really will give young orthodontists, especially in residency or new and younger, a very clear vision of the pathways available for them.
This is really data driven, an experience sharing meeting. So not heavy on clinical, but heavy on the business side and the different pathways available for young people. And I think that will be helpful to them.
OP: And for those more established doctors, what do you want them to take away from this conference?
Bentson: I think the big question that mid-career, mid-life cycle practice owners are asking me is, "Do I stay the course and continue as my solo independent practice that I've done for the last 15, 20 years? Or do I make some changes? What would those changes be? Maybe I'll bring a partner in. Maybe I consider doing a partnership with a pediatric practice. Maybe I will acquire and expand my footprint. What does that look like? Maybe I just bring some associates in so I can work less, but have some more trade-money-for-time kind of thing." Shannon Patterson [of Bentson Copple & Associates] is going to be talking about how to do that and what the expectations are there. So, a lot of mid-career practice owners will benefit from hearing information about the choices in front of them. Then, as they near, or get closer to the end of their practice life cycle, what are the options they have in the doctor-to-doctor transaction world? In the OSO world? Which ones should they consider and what kind of financial outcomes do they need to consider for those? All that information will be presented there as well.
OP: And for those towards the end of their career?
Bentson: Yeah. Traditionally, you worked for 30 to 40 years, you found a candidate, worked together for a while, and sold your practice, and that was kind of the only way. Again, now, there's many more ways. So, we want to give that cohort some information to inform them on when they should start that process—what it looks like, what they're going to have to pay to bring somebody in as an associate that might lead to a partner, or buyer, and what the financial outcomes will be of the various choices in front of them. Just like there's more choices for the younger doctors, there's more choices for doctors transitioning out. They have to be able to calculate the appropriate financial outcomes and how that looks for them.
OP: In planning the meeting, what goals did the planning committee have?
Benton: Typically, the winter meetings are very topic specific. Ken [Dillehay, DDS, MS, AAO president] led us. He said, let's talk about all the different options that are available. We came up with the word "practice modality," and I think maybe the mismessaging that we might have hit is if I'm a doctor that's been practicing a certain way for 5, 10, 15, 20 years, why come to this meeting? I'm not going to change. It's not about changing and forcing a change. It's about what are the options for you regardless of where you are in your practice life cycle, like we've just discussed.
What is everybody talking about on orthodontic social media? They're talking about all these topics. What is everybody looking at with regards to the changing demographics? They're talking about female practices, and female-owned big group practices, and [women] are asking, "how do I be CEO and supermom", and all those kinds of things? Those kinds of things will be discussed. Again, I think we really wanted a relevant topic.
OP: The meeting is available as both an in-person and virtual event. What can virtual attendees expect?
Bentson: Fortunately, it's a single track, so we'll be in one room, serially. And if you come to the meeting, you get everything in one room, plus the interaction. I think there's a great hunger, as we've seen in some of the fall meetings, for people to get together. They've been well attended. We haven't been together as colleagues. It'll be a bit of a reunion.
There are some 67 vendors that will be there. So a lot of the newer digital technologies will be represented and all the breaks are in the vendor room. So you will be able to interface with the vendors as well.
OP: And at the end of each day, what can in-person attendees expect?
Bentson: As planners, we wanted to keep it casual, but also have some happy hour time. So, at the end of Friday and the end of Saturday, we have a happy hour reception in the exhibit hall. The evenings are up to whatever you want to do. But it's in Orlando. Everybody knows some of the amenities there, and Universal Studios is offering some discounts [for attendees].
You're going to have a packed day of information. Your head's going to be full and you're going to love seeing your colleagues. So, we hope to see you there. OP
The AAO Winter Conference will take place January 28 to 30, 2022, at the Loews Royal Pacific Resort + Sapphire Falls Resort in Orlando, Fla. Registration is available on the AAO member site.