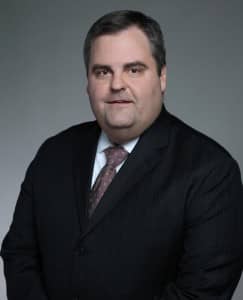 The American Dental Association (ADA) announced that Jim Goodman has been promoted to the position of senior vice president, business and conferences. Goodman is charged with working with other ADA divisions and overseeing the direction and leadership of ADA-wide revenue strategy.
He most recently served as vice president, conferences and continuing education.
Prior to joining the ADA in 2009, Goodman worked at the American Optometric Association in St Louis as director of the meetings center. Before that he served as an account executive for Experient Inc, formerly Conferon. Goodman is a graduate of Purdue University.