Jeff Behan of Smile for a Lifetime talks about the organization's mission to provide free orthodontic care to underprivileged kids and teens in the latest OrthoThrive episode.
Jeff Behan, vice president of the non-profit organization Smile for a Lifetime, sat down with OrthoThrive host Richie Guerzon recently to talk about the organization and how it helps to build self-confidence, inspire hope, and change the lives of children through the gift of a perfect smile. The organization provides free orthodontic treatment to deserving kids and teens in North America. This episode is available on-demand now at orthothrive.com/tv.
The subject matter focuses on orthodontic practice development and communications. Behan has been a featured speaker at the American Association of Orthodontists (AAO) annual meeting almost every year since 2007 and at professional meetings on several continents.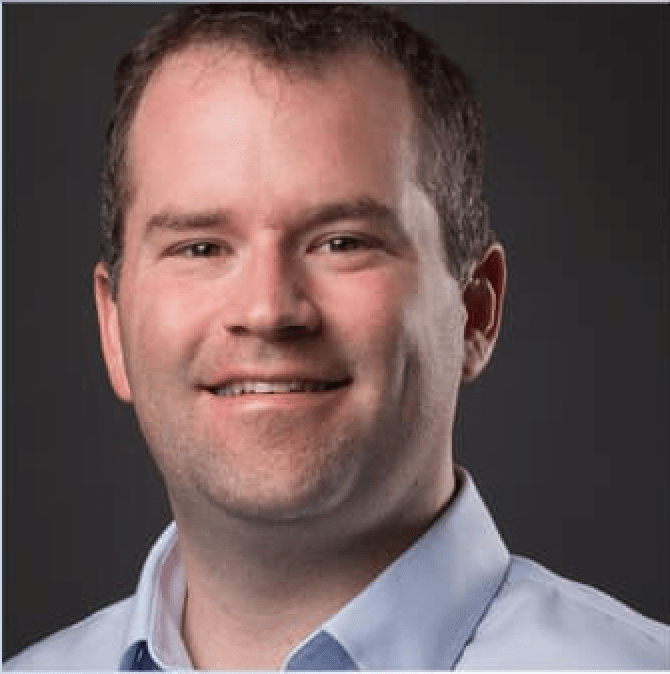 Viewers can also watch the OrthoThrive interview with Jake Gulick, president of Greyfinch Orthodontic Practice Management Software, that aired November 25. During the conversation, Gulick demonstrates his practice management solution, and shares insight on how to improve practice operations.
Gulick started his 13-year career in the dental space at TeleVox Software and later helped to start Cloud9Ortho, leading their sales team for 4 years before leaving to help create Greyfinch Orthodontic Practice Management Software.
Upcoming episodes will feature Philippe Salah, chief executive officer of Dental Monitoring, the world's first AI-based system for treatment monitoring, practice management, and patient communication. Salah will talk about his solution and how it allows orthodontists to generate new leads, boost case acceptance and monitor treatments.
No fee or registration is required to view the OrthoThrive series. New episodes will continue to be posted each Wednesday on the platform at 12 noon EST.