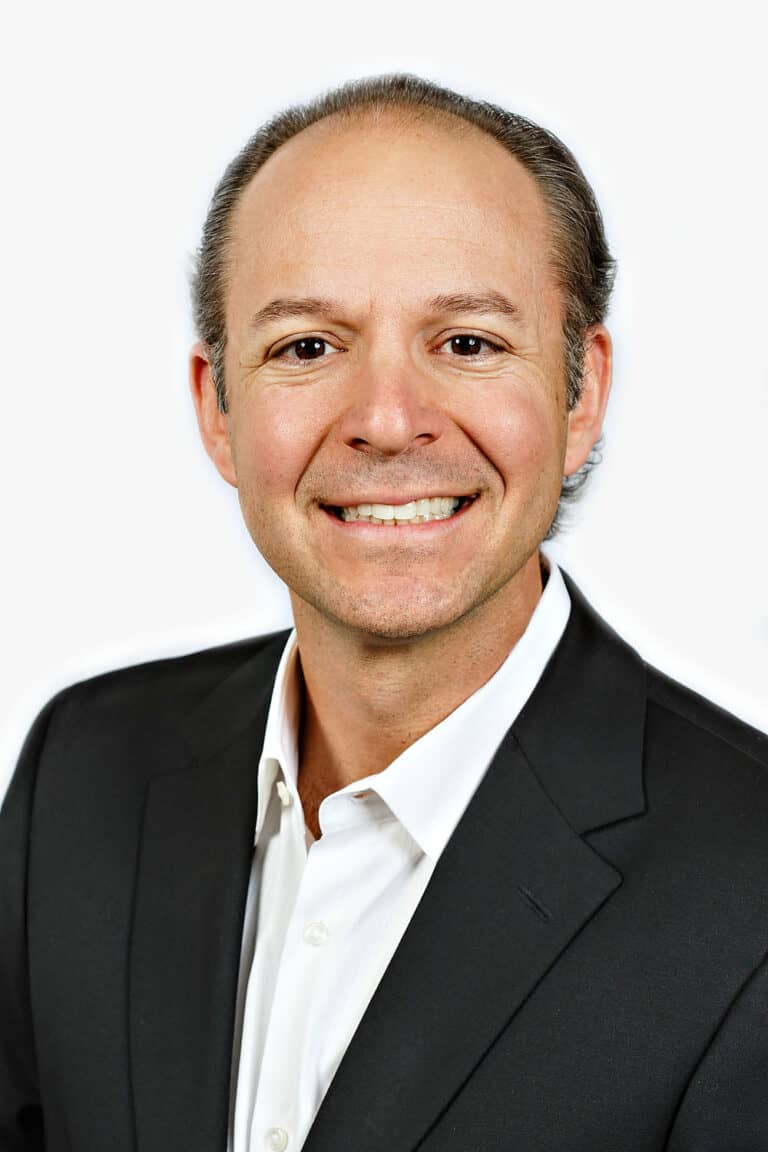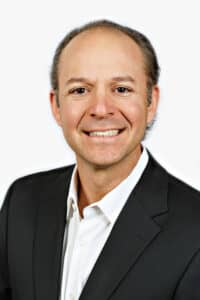 Smiles Change Lives (SCL) has awarded Arizona-based orthodontist Blair Feldman, DMD, with the Gini Award.
Virginia "Gini" Brown founded Smiles Change Lives, a nationwide nonprofit that works to provide orthodontic treatment for children from low-income families, in 1997. The Gini Award honors "extraordinarily dedicated individuals and organizations that go above and beyond to inspire hope, raise self-esteem, and help change the lives of children and families across the country."
Feldman is one of eight individuals and three organizations that will be honored at the SCL fifth annual celebration.
"As an SCL provider, Dr Feldman's dedication and service to our participants embodies all that this award stands for. We are honored to present this prestigious award to him on behalf of all the children he has served in and around his community of Surprise, Arizona," states Tom Brown, Board Chair.
Feldman, who began working with SCL in February 2014, adds one new pro bono patient a month, providing complete orthodontic care for free. Since that time, he has helped 20 children, resulting in $118,000 worth of care that he has provided for free.
"It was a surprise and a delight to be recognized from SCL. I have been proud to be in their network and help make a difference in so many kids' lives," Feldman said.
Feldman owns and operates Feldman Orthodontics, which has offices in Surprise and Scottsdale, Ariz.