By Roger P. Levin, DDS
Referral marketing is as essential to the success of an orthodontic practice as excellent clinical care. Here are five suggestions that you can implement quickly to accelerate your orthodontic referral marketing program:
1. Create a timeline for contacting all referring doctors that will build powerful relationships. Start by splitting your referring doctors into categories of As, Bs, Cs, and Ds. "A" doctors are the top 1/3 of your referral sources, "B" doctors are the middle 1/3 of your referral sources, "C" doctors are the bottom 1/3 of your referral sources, and "D" doctors generally do not refer to your practice. Each of these categories needs a targeted referral marketing program that will allow them to grow from a lower category to a higher category. Once your doctors have been defined, start contacting them. Get together for meals, call about casework, or just simply send an email or text thanking them for a referral.
2. Help your referring doctors improve their practices. Referrals have always been a one-way street. The general practice sends a patient, the patient gets treated, the patient pays the orthodontist, and the patient is returned to the general dentist. This relationship modality worked very well for many years, but now there are more opportunities to further the relationship by helping general dentists improve their practices. Send interesting practice management or clinical information, sponsor courses, or host study clubs.
3. Be sure your practice has five-star customer service. Most practices overestimate the excellence of their customer service. In a survey by the Levin Group Data Center, we found that on a scale of 1 to 10, most orthodontic practices rank themselves at least 2.7 points higher than patients rank them. It's not that they were bad, but they can probably be better. This is important in referral marketing because patients will communicate their level of satisfaction with the orthodontic practice to their referring doctor.
4. Use at least 15 strategies that function together at all times. Strategies should be custom designed and selected for each practice based on their current status, referral patterns, geographical location, and branding. You should select from multiple categories that include relationship building, fun, education, events, local interests, etc. By selecting two or three marketing strategies that are consistently applied from each category, the practice will begin to increase referrals—and referral sources—within 4 to 6 months.
5. Don't forget about the referring practice team. Research shows that four out of five patients referred to an orthodontic practice by a general dentist, ask about that orthodontic practice at the general practice's front desk. If the front desk people have a positive feeling toward the orthodontic practice, then their responses will be positive as well. Having contests, sending gifts, and taking them to lunch are among many different marketing strategies that will be appreciated by the referring doctor team. OP
---
Roger P. Levin, DDS, is the CEO and founder of Levin Group, a leading practice management consulting firm that has worked with over 30,000 practices to increase production. A recognized expert on dental practice management and marketing, he has written 67 books and over 4,000 articles and regularly presents seminars in the United States and around the world. To contact Levin, or to join the 40,000 dental professionals who receive his Practice Production Tip of the Day, visit levingroup.com or email [email protected]
---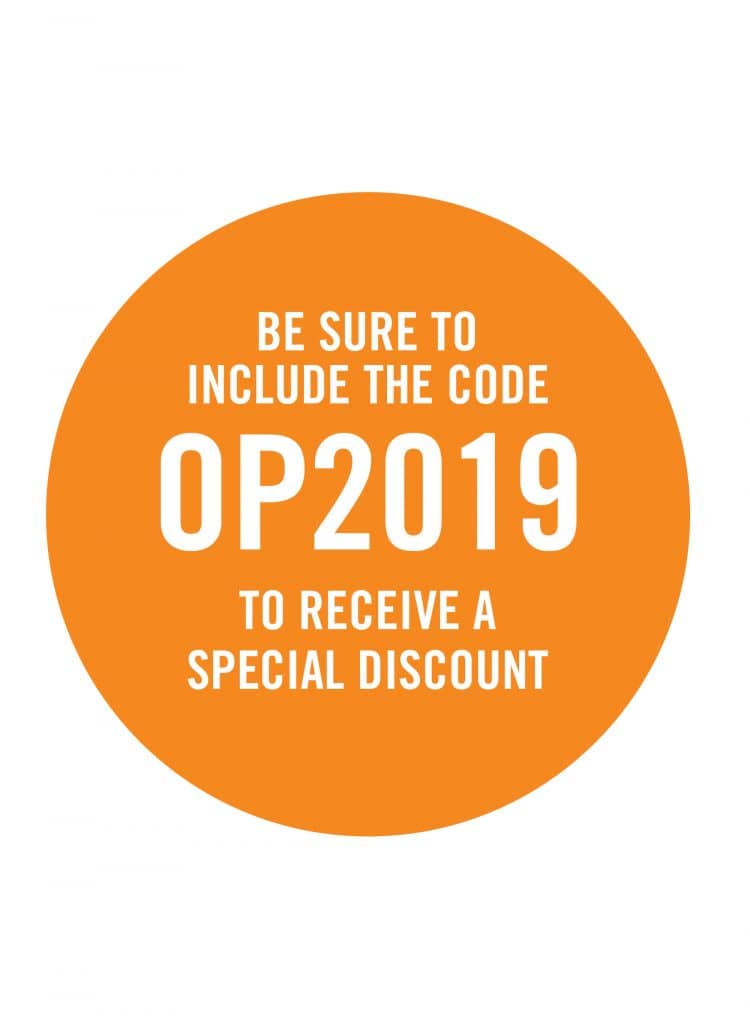 New Levin Group Program

We are pleased to announce the launch of the New Levin Group Orthodontic Marketing Program. This breakthrough program includes FIVE FOCUS AREAS—Patients, Parents, Social Media, Referring Doctors, and the Community.
Levin Group has been the leading orthodontic management and marketing consulting firm since 1985. We have worked with thousands of orthodontic practices.
If you would like to have a 30-minute discussion about your unique practice situation and how the New Levin Group Orthodontic Marketing Program can benefit you, please visit levingroup.com/orthodontic-marketing-program or contact Angela Pickett at [email protected]