Sounds too good to be true. Maybe even clickbait. Luckily, it's not only legitimate but also really good for bringing new business through your practice doors. The only surprising thing is it's easier than pulling a rabbit out of a hat.
So what's the one thing you can do right now to grow your practice? Implement live chat on your website. Of all the current digital trends, live chats have had the most substantial and effective impact on lead qualification. It makes perfect sense when you look at how patients select a practice.
It's a fact
According to a study conducted by the American Dental Association, potential patients spend an average of 19 seconds on a dental website and will "shop" an average of six dentists before deciding on one. Live chats tackle these challenges head-on by instantly engaging site visitors with a personalized, quality brand experience that decreases the chance of them moving to a competitor's site.
How to pull it off
To keep them on your website, get a solution with proven results: Amplify 24/7 live chat from Simplifeye. It can take on a slew of tasks virtually like schedule appointments, answer questions, and triage inbound patient inquiries throughout the day and night. With 45% of chats coming in between 5 PM and 8 AM, you could acquire new patients when you're not even in the office. In fact, Amplify users see an average of six new patients a month.
When it comes down to it, the trick is the technological innovation of live chat. Choose the three-time Cellerant Best of Class Technology Award-winner: Amplify.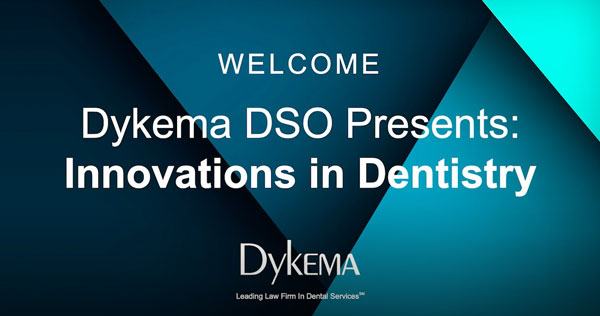 Adapting to the digital-first patient
Patients are looking for new ways to connect with their healthcare providers as the world adapts to its new reality. In this webinar, Dr. Hungate discusses how Simplifeye software's innovative live chat technology allows doctors to schedule more new patients and even hold instant telehealth visits. Simplifeye also uses modern payment infrastructure to reduce overhead and bad debt.