We can all agree patients are more internet savvy than ever. Digital media and internet search engines have become indispensable for patients in their search for a provider.
Research from Google found that 77% of prospective patients do their research through search engines online and 76% of prospective patients do their research on a provider's website.1
As a practice manager, your work can pull you every which way but getting new patients into your office doesn't have to be a struggle. The following are five dental marketing hacks you can implement to increase patient volume.
List Your Practice in Dental Directories
Before patients book their first appointment, they check your credentials online. They're looking at dentist directories and reviews as they provide a high level of credibility for any practice. Here are a few of the top places patients are visiting:
ADA.org
TheDentistHub.org
EveryDentist.com
Zocdoc.com
Healthgrades.com
Vitals.com
Optimize Your Google My Business Profile
This is an important piece of any business's local SEO strategy. Like a directory, it shows everything a potential patient might want to know before they come to your office including your business' name, address, phone number, and website URL. The added bonus is that includes reviews, which can also have a positive influence on new patients.
To optimize your profile, make sure you fill out your information completely—the more information the better. Double-check to see if it's accurate and up-to-date because if there is any confusion, you might lose patients and lower your search ranking. Also, include keywords throughout your listing for SEO. Google might not understand what your business is about without them. You can search "most commonly searched keywords for dentists" online if you don't already have a keyword list.
Start a Blog
Patients are looking for knowledge to improve their oral health, and your practice is in the best position to give it to them. You're experts! Like your Google My Business profile, a blog is another way to provide useful information that earns your patients' trust and maximize search engine results. Remember to make blog posts shareable to increase engagement on social media.
Use Video in Marketing
With the rise of YouTube, more and more people are viewing video content. They allow you to show what it's like to be in your office. For video ideas, you could take viewers from your front office to the theatre. Get feedback from current patients while they're in your office. Or talk about the service your practice provides.
Revamp your Website
Your website is the center of all marketing efforts. Your "online dental office" needs to be clean, organized, easy-to-use, and do some of the work your front desk does in order to reach new patients.
It's a no-brainer to incorporate the other hacks on your site by providing users links to your social media profiles, directories, and Google My Business Page. Even more importantly, you'll need to include features like online booking for appointments, online payments, and web chats for user-friendliness. Luckily, Simplifeye has end-to-end solutions that are perfect for all these online functions.
 Amplify Live Chat quickly engages potential patients. A real person responds within 7 seconds, any time of day. It works so well, it's won the Cellerant Best of Class Technology Award 3 times.
 Scheduling lets patients easily book an appointment online from any device, 24 hours a day. It can be integrated into your existing PMS and you have total control over the entire scheduling process.
Payments is an automated solution that allows you to process both in-office and online transactions, send invoices by text and email, and create customizable payment plans in HIPAA-compliant fashion—with 0% merchant fees.
1 Kelley Bassett. (2018, Dec 20). Digital Marketing Stats Every Dentist Should Know. https://www.diamond-group.co/blog/digital-marketing-stats-every-dentist-should-know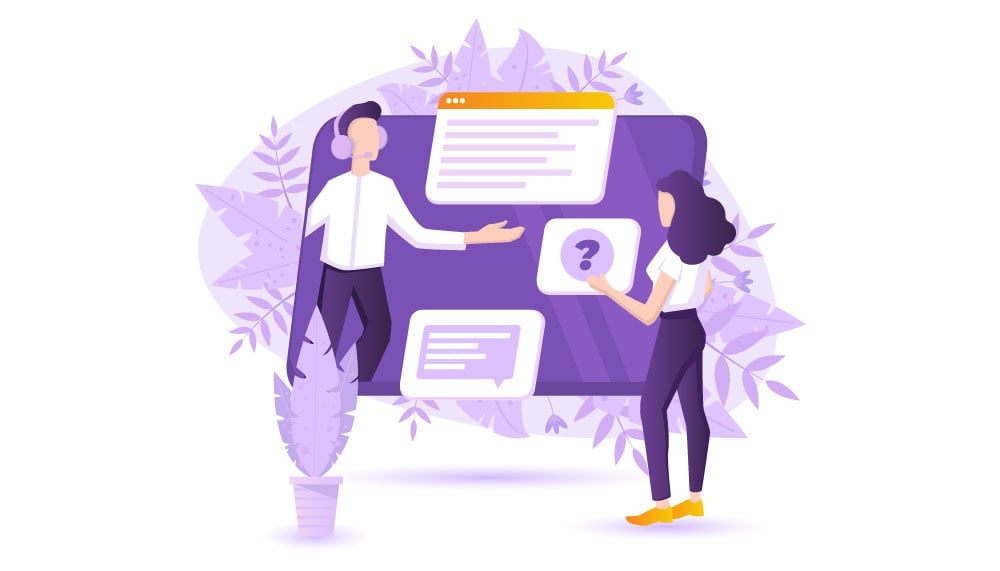 Does Live Chat Work for Dentists?
If you're spending money to attract new patients to your practice, then you want to make sure you're converting them into booked appointments.
But what's the best way to do that?
Adding a live chat box is one of the easiest ways to engage with website visitors.