A healthy profit is a necessity for any practice but can be a hurdle for a new one. There is no single best way to increase profit margins. You have to implement several, proven strategies to do that. Not to worry. Here's a list of things you can do to build up your patient volume fast.
Start conversations on social media. Use platforms to tell your patients about your services and what your office is up to. Be sure to include a link to your website in your posts.
Get referrals from your existing patients. While they are in your office, ask patients to refer their family, friends, and colleagues.
Partner with vendors in your area. Offer your patients a discount for getting healthy at a local gym, wellness spa, or natural food store.
Encourage reviews from your patients both in your office and on social media. Don't be afraid to ask them to leave comments on review sites like Yelp!
Create a website. Good design goes a long way in attracting patients. Make sure to highlight your strengths and fill your site with helpful information, including links to your social media accounts.
Use technology to attract patients of all ages. Offer online appointment booking, payments, and 24/7 live chat to answer questions. You can get all three solutions from Simplifeye, which can be implemented into your existing PMS overnight.
Between training staff and negotiating reimbursement rates, there's a lot to do when you manage or start a new practice. Use these quick strategies that require less effort to drive patients to your door.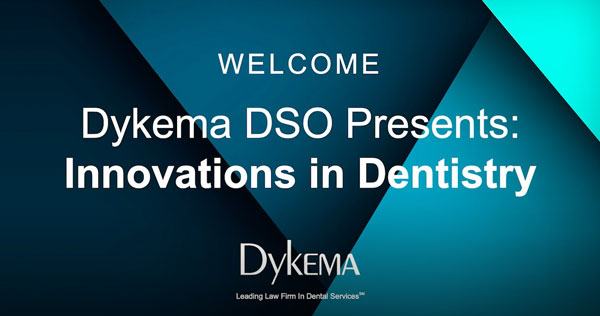 Adapting to the digital-first patient
Patients are looking for new ways to connect with their healthcare providers as the world adapts to its new reality. In this webinar, Dr. Hungate discusses how Simplifeye software's innovative live chat technology allows doctors to schedule more new patients and even hold instant telehealth visits. Simplifeye also uses modern payment infrastructure to reduce overhead and bad debt.