Gartner, Inc. predicts that 70% of healthcare providers will offer self-scheduling options by 2021. There are other benefits to task automation besides staying competitive. It cuts down on operational costs, reduces human error, and increases reliability. Not to mention the added bonus of helping you get work done without much effort.
Get an all-in-one solution
With Scheduling by Simplifeye, your patients can easily schedule an appointment from the convenience of their phone, tablet, or laptop—24 hours a day. It can work in two ways: patients can schedule themselves or with our expert Smile Specialists.
For the first option, patients book through a link on your website that opens a modal to display available appointments. You control the times, locations, availability of providers, and procedures they can choose from.
For the second option, patients book through our Amplify live chat product. After it's quickly installed—in your existing PMS if you'd like—patients chat with our Smile Specials online at any time to book an appointment. The Smile Specialist completes the booking and sends the patient a confirmation email.
You choose which option works best for your practice, then input your locations, procedures, provider, and operatory schedules in the Admin Dashboard. That's it. You're good to go with automated scheduling.
Don't stop there
Once you have direct scheduling incorporated on your website, make sure everyone knows it.
Tell patients they can book online: When they're in the office—or drop them a line—tell your patients they have the convenience of scheduling their next appointment whenever they want.
Post on your social media: Tell your patients they can schedule their next appointment quickly online and include a link to your website.
Put Simplifeye on Google My Business: Add your scheduling link to Google My Business so patients can quickly see how to book an appointment right from their search results.
Update your answering machine: Change your message to direct patients to book online 24/7. This way, you won't miss prospects who can't get through or call when your office is closed.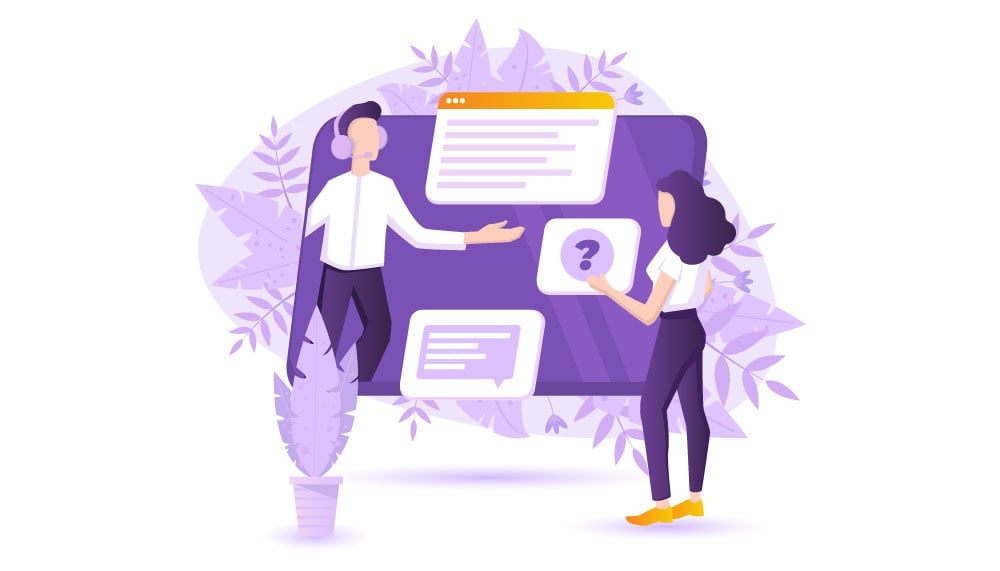 Does Live Chat Work for Dentists?
If you're spending money to attract new patients to your practice, then you want to make sure you're converting them into booked appointments.
But what's the best way to do that?
Adding a live chat box is one of the easiest ways to engage with website visitors.